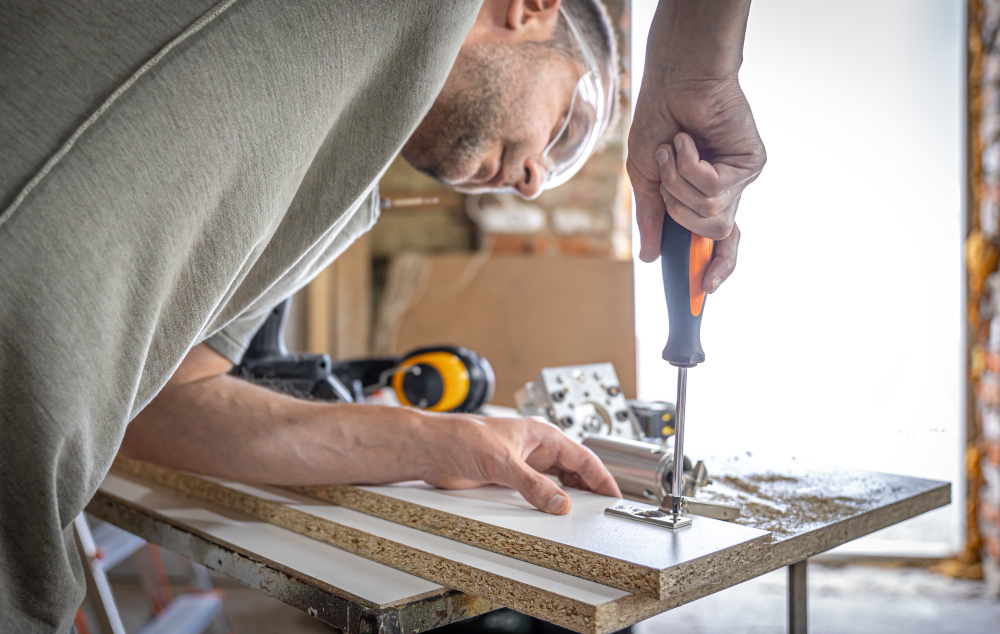 Doing DIY work can seem overwhelming for any beginner, but a great set of tools and accessories can go a long way in helping to make the process easier – no matter your skill level. In this guide, we'll look at some superb tools and products to have for your DIY project.
Hammer
A quality steel hammer goes a long way in a building project, no matter if you're using it for interior or exterior work. We'd recommend buying a hammer with a quality steel head that has a great overall balance for more comfort and safety. Furthermore, we'd look for a hammer that's not too heavy as you don't want any trouble using it in a project which requires you being high up on a ladder.
Wipes
Wipes, such as Wonder Wipes, can be a great solution in making your life simpler when it comes to solo DIY work. Wipes are a great alternative for washing your hands for when you don't want to use a sink or have no access to water. Moreover, they can be used to clean your equipment, keeping them in pristine condition for the next use and helping expand their lifetime longevity.
Characteristically, wipes are easy to store and can be used for longer periods of time with no downside to the quality and effects of the wipes. And, if you're worried about the issues it may cause to your skin, we'd recommend rinsing it with water or simply testing your wipes out on a small patch of skin or material to test out their strength.
Drill
Drills comes in many variations, but a cordless drill with various selections and long battery life can make your project a breeze from the get-go. From drilling a piece of metal to decorate your interior to building a fun project, the options are endless when it comes to utilising a drill.
Screwdriver
The value is in the name, it helps with driving in screws. This helpful hand tool like the tools above, come in various combinations – mostly numerous sizes and blades. Generally, we'd recommend buying a quality set of screwdrivers, so you're covered for different scenarios. A quality screwdriver should have a strong base that feels comfortable with a set of robust steel blades that can be used with several types of screws.
Tape Measure
Whilst tape measure doesn't come to mind from the get-go, they can be vital when it comes to measuring a side of a room or measuring the distance between two different objects. Typically, tape measures are relatively affordable and come with metric and imperial scales – depending on your needs. We'd recommend choosing a lengthier tape if you're working on a larger home project.
Tool Storage
If you're packing up after your DIY project, you'll need space to store your tools to make sure pieces don't go missing and they last you for a long time. We'd recommend in acquiring a tool bag or even a organiser to separate your different screws and blades. A tool bag can be stored in your shed, but we'd recommend only doing so if there isn't too much condensation.