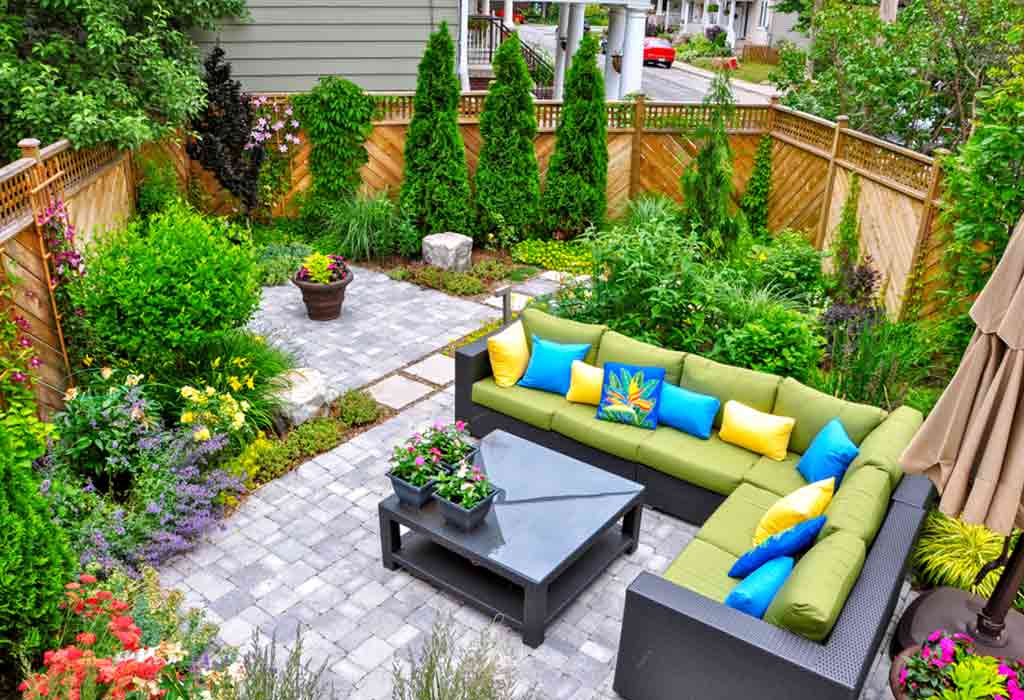 Landscaping stones are amazing at not just styling but improving and boosting the beauty, coziness, and functionality of the backyard area of the house. There are several types of stones and different techniques that can be used for the patio landscape.
The stones from Columbus Stone Center are not only beautiful but are durable and equally versatile. Due to the versatility of these stones, they can be used for walkways, patio areas, garden steps, the entrance to porches, and even stepping stones.
These amazing decorative and landscaping stones also work well in swimming pool decks, water features, and even planet walls. There are many reasons these landscaping stones are increasingly popular and here are some reasons for their growing popularity.
Low maintenance
Patio stones from Columbus Stone Center do not need a lot of maintenance as no glue is utilized in fixing the stones. The stones do not need to be painted to make them look beautiful or get rid of the mildew that springs on the wooden patio. All the user has to do is get a broom and sweep the patio stones – they are super easy to clean. After sweeping, take a seat, relax, have a clear glimpse and breathtaking view of a summer day.
Good for the environment
With the increasing interest in using environmentally friendly products, stones are all-natural which makes them an amazing choice. Producing concrete will be quite costly and polluting but landscaping with stone is actually affordable plus will naturally beautify the environment. Another thing is that stones are equally recyclable and reusable.
Strong Material
Stone as a material is quite solid hence they do not easily break. They will not easily break when there is a hurricane or strong wind. Also, they can last for years without eroding or weather down easily. The only thing that could break a stone landscape is a sledgehammer. Enjoy summer days by chilling on beautiful stone landscapes.
Good through the different weather changes
Some people love walking barefoot but would not dare on some surfaces because of the burning sensation. Stone patios adapt to different weather conditions which makes them suitable for all climates. Even when it is hot, one can easily move about without it burning up because no metal is used in making it which can cause it to heat up due to trapped heat. Even when it rains, it does not get slippery except for puddles and the area is wet.
Adds value to your house
Stones are naturally beautiful and when used in designing any building, they will look more attractive. When used in making the patio area of the home which is affordable to do, they will last for long due to its materials. This will in turn increase the value of the home since little or no maintenance is required to keep it intact.
Easy to design
Even if stones are gray, one is not compelled to use them especially for people who think the color may be boring. Though it may be hard to believe, the materials are readily available in different styles and colors. Also, they can be used in growing plants on the patio to make it more colorful and appealing.