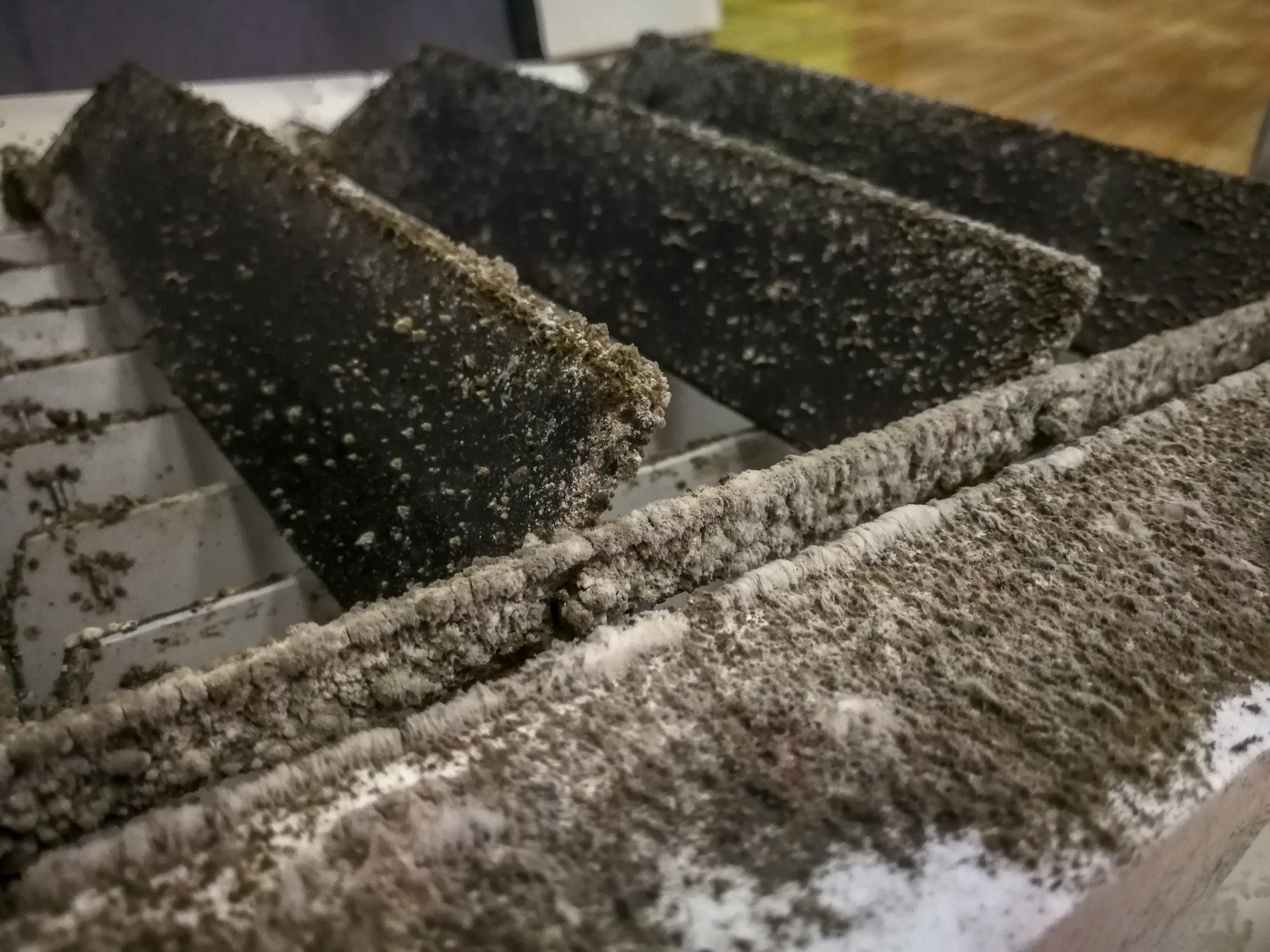 Air ducts are pathways that carry cooled or warm air throughout your home. You breathe the same air that goes through your ducts every day, so you want it to be as clean as possible.
Home and business owners are becoming more conscious of the dangers posed by air pollution, which is why more money is invested in duct cleaning and air filtration.
Regularly cleaning your air ducts may have a significant impact on your home's air quality by decreasing typical irritants. These irritants include dust and microscopic particles that find their way into heating and cooling systems.
Your air ducts must be maintained regularly, just like any other heating, ventilation, and air conditioning (HVAC) system, to keep their peak efficiency.
Signs You Need Air Duct Cleaning
By cleaning and maintaining your air ducts regularly, you can go a long way towards improving your indoor air quality. If you notice any of these indicators, it may be time to call an Air Duct Cleaning Company:
Dirty air filters
Clogged vents
Unpleasing duct odor
Mold and mildew
Pest infestation
Increased dust
Noisy ducts
Inconsistent airflow
Benefits Of Air Duct Cleaning
Removing dust and pollutants from the duct is called 'air duct cleaning.' Air Duct Cleaning Service uses powerful vacuums to whisk away dust and other tiny particles, keeping them from recirculating throughout the house or building.
Here are the benefits of air duct cleaning that you must know:
1. Promotes Clean Home
When you have vents in your home, the air can pick up dirt and dander and spread it all over your house. When there's nowhere else to go, the particles will settle on the floors, walls, and furniture in your home. This debris pollutes the air with microscopic particles that can be bad for your lungs.
A good heating and air conditioning system can quickly remove harmful particles and odor from your home. Fresh air can make it easier for you to breathe and help your body get properly oxygenated. This benefit can help your organs work at their best and avoid respiratory problems.
When you hire a professional to clean your air ducts, less debris will flow through your AC so you can give your feather duster a break.
2. Increases Energy Efficiency
A dirty air system makes the heating system and air conditioners work harder to circulate air. Then it has to use more power to move the air because these filters get clogged faster than usual. Air doesn't flow as freely as it should because the ducts are obstructed with dirt and debris.
Having clean air ducts can save you money in two ways. First, it helps to lessen your electric bills at home. Secondly, the life of these appliances will be longer because they work as they should instead of constantly running at full speed.
It means less time to buy new appliances that are usually the most expensive items in a household.
3. Lessens Allergens And Irritants
Aside from dust, air ducts are often filled with harmful contaminants and microorganisms. These include pet hair, pathogens, pollen, fungus, mold spores, and other things that can make you sick. People who have allergies, asthma, or other respiratory problems are more likely to be allergic to these airborne particles than other people.
A clean air duct helps you live a longer, healthier life. Otherwise, the dirty air in your home will keep circulating.
4. Prevents Unpleasant Odors And Improves Air Quality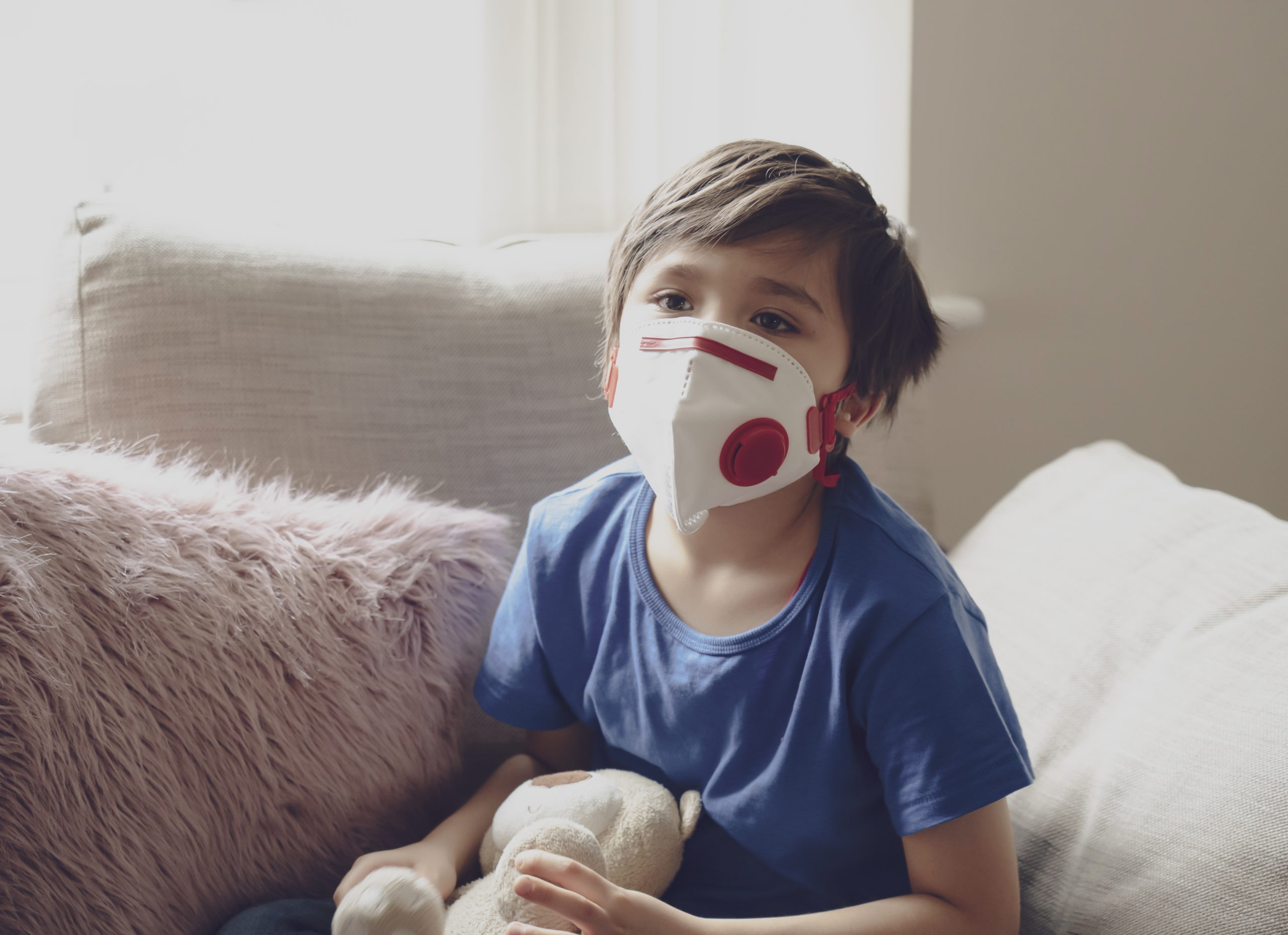 If you notice a foul smell all over your house, your air ducts might be to blame. The musty smell of mold is a health hazard that you should fix immediately. Though not as bad, the smell of pets, food, tobacco smoke, and cleaners can spread throughout the house.
Dirty air ducts can make it hard for people to breathe. Family members may have respiratory problems, be in pain, and have bad sleep habits. Everyone in the household will benefit from having clean air ducts, not just people who have asthma or allergies.
5. Helps With Temperature Control
Regulating the body's temperature is vital to keep everyone alive and healthy. Extreme drops or rises in temperature may cause your body to react in many sudden ways, depending on the situation.
Poor temperature regulation may result in high blood pressure, hypothermia, hyperthermia, and sensory difficulties, to name a few consequences. In the worst circumstances, all of these symptoms may have a cascading effect on one's balance and may lead to organs shutting down completely.
Cleaning your air ducts may help to guarantee that your HVAC system is operating well to protect you from adverse weather conditions.
6. Avoids Pest Infestation
Creepy crawlers can live in your ducts and spread their odor and debris through the air that comes into your home. The best way to get rid of pests and keep them from bothering you again is to get your ductwork and vents cleaned properly.
Conclusion
If you haven't had your ducts cleaned yet, now is the time. It'll make your filters last longer, reduce dust and debris, and improve your indoor air quality. People will also feel better as a whole. There's no reason to put off having a clean and healthy home.