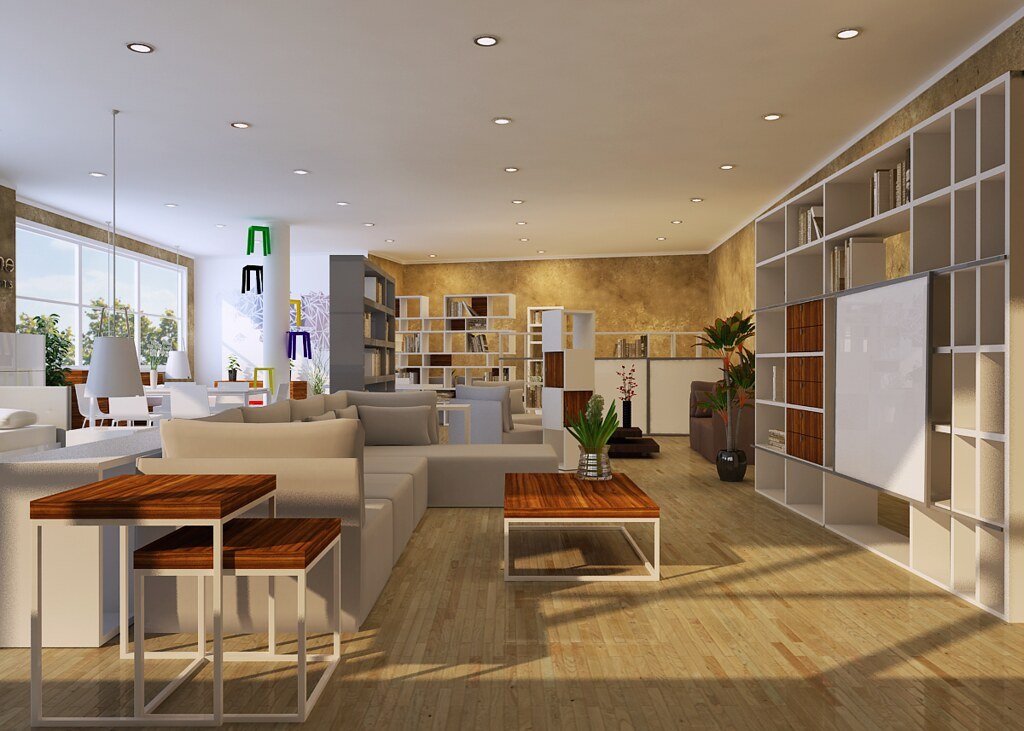 Lighting is very important when it comes to interior designing. When done right, it can give any room an amiable illumination and perfect ambiance.
One of the outstanding lighting fixtures that can be used to improve the lighting plan of a living room is high-end downlight LEDs. This type is fixed in hidden areas or mostly within the ceiling. It helps in enhancing the light quality in every place where it is installed. They are installed into the ceiling and the light is directed down into a narrow beam.
Why use downlight LEDs in your living room?
Although downlights may be more expensive when compared to traditional lighting fixtures,it's advantages can not be compared. The following are some of the reasons you should use a downlight LEDs in your living room:
It is a modern way of lighting your living room.
It can be practically installed in any room of your choice.
Because they are installed within the ceiling, they don't occupy the space of the room which can make the room look bigger.
They are more energy-saving when compared to traditional lighting fixtures.
It requires little maintenance duties.
Downlights are an adaptable light fitting excellent for different uses throughout the home.
They suit well with a combination of other architectural and decorative fittings in layered lighting schemes.
Types of Downlight Leads for your Living Room
Fixed downlight: this is the type of downright that is fixed and the light is directed downward. The degree to which the light emits depends on the angle of the beam inside its globe. It is used for general-purpose lighting to lighten the space evenly.
Gimble downlights: this type of downright can be moved in various directions. It enables you to tilt its frame so you can direct the light in the direction that you want. They are very suitable for sloped ceilings or whenever a downlight doesn't light directly over your task area.
Surface-mounted downlight: The SMD is the best substitute if you cannot use recessed downlights. Since there are no holes, there are no gaps and you can maintain the room's temperature.
High-end downlight LEDs: an important feature for your living room
High-end downlight LEDs are an important feature every living room must have because of various reasons. Some of which will be highlighted here.
1. Energy Saving
High-end downlights save you about 80% electrical power compared to halogen lamps, hence you save on your energy bills. The low voltage power supply attributed with LED downlights also enhances electrical safety.
2. Environmentally Friendly
LED downlights have no hazardous solids, liquids, or gases such as mercury or tungsten, therefore, means they are safe for the environment. Also, they don't produce the same light pollution.
3. Easy to Install and Maintain
High-end downlight LEDs are very easy for professionals to install and uninstall.
4. Lengthy Lifetime
Most high-end downlights will last up to 50,000 hours. This implies that they last 2400% longer than normal light bulbs. Also, most high-end downlighting comes with a three-year warranty, compared to the 1-year warranty of standard lights.
There are several factors you can consider in choosing the downlight that will work best for your living room. You shouldn't hesitate to lighten your living room with high-end downlight LEDs.