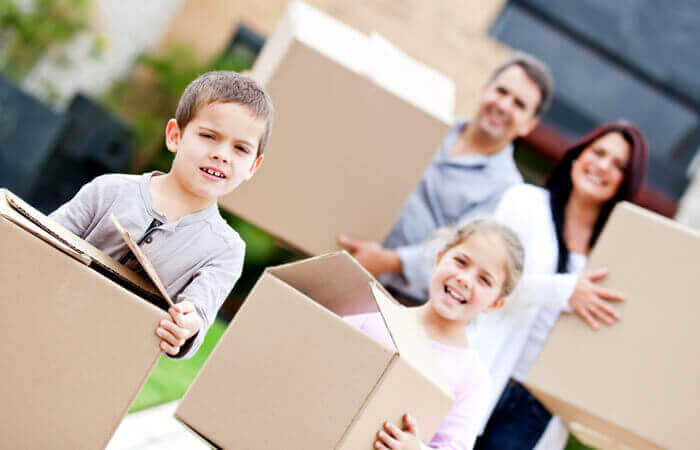 You could have found the saying "right planning is key to success" to be factual through personal experiences. Particularly regarding big undertakings, important events, and complicated projects. Moving is, without doubt, precisely such a complex, challenging, and life-changing incident that requires much planning for one to succeed. Most moving professionals recommend that you begin your relocation plans at least sixty days in advance. This gives you the time needed to organize every element of the arduous moving process and take care of the entire laborious relocation tasks. However, you might not always have time to plan for relocation. You could need same day service for some reasons. You might need to leave hurriedly due to reasons like parting ways with your significant other and more. Provided you do your homework; you can still have a successful relocating experience. Below are tips to use when choosing the same-day mover.
Know What You're Moving
If your move was scheduled, you'd have sorted your possessions and created an inventory of the items to move. When the need for an emergency move occurs, you still should determine which items to take with you and those to leave behind. This is the initial step when planning an emergency move since you have to inform emergency movers what items you're moving when asking for price estimates. The more things you choose to move, the higher the cost. Since you might not have time for a comprehensive inventory, take photographs of the items you're moving. They'll remind you precisely what you assigned to the movers and act as evidence if some of your possessions get damaged or lost during the move.
Experience
There'll always be challenges when relocating, but a veteran mover is better positioned to help. Experienced movers have handled similar moves severally and know how to circumvent the most common relocating problems. If an issue comes up, your mover will step in and address it, lowering damages and saving time. They also know that different clients have different needs and will listen to you to know exactly how you need your move handled. Having amassed wealth enables a mover to acquire various trucks to suit different move sizes.
Reliability
After knowing what you move, you should find an efficient means to ship them. Renting a truck isn't an option as you'll be unable to arrange the details, prepare your possessions for moving, and make the voyage to your destination by yourself in such a short time. Consider same day service providers as they have the ability and resources to offer protection to your belongings, load them onto the truck, ship them, and unload your items fast enough to accommodate your short timeframe. However, you must be careful to find a reliable mover. Check the movers' ratings with the BBB, and peruse reviews. Make sure the mover has the appropriate equipment and practiced crew. Besides, choose a licensed mover to eliminate those seeking to take advantage of your situation.