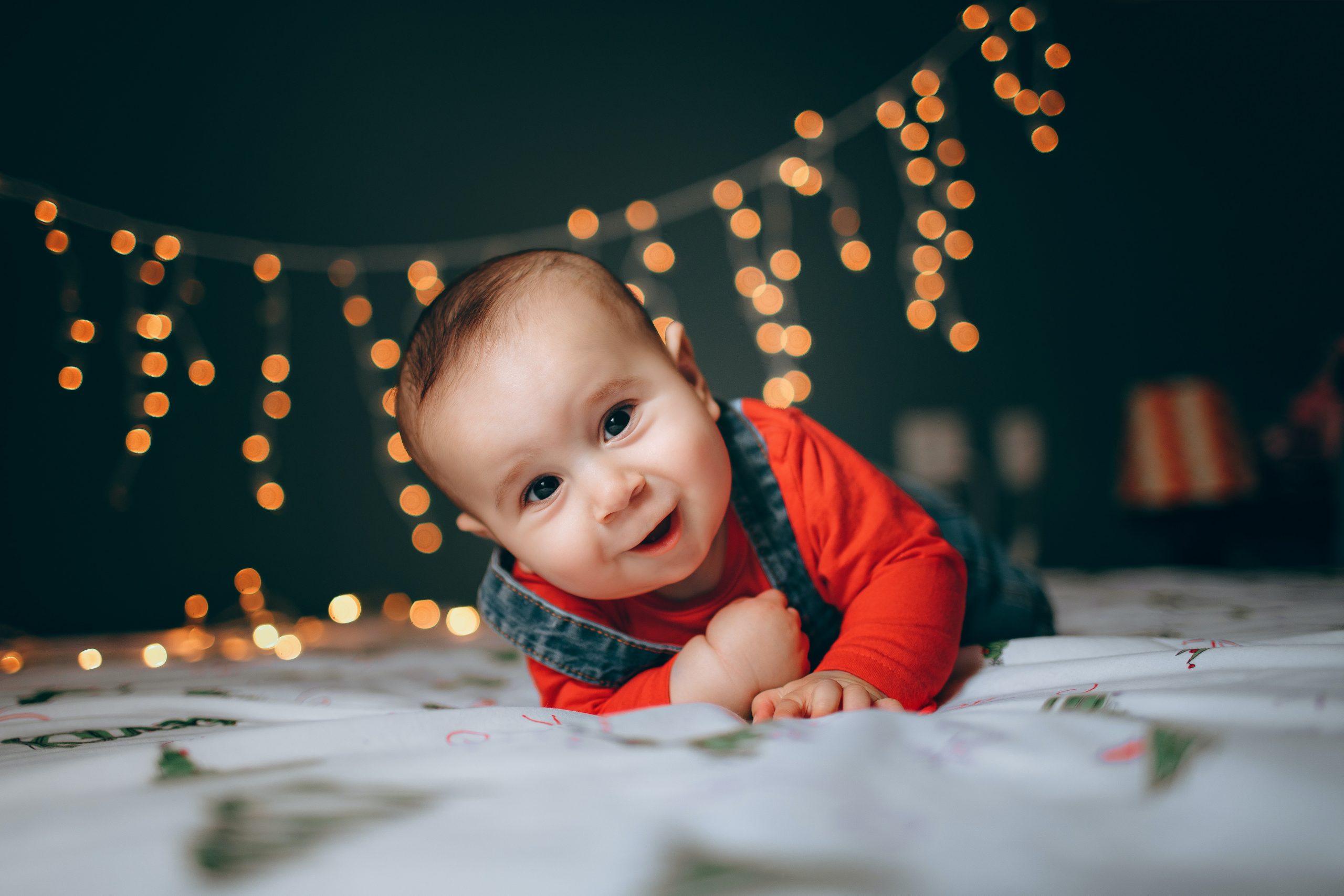 Having a baby is one of the most magical experiences in anyone's life, and it's always exciting when you first learn that a little one is on the way, but it's also a sign that your days and nights are about to change in some very big ways.
The habits and routines you had before will be very different once your baby is born, and it's important to do all you can in the build-up to the birth to prepare for your new family life. Reading books and researching tips and advice for new parents is a great way to start.
You'll also want to think about preparing your home for the day you bring your newborn back from the hospital, and one of the best ways to start this process off is by building your nursery.
Setting up a nursery is always exciting, but it can feel like quite a challenge and the costs can quickly start to add up as well, so here are some smart, efficient tips to help you put together the nursery of your dreams without any excess expense.
Pick a Theme and Stick to It
One of the first tips we have to offer when it comes to putting together a beautiful nursery you and your baby can truly enjoy is to take some time to decide on a theme or style for space and then stick to that style throughout. You'll be amazed at how much this helps you in terms of saving time and narrowing down selections when looking for furniture and decorative elements. Picking a gender-neutral theme is also a great idea if you're not sure about the gender of your baby or simply don't want to follow traditional gender stereotypes.
Think Logistically
It's important to focus on making sure your nursery looks pretty and charming, but you also need to think about logistics and practicality while putting it together too. You're going to be doing a lot of nursing, diaper changing, and so on in that room, so you'll need to make sure that there's storage for the essential items you need and a nursing/changing station that's easily accessible and within reach of all those aforementioned items.
Look for Washable and Easy-Clean Surfaces
Following on from the previous point about thinking practically, it's also important to remember that babies can be pretty messy and the regular rules of cleanliness and hygiene just don't apply when newborns are around. In short, it's easy for surfaces to get wet, sticky, and dirty, so being able to wash your wallpaper and easily get stains out of surrounding surfaces is a big plus.
Use Innovative Storage Solutions
One of the things new parents quickly learn about looking after a baby is that there's a lot of stuff to store away! From diapers to toys to feeding accessories and more, you'll suddenly find yourself with dozens of new items and maybe not quite enough space to store them all. To solve this problem, try to get creative, making use of fresh storage solutions like shelves around door frames and boxes beneath the crib. Try to keep the place organized too, as clutter can really ruin the look and feel of a nursery.
Choose Your Textiles Before Picking the Paint
Picking out a color for your nursery can often like one of the toughest challenges in the entire process, but it's so important to get the choice right. One useful tip is to make sure you find the right textiles, like bedding and curtains, before picking the paint color. It can be a real disappointment to find beautiful sheets that clash with the color scheme you've already started work on.
Think Ahead
Babies grow up more quickly than you might imagine, so try not to make the mistake of focusing too much on newborn-friendly items that you'll need to replace within just a year or two. Thinking long-term and investing in items that will serve you well for several years will help you save money and cut down on waste too.
Blackout Curtains or Blinds Are a Necessity
Babies can sleep for many hours in any given day, and as a new parent, you'll soon learn to savor those moments when your little one is resting peacefully, giving you some free time to take a nap yourself. However, to help with getting your baby to sleep, blackout curtains or blinds are a must. They make a real difference in terms of mimicking night-time conditions and encouraging your baby to fall asleep, as well as preventing the space from getting too hot.
Baby-Proof the Place
Baby-proofing is so important in these modern times, with so many seemingly innocent household items able to turn into deadly traps and dangerous hazards when little ones are around, and it really pays off to focus on baby-proofing as early as you can. Even though your newborn isn't going to be crawling around too much in the first days, there's no harm in getting into the habit of covering electrical outlets, tidying away loose cords, and so on. You should also pay careful attention to the products you buy, as many nursery products can be quite dangerous.
Make it Personal
There are plenty of great examples online of nursery styles and themes you can take inspiration from, but one of the best ways to make your baby's nursery feel truly special is to add some unique, one of a kind touches. Adding some precious items from family and friends, for example, or even creating some of your own décors can help to give the place more of an authentic homely feel.
Final Word
Above all else, one of the top tips to bear in mind all the way while planning and preparing your nursery is that, ultimately, the aesthetics of the space are more for your benefit than your baby's. Newborns want to eat, sleep, and be loved. They're not going to worry about which shade of wallpaper you picked out or whether the rug on the floor is really the right size, so try not to stress too much about it and simply have fun!