With summer nearly in full swing, you may be shifting your thoughts towards a future road trip. Nothing spells freedom more than getting onto the open road and going wherever your desire takes you.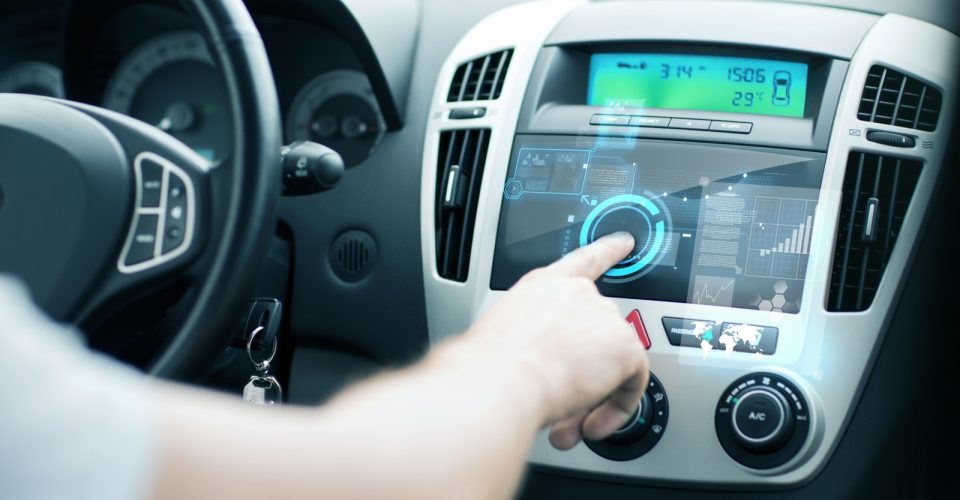 Whether you have a brand-new ride, a high-end vehicle, or something in between, optimizing your car for the road is fun and sometimes necessary for safety. If you're looking for a few techy gadgets for your car this year, check out the ones below.
Alexa Roav VIVA Car Charger
Modern advances in voice-activated smart devices mean people can play music, get information, or control various functions in homes, workplaces, and vehicles. The Alexa Roav VIVA car charger is no exception. With a simple voice command, the driver can gain access to Alexa's 25,000 functions to hear the news, get directions, shop online, or even remotely control devices at home. Simply plug the device into your cigarette lighter and you're good to go!
Escort iX Long Range Radar Detector
If you're on the road a lot, radar detectors can stop you from getting into trouble with speeding tickets. The Escort iX Long Range Detector makes an excellent road companion, complete with GPS, IVT filtering, and more. This handy little detector even comes with voice alerts, which can signal when you need to ease that foot off the gas pedal!
The Accessport V3 (Subaru)
While this device is a specific upgrade solution for Subaru vehicles, it is worthy of mention here. The Accessport is fully customizable and allows six parameters to be monitored in real-time. If you're searching for Subaru aftermarket parts, look no further than the Accessport which provides the following features:
Real-time Tuning
Adjust Idle
Adjust Timing (STI Only)
Flat Foot Shifting
Launch Control
Launch Mode
Lanmodo Night Vision System
Driving in the dark can be tricky, even for the most seasoned of drivers. The problem with night driving, particularly on roads with no lights, is that you can only see so far in front of you. Rather than rely solely on your skill and your bright beams, why not opt for the Lanmodo Night Vision camera? Simply secure the device to your dash and get a clear bright view of the road ahead in 1080p.
Fobo Tire Plus
Keeping your tires at the right pressure is essential for safety, fuel efficiency, and extending the life of your tires. Most of the time, assessing the pressure involves using a manual pressure gauge or visiting a mechanic. The Fobo Tire Plus gets rid of the need of a handheld gauge, allowing you to monitor your tire pressure from your smartphone. Operating on a Bluetooth system, Fobo lets you know when the tire pressure is getting too low.
Car gadgets and upgrade systems are everywhere these days. If you're looking for ways to optimize your car and make it ready for the coming months, above are just a few things you may want to check out before you head out on the open road. Happy driving!