The term "DIY" has become quite popular over the past few years. More and more homeowners are looking for new and unique ways to do things by themselves (or with very little help).
Having a DIY mindset can be quite beneficial; it helps homeowners save money and learn new skills simultaneously.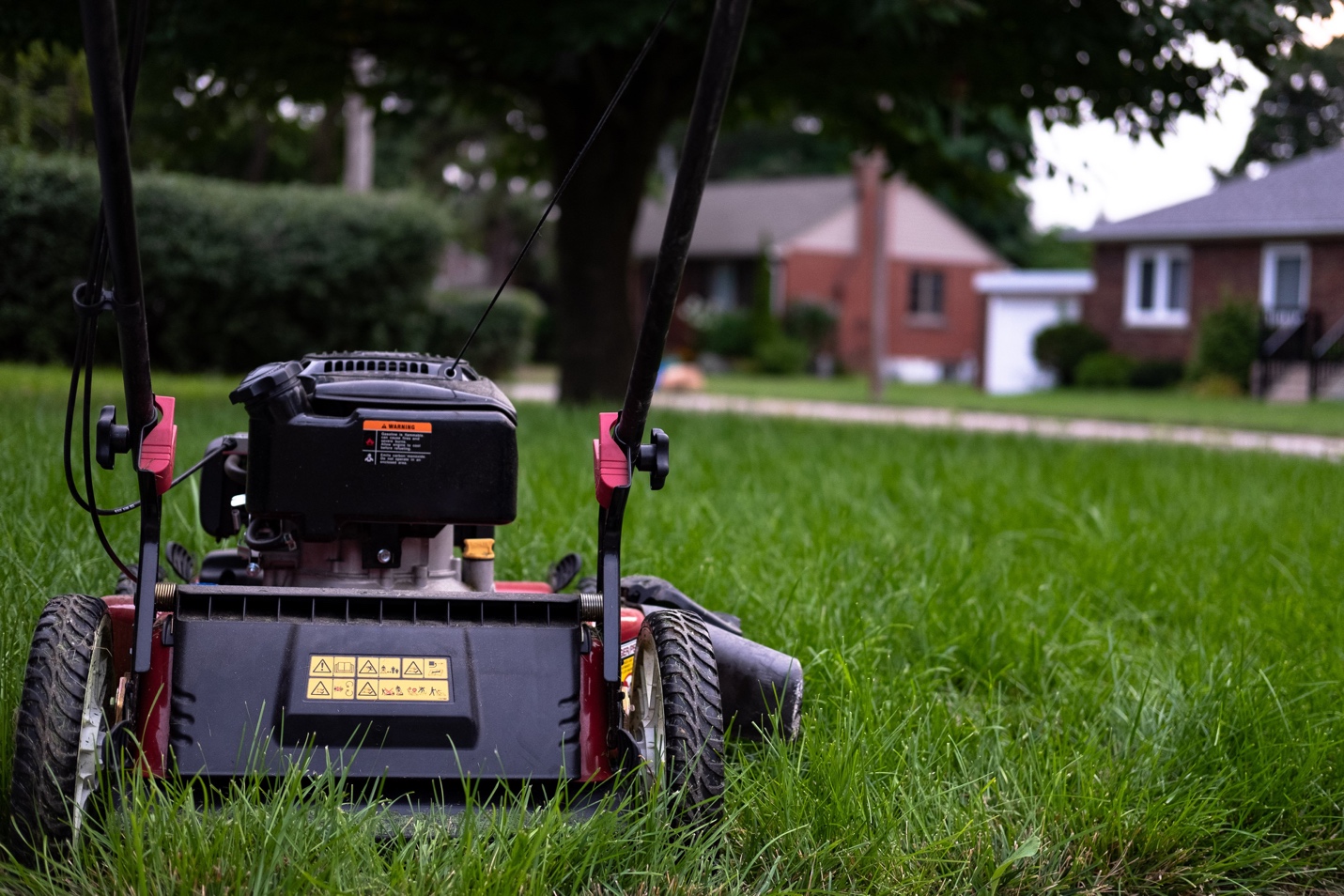 However, there are some things that homeowners should never do by themselves. Before you start your spring-cleaning endeavors, you should take the time to learn what is and isn't safe to do by yourself.
Tasks That You Can Do by Yourself
There are several small and large tasks that homeowners can do by themselves during the spring:
Painting
Nothing reinvigorates a bedroom or kitchen like a fresh coat of paint. Doing this gives homeowners a chance to hide scuffs and other forms of minor damage.
Painting can also improve the overall value of a home, so if you're planning on selling in the coming months, then you should pick up a paintbrush and get started!
Yard Work
After being covered in snow for several months, your yard could probably use some TLC.
If you want your yard to look as good as the rest of your property, then you should take the time to complete the following tasks:
Remove dirt, sand, and debris from your lawn
Mow the lawn
Apply grass seed and fertilizer
Aerate your lawn
Remove weeds
When It's Time to Call in the Pros
Unless you have prior experience with the following tasks, you should avoid doing them by yourself:
Plumbing Maintenance
Many homeowners overlook the importance of their plumbing systems; without them, you wouldn't be able to access running water. This means that you wouldn't be able to take hot showers or use your toilet!
Maintaining and repairing a residential plumbing system is no simple task; professional plumbers have to go to school for several years before they are allowed to practice.
That's why most homeowners prefer to have their plumbing systems maintained and repaired by a professional plumbing company; if you don't know who you can trust to work on your plumbing systems, you should get in contact with a plumbing company like Grand Comfort.
The Grand Comfort licensed technicians have over 100 years of collective plumbing experience; this gives them the ability to clean and fix your plumbing systems properly.
HVAC Maintenance
Much like your plumbing systems, your HVAC units are an integral part of your home. Having clean and well-maintained HVAC units helps you to stay comfortable and healthy throughout the year.
Many HVAC units, like air conditioners, should be cleaned and maintained at least once per year — doing this ensures that the unit is working optimally.
The ideal time to clean your AC unit is in the spring, as it keeps you a step ahead of the hot summer weather (when you'll need your air conditioner more than ever!).
However, fixing an air conditioner can be quite tricky; there are several intricate parts that need to be handled carefully. If you make a mistake, you can potentially damage the unit and compromise your family's comfort.
Instead of going solo, it's easier (and safer) to call in the top HVAC company in your area to deal with the maintenance and cleaning process for you.
There's nothing wrong with having a DIY mindset; however, you should think twice before you try to maintain your plumbing systems or HVAC units by yourself.