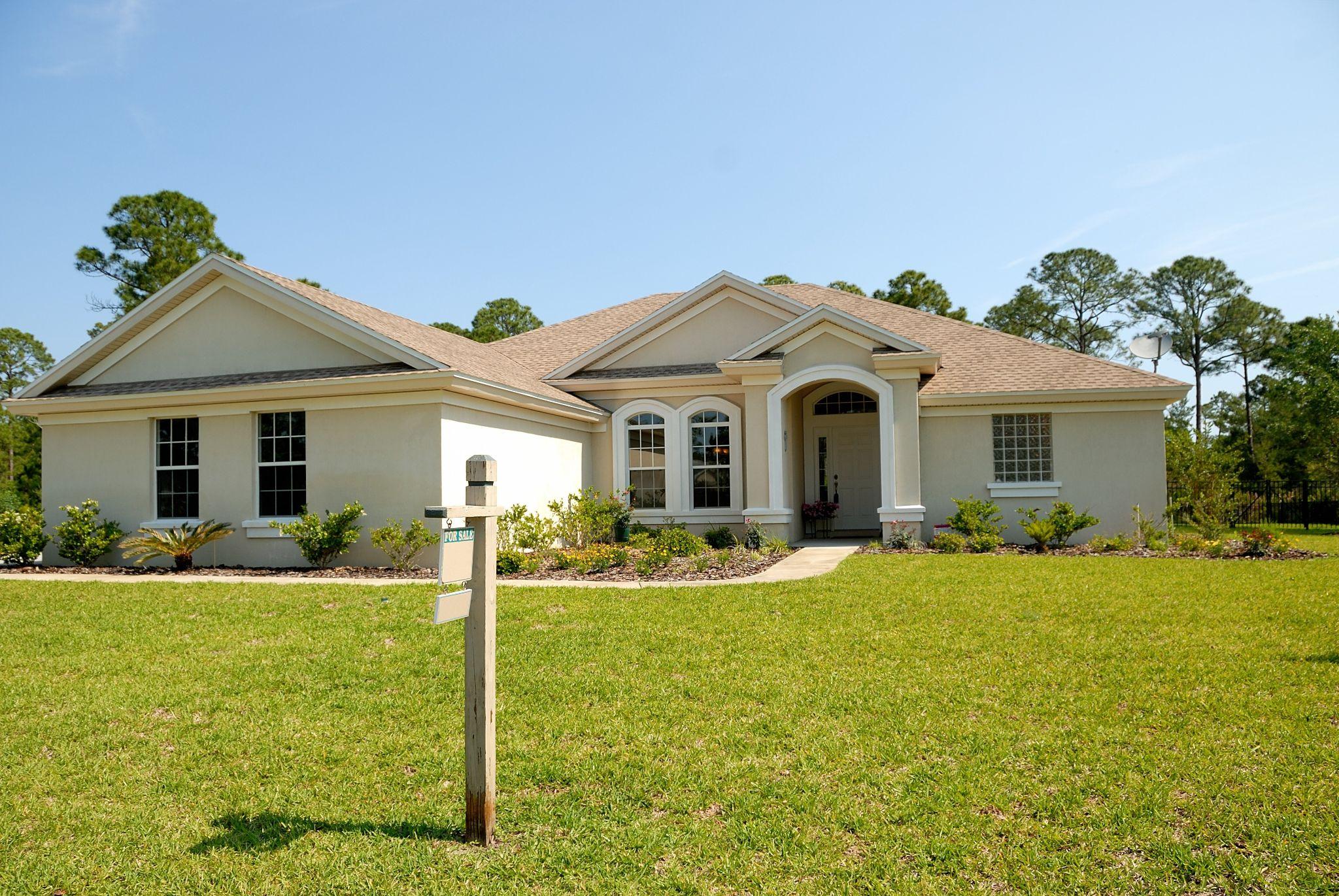 Have you decided it's time to sell your house? Are you facing foreclosure or need to move for a job? If so, you may be wondering what options do I have to sell my house fast?
There are more than a few cash buyers who will be more than willing to make an offer on your house. However, it's up to you to ensure you get a good deal. Keep reading for some tips on how to sell your house quickly and get the best price possible.
Choose Your Selling Strategy
Before putting a sign in your yard or advertising your house for sale, you need to choose a selling strategy that will work for you. Sometimes, the for-sale-by-owner option will be a good one, but that's only if you feel like you can market your home and negotiate the price.
While this is true, this option doesn't guarantee a quick sell or the best price. You can also hire a real estate agent, but remember to take a percentage of the selling price. The best option is a cash buyer for many people, especially those who want to sell quickly.
Price Your House to Sell
It's estimated that 21% of sellers stated that their main challenge was selling their homes within their desired time frame. Even if you plan to sell in a sellers' market, where multiple buyers compete for fewer homes, there is no guarantee that you can sell yours quickly.
One way to speed up the selling process is to make sure you price your home competitively. If you overprice it, then the house is going to stay on the market longer. Keep in mind that this strategy depends on the local real estate market and how well homes are selling in the area. It may be smart to price your home lower than comparable homes to help increase interest and generate a bidding war.
Clean Everything
Nothing is going to turn potential buyers away faster than a dirty house. If you don't have time to deep clean it yourself, then consider hiring someone to handle this for you. You need to ensure everything is clean and tidy, both day and night if an interested buyer wants to see it.
Make Quick Repairs
If you are trying to sell fast, you probably don't have time for any major repairs or renovations. While this is true, you should still handle any fast fixes that may deter possible buyers. For example, fix loose tiles and patch up areas where paint has scratched or peeled. You can also repair any loose door handles or leaky faucets. Keep in mind that making these repairs isn't necessary if you decide to sell to a cash buyer.
How to Sell Your House Quickly
As you can see, there are several things you can do to sell your house quickly. If you want to avoid the hassle of waiting around to find an interested buyer, use these tips, or find a reputable cash buyer to sell for. This is something that will pay off in the long run.