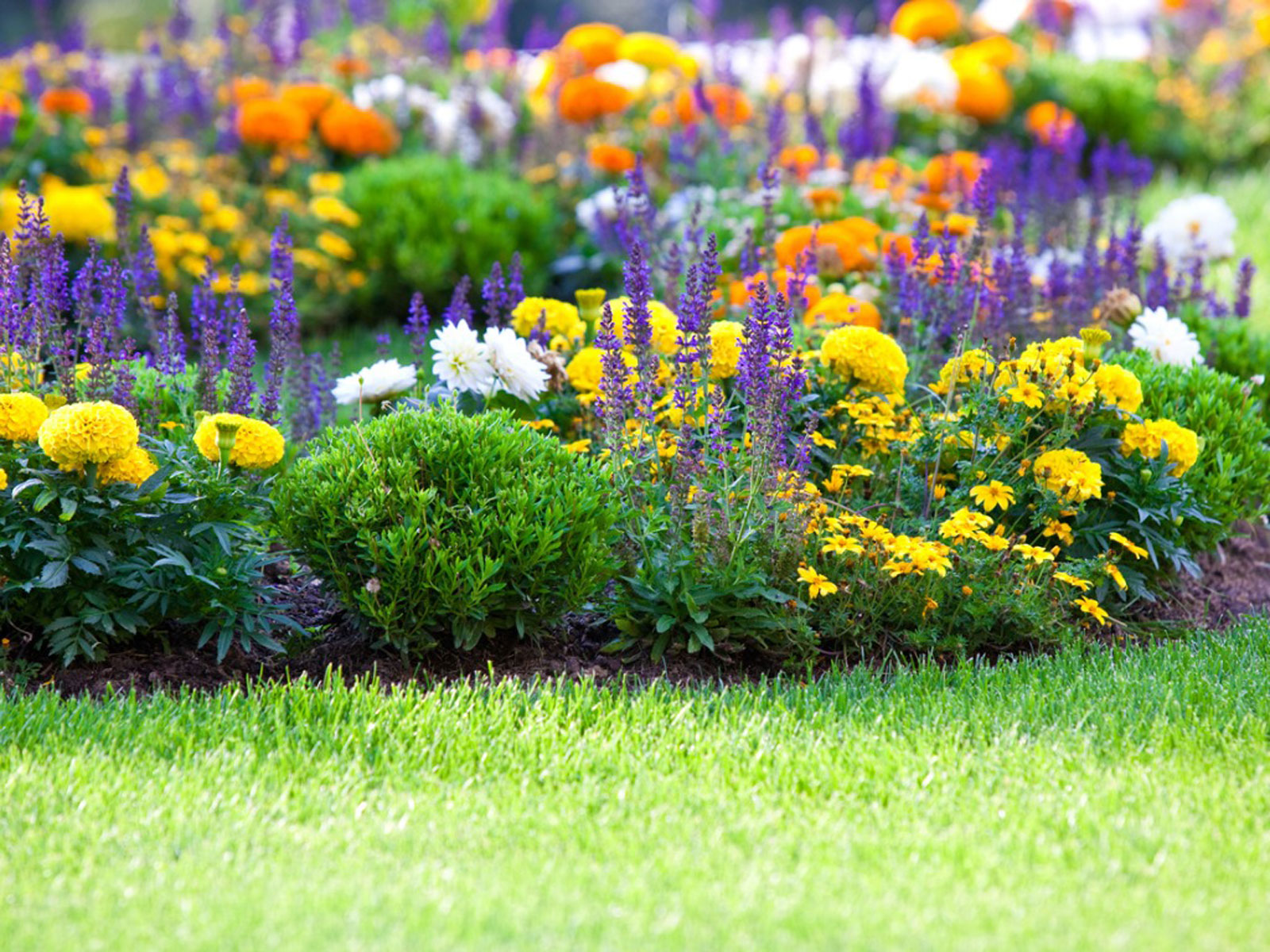 If you're just venturing into the world of flower gardening, you'll want to get advice from experienced gardeners. The first tip they'll give you is that you want to get your flower seeds from a reputable source such as Eden Brothers or other well-reviewed companies. This step is critical because you need to know what you're planting has a track record of success. Here are other tips to help you get started with growing a flower garden.
Consider Plants That Grow Well Where You Live
This may seem obvious, but some flowers just grow better in certain environments. Research and learn about the types of plants that grow best in your region before you decide what you want to plant in your garden. Think about your growing season length, the approximate date of the first frost, and decide whether you're going to start your garden inside or directly sow your seeds in your outdoor garden. Certain regions will also be susceptible to some pests and diseases that plague specific plants, so be aware of those hazards as well.
Spend Time on Preparation
The amount of time you spend preparing your garden will pay off when your flowers bloom and you have a gorgeous landscape to view every day during the spring and summer. Take the time to decide if you're going to plant in a window box, patio container, raised planter, or garden bed. The amount of space you have to plant will dictate the types and number of flowers you plant.
Take the time to examine various locations to determine which ones get the most sun and which ones are shaded part of the day. This will also come in handy when you're selecting the types of flowers you plant. If your location is extremely sunny, for example, you'll want to plant drought-resistant perennials like coneflower or coreopsis. Shadier spots will be perfect for plants like heuchera or hosta.
You'll also want to spend time preparing your soil, since it's a critical factor in the success of your flower garden. Flowers thrive in soil that is nutrient rich and retains water well. Dry, sandy soil is not good, but can be remedied by mixing in organic material, garden soil, and compost. Research the soil in your area and ask an expert gardener for suggestions on soil preparation.
Plant Your Flowers With Purpose
All flower seeds will come with directions on how to plant them for the best results. Be sure to follow those instructions, paying attention to the mature height of each flower. You'll want to place taller flowers at the back of your garden and smaller flowers at the front. Otherwise, your beautiful small flowers will get lost among the taller plants and shrubs. Consider adding ornamental grasses to your flower garden to create dimension and smaller shrubs that add texture and shape.
Conclusion
Deciding to plant a flower garden is an exciting venture. But, you do need to do a little research before you get started to make sure your garden is as fruitful as possible.