Home plumbing systems have several different components. If any of these components are compromised or damaged, they can cause major inconveniences. When plumbing problems are present, you will be presented with many warning signs. As soon as these warning signs are noticed, contacting a reputable company like General Air Conditioning & Plumbing is imperative.
As a homeowner, you need to develop the skills needed to mitigate the damage caused by plumbing emergencies. Failing to take action when plumbing problems arise can make them much worse. Read below to find out more about how to deal with some of the most common residential plumbing problems.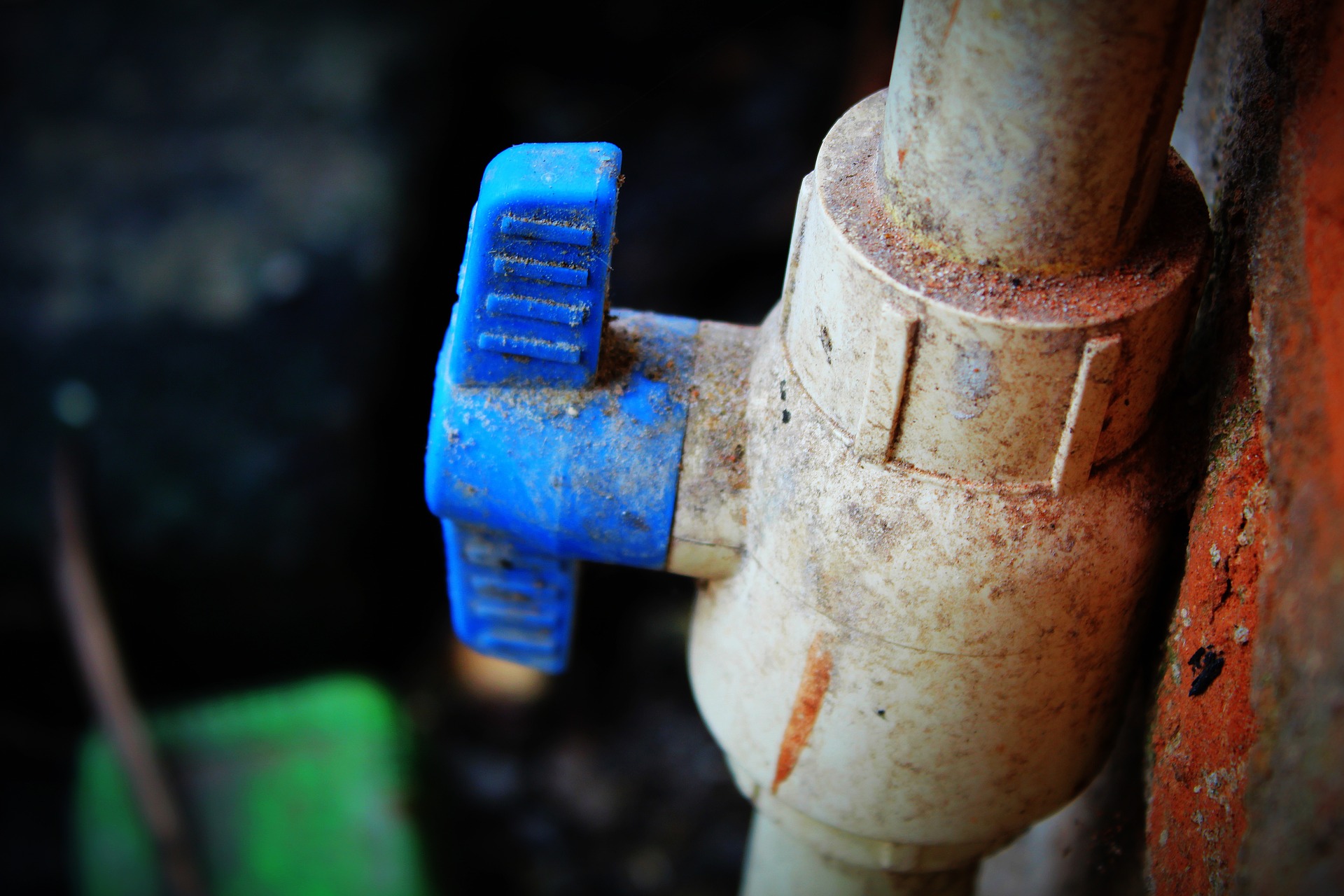 Low Water Pressure
If you're lucky, you live in a home that has great water pressure. Having pristine water pressure makes doing things like taking a shower or washing dishes a breeze. Some homeowners get to used to having great water pressure that they start to take it for granted. If you start to notice that your water pressure has taken a sharp decline, figuring out why should be a top priority. In most cases, this problem is caused by a leaking plumbing pipe.
Homeowners in the United States spend millions of dollars every year on water damage restoration services. Plumbing pipe leaks are one of the most common causes of residential water damage. The main thing you need to do to limit the damage caused by a plumbing pipe leak is to address it in a hurry. When low water pressure problems arise, you need to call in plumbing professionals to take a look.
A knowledgeable plumber can inspect all of the pipes in your home and determine which one is leaking. Once this problem is discovered, a plumber can get it fixed in a timely manner.
Clogged Sinks Or Toilets
For most people, using a sink or toilet is something they do daily without much thought. In order for the drains in a home to work properly, a number of components have to work in unison. The plumbing pipes attached to the drains will have to flow freely into the septic tank or sewer system for these components to function. If multiple drains in your home are clogged up and not emptying, stop using them immediately.
Generally, multiple clogged drains is an indication that the septic tank is full. Until this full septic tank is emptied, the drains in a home will not work. The only way to get your septic tank emptied is by working with the right professionals. A plumber that specializes in septic tank cleanings will have a large tanker truck at their disposal.
This truck will be equipped with a long hose and a vacuum system designed to suck up all of the waste in your septic tank. Generally, you will need to have your septic tank emptied once every two years or so.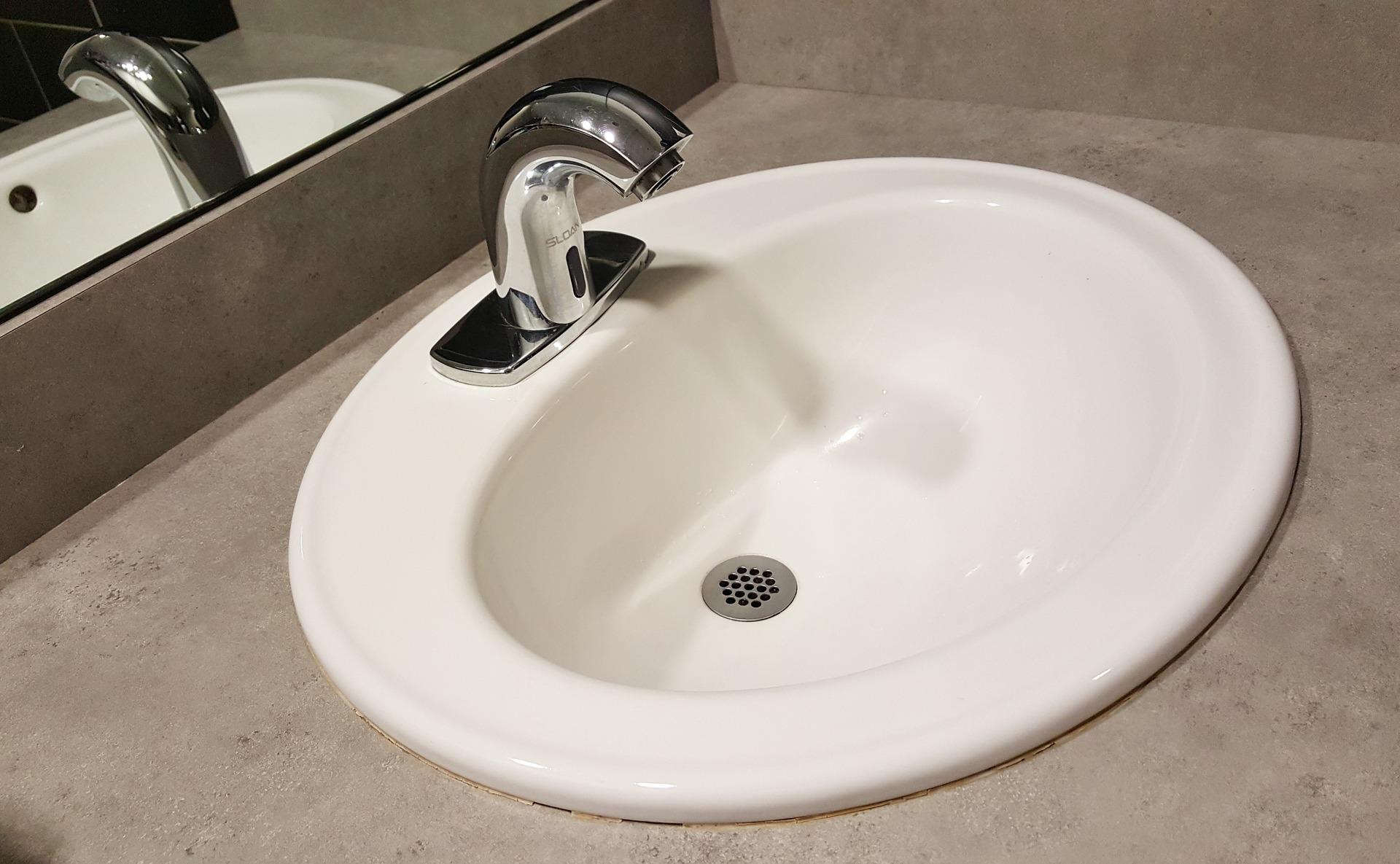 Water Heater Problems
Few things will wake you up in the morning like a hot shower. If you are accustomed to taking a shower in the morning, then a functional water heater is a must. Over time, the water heater in your home will start to break down.
Things like rust and sediment can render your water heater useless. If you are unable to get hot water to come out of your faucets, it might be time for a new water heater. The only way to verify the need for a new water heater is by allowing an experienced plumber to inspect your existing unit.
With the tips in this article, you should have no problem handling the plumbing problems that come your way.