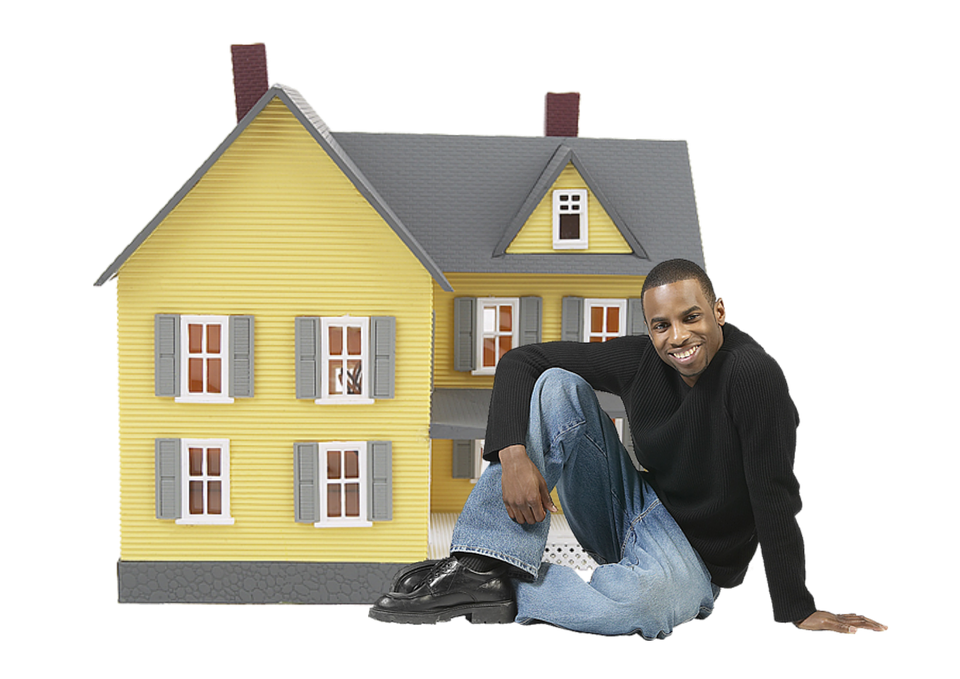 There are many factors to consider when deciding whether to buy or build a home. It can be a difficult decision, and both options have pros and cons. Below, we've compiled the six most important factors that you should consider when making your decision.
Location
The location of your new home will always be a significant factor when deciding on building a home vs. buying a home. If you're looking for a particular area or neighborhood, it may be easier to find an existing home that meets your needs. However, if you have your heart set on a specific lot or piece of land, building a house from scratch may be your only option.
Size and Layout
If you have a large family or entertain often, you'll need more space than someone who lives alone or has a smaller family. If you want a specific floor plan or layout, it may be easier to find an existing home that already has the features you're looking for.
Home Maintenance
If you love DIY projects and aren't afraid of a bit of elbow grease, then an older home that needs some updating may be a good option for you. However, if you want a move-in-ready home with no maintenance required, building your home or buying a newer existing home is probably your best choice.
Family Composition
If you have a young family, building your own home can allow you to design your home with your family in mind. You can choose to have a larger kitchen for entertaining or extra storage space for all of your kids' toys. Building a home also lets you pick out features that are important to you, such as hardwood floors, a fireplace, or a large backyard.
On the other hand, if your family is grown and you're looking to downsize, buying an existing home may be a better option since you won't need as much space. You also won't have to worry about building permits and construction delays.
Cost
The initial cost of building your own home will be higher than buying an existing home when it comes to homes. However, you need to factor in the long-term costs as well. Building your own home allows you to choose energy-efficient materials and appliances which can save you money in the long run. Maintenance costs will also be lower for a newly built home since everything is new and under warranty.
Ideal Builder
Choosing a perfect builder is a very important factor in determining whether you'll be building or buying a home. A good builder will work with you to stay within your budget and help you navigate the permitting process and deal with any construction delays.
There are many factors to consider when deciding whether to buy or build a home. You'll need to think about your budget, timeline, and what kind of home you want. If you're patient and have a good builder lined up then building a home can be a great option. otherwise, buying a ready home may be the better choice.