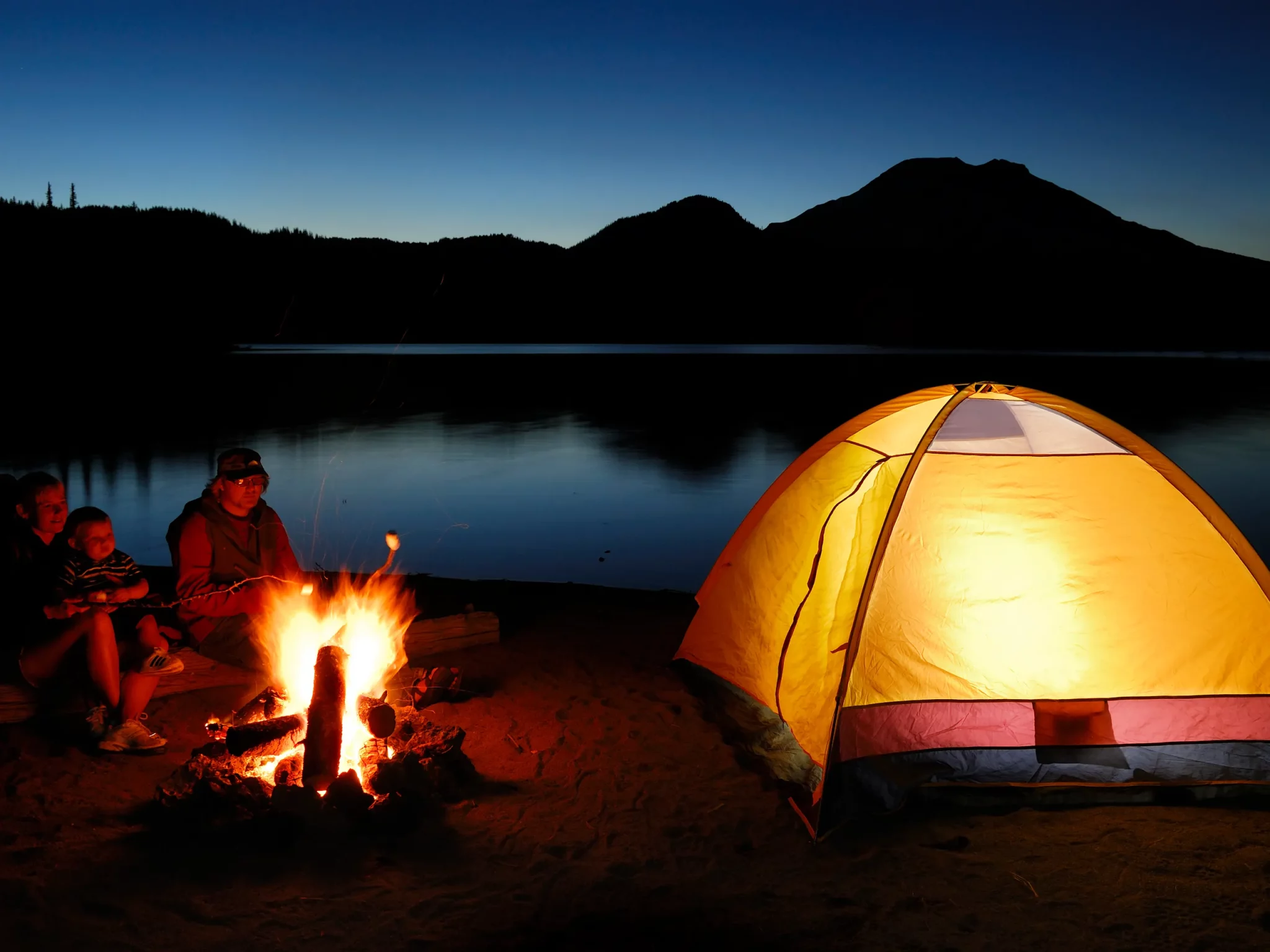 There are different reasons why people buy tents. Whether you want to buy party tents, event tents, carnivals, or for your hospitality business, ensure you understand how to choose the right tents suitable for your needs. There are multiple tent choices available in the market and different brands. Therefore, selecting the best ones can be a daunting process. However, if you're searching for party tents to buy, this is your article. Find the best factors to consider when purchasing tents and make the right choice.
They include:
1. Consider your needs
It is essential to know why you're buying a tent. If you're going to use the tent once, it is much cheaper to rent a tent instead of purchasing it. Suppose you are buying a tent you have to take care of it and find a suitable place to store it. However, if you need the tent for different functions, ensure you buy the suitable size ideal for your needs.
2. Read Reviews And Check Ratings
There are many reasons why many retailers request their customers to call them if they have a complaint regarding their product. One of the reasons is that most customers nowadays trust online feedback. Any negative review can reflect poorly on your brand and ruin your reputation. Reading reviews helps you to get a third-party perspective on your tent suppliers. The party tents supplier with many positive reviews is the most recommended to buy from. However, always ensure that the reviews are valid and not modified to make that particular tent supplier reliable.
3. Check Your Supplier  
Always find out where the tents are made. Ensure your supplier gives proper instructions in a language you understand. Learn how your tents are manufactured, and instructions on using and taking care of your tents. This is possible if the suppliers include these details in a language you can read and understand.
4. Material 
It is essential to learn about your tent material. The party tentsare designed with different fabrics. This includes polyester because this material is considered lightweight. However, you have to ensure that the fabric used to manufacture your tent is strong enough to use. Make sure that the product description includes its thickness. Ensure that your tent is made of durable and robust material. Also, such a tent might be expensive, but you will use it for a long time.
5. Consider Your Space
Event tents come in many models. If you choose small frame-type tents, these are standalone. Hence you need a more straightforward space. However, if you need large tents, you must have sufficient space to place the tension ropes on the ground and support your tent's perimeter and center poles. Also, pay attention to the tent poles. There is a difference between party tents and event tents. When choosing event tents, they are large and have a strong cover. Therefore ensure that the poles are strong. If you decide on aluminum, consider the heavy-duty. Again steel is strong but ensure you buy the stainless steel type to avoid rusting. If a tent uses plastic poles, avoid them entirely because eventually, you will have to replace them. Plastic tents break easily, and if you buy them, you have to ensure that they are handled properly.