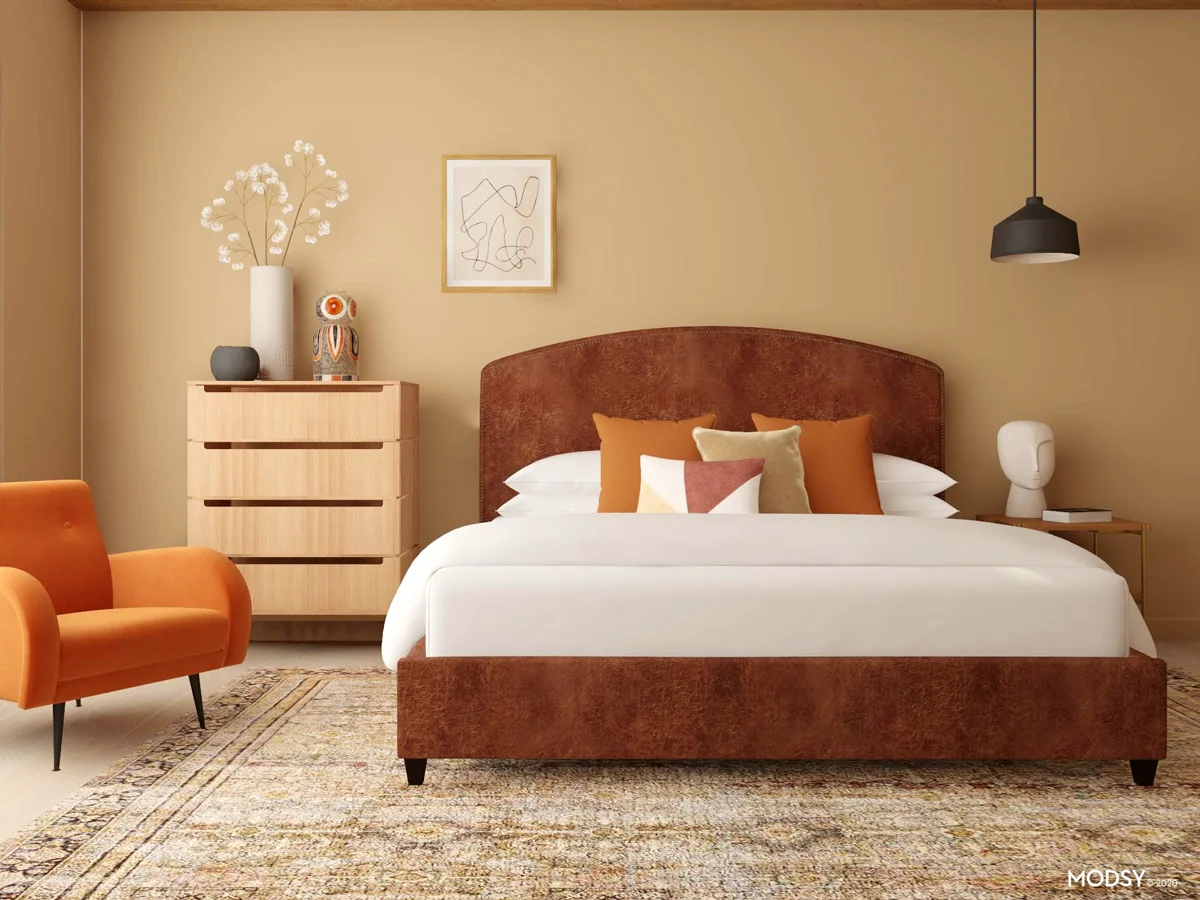 We spend much time sleeping therefore it is a good idea to get the correct mattress and even bed frame. It is important to get good quality sleep. The bed frame acts like the main support system for the bed. You need to select the correct one for your particular situation. There are so many bed frames available in the market that it can be tough choosing one.
The following are some tips to help you select the right bed frame:
Keep in mind current mattress size
If you want to keep your mattress but simply wish to upgrade the bed frame, employ the mattress like the sizing guide. The bed frame must match the mattress size so as to get a proper fit. There are certain mattress sizes available in a few variations. You must know what you have.
For instance a twin XL bed tends to be 5 inches longer in comparison to a standard twin-size mattress.
Bedroom size
Those who are purchasing a completely new bed, even including a mattress, you may select whatever size you want. If you keep in mind the bedroom size, you can choose the best one for the bedroom.
It is better to have around 2 to 3 feet around the bed and that on the sizes as well as the end. You will then have sufficient area to move freely in the bedroom.
Get a measuring tape and measure the available area to compare to the standard bed dimensions. The bed frame along with the headboard may add a few inches to your bed beyond the mattress dimensions.
Figure out which size bed frame you require to narrow down the options.
Support type
Mattresses require some type of support beneath them. If this support is not present, the mattress can sag or also wear prematurely.
When it comes to support options, the two main ones are platform beds as well as box springs. A platform bed gives built-in support for the mattress. You will not have to employ a box spring with it. When it comes to platform beds, these often sit lower to the ground in comparison to a traditional bed frame that has a box spring.
Integrated or separate frames
You can get a freestanding bed frame. This is often a simple design that does not have any decorative elements. This can be paired with a separate headboard to give you the look that you want.
You may get a complete bed that has a frame integrated with a headboard, footboard, along with side rails. A more finished look is made with this. The frame is usually more decorative as it encompasses the side rails. There are certain options that are made of wood. They come with various painted, clear, or even stained finishes.
You can check out beds & bed frames online by Luxo Living for instance. Look at the variety available and the prices of these. Do not only choose one because it costs the least. It is better to get something of a good-quality.