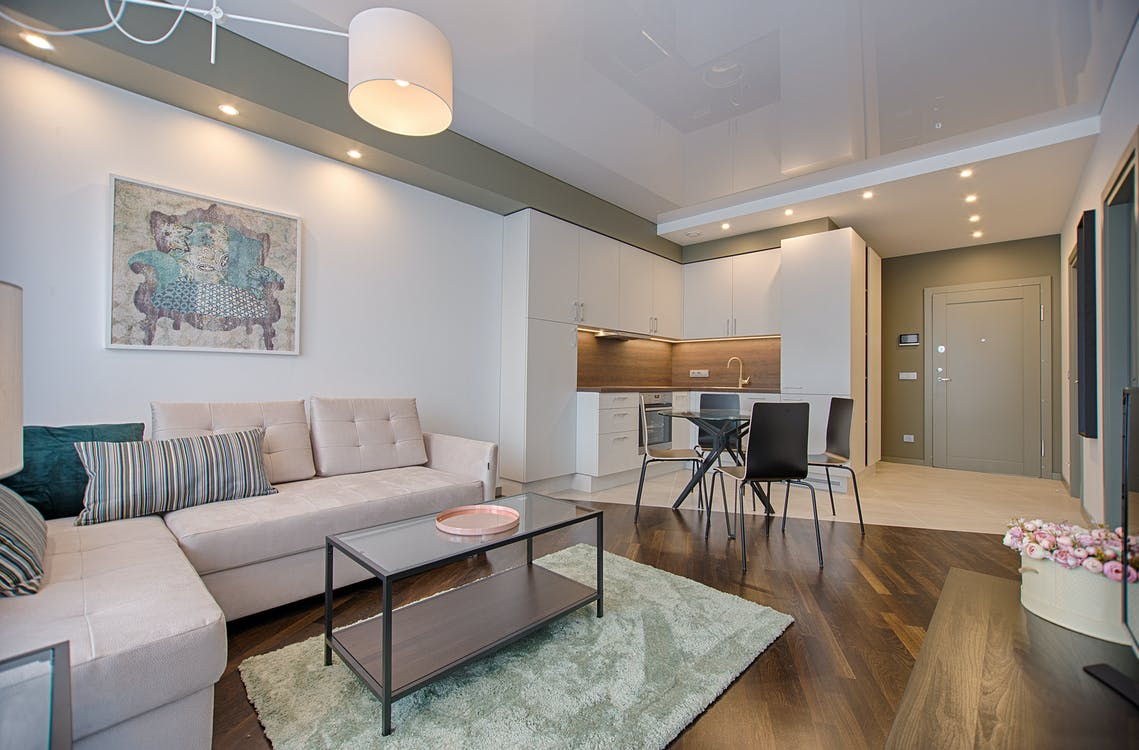 With the change of seasons, you want to change something in your apartment. And we are not talking about expensive repairs, but about interesting and relevant tips, following which you can refresh the surrounding space.
Undeniably, you can resort to a more costly undertaking that foresees remodeling and renovation from https://hawaiitrustedrealty.com/builder/kitchen-renovation. But if you have not planned to spend a lot of money, here are some useful tips to help you refresh your interior.
Art on the wall
Recently, most designers offer to decorate the interior in neutral shades, striving for complete harmony in the interior environment. But sometimes you want bright colors too. Therefore, our first advice is to pay attention to colorful paintings. For the work of art to blend well with the decor, choose a picture that will also include the main color of your interior. You can pick either one large picture that will take up a decent part of the wall, or give your preference to a whole collage or a selection consisting of several thematic paintings. Place the pictures at your discretion, it is a matter of taste.
Decorative pillows with an unusual print
Isn't it time to bring home a couple of pillows? Decorative pillows have become an integral part of almost any interior. For these pillows to change their appearance to the one that you want, you can also order pillowcases with prints. Now it is quite inexpensive.
The choice of prints is amazing, these are:
various patterns,
flowers,
paintings,
photographs, etc.
It is possible to select any color scale and material. Moreover, you can independently develop a fabric design based on the needs of your own interior.
Mirrors in the interior
Not a single residential building or apartment is complete without mirrors. This is not only practical but also helps to decorate your interior. In addition to the fact that the mirror can be decorated at your discretion (framed, standing, lighted, etc.), it also visually increases the space in the room, often making it brighter.
To transform your interior, you can use either one mirror or a whole set! Perhaps they will not fulfill their direct function, but they will do an excellent job of reflecting light, giving the room lightness, and adding visual depth. Consider in advance the placement of the mirror system so that a lot of light falls on and gets reflected.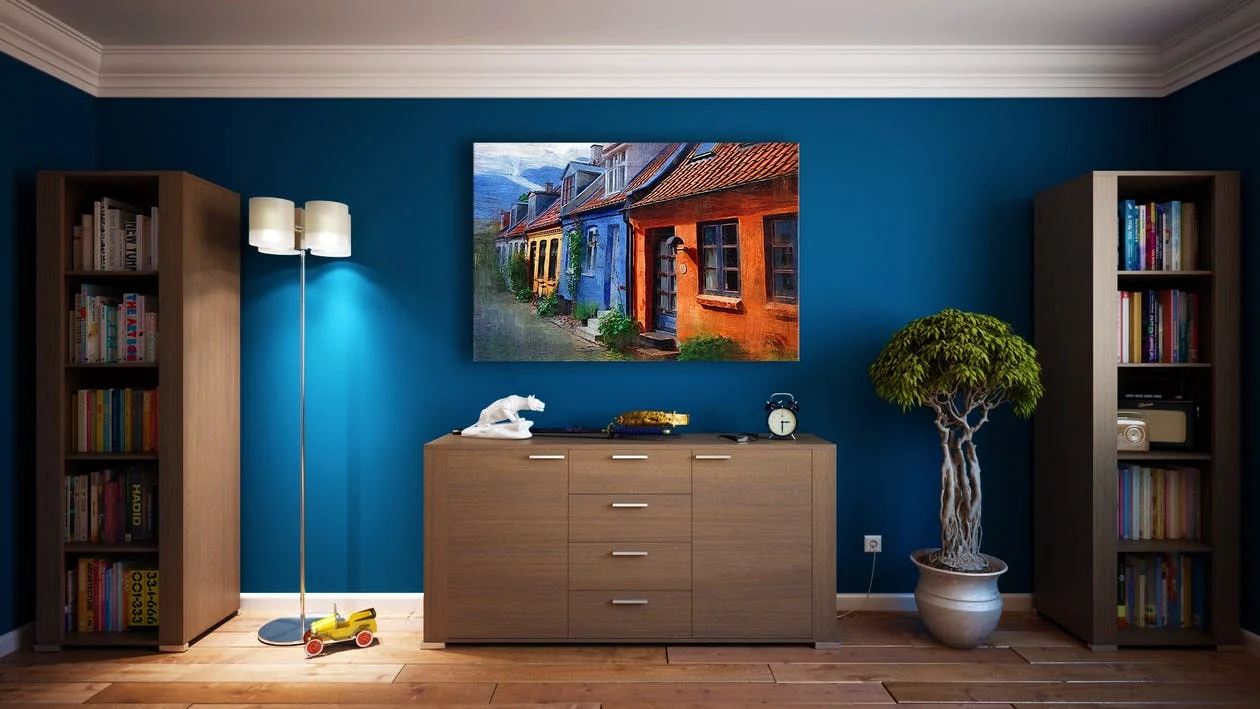 Bright carpets
A great addition to almost any room is a carpet or rug. Especially if now the interior is boring and monotonous. Just add a pleasant, bright carpet and everything will change immediately. Besides, traditionally, carpets make rooms more comfortable and visually warm.
Extra tip: Don't choose only modern colorful rugs. Pay attention to classic designs that may perfectly complement your interior.
Houseplants
A variety of indoor plants is another secret to home comfort. You can grow fresh herbs on your kitchen windowsill. Of course, we are not talking about bad-smelling green onions. Try purchasing live thyme or rosemary that will become a fresh seasoning. Complete the interior in the living room by adding a couple of large plants (dracaena, ficus, or yucca).