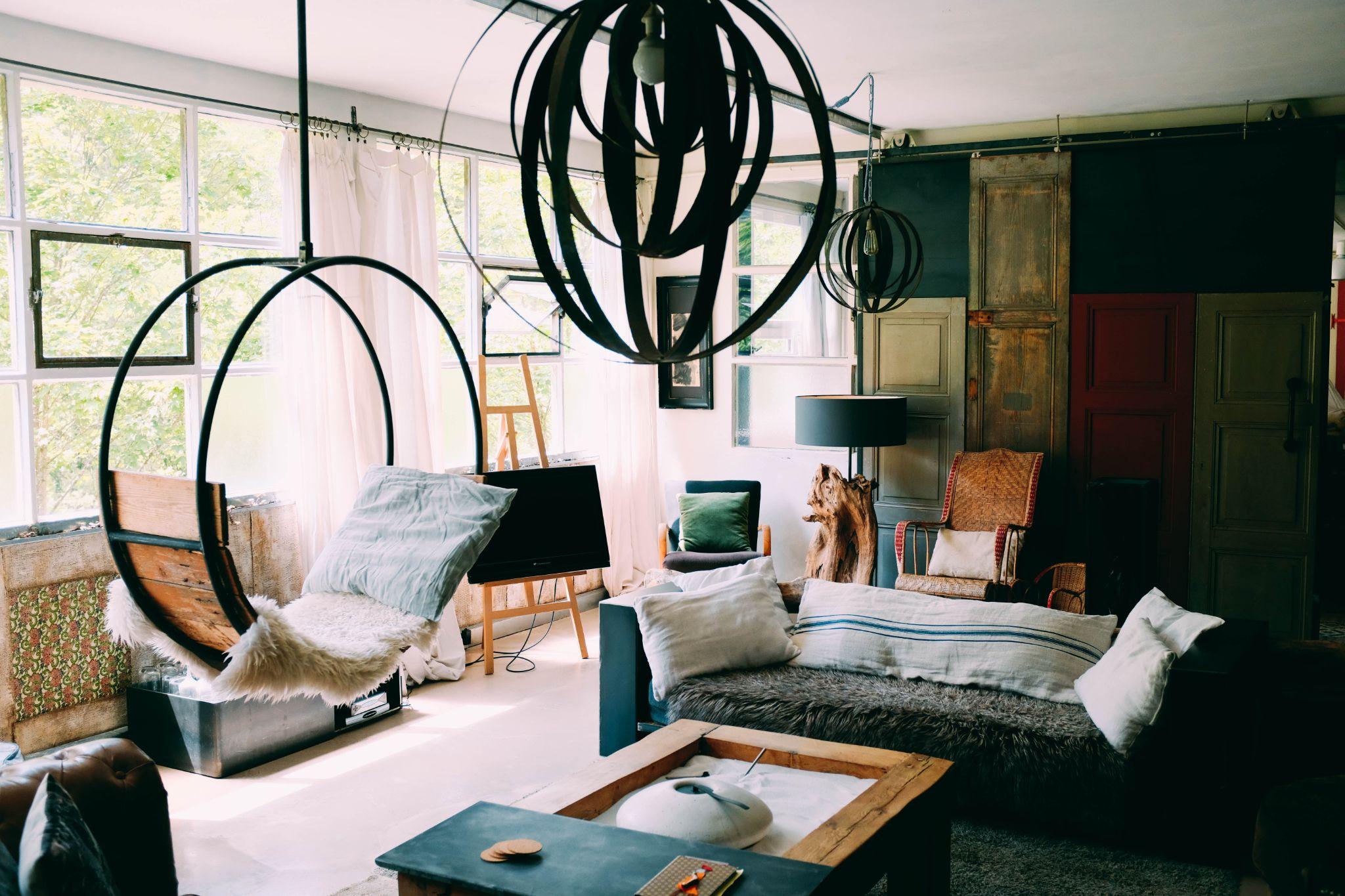 No matter how the real estate market performs, well-maintained and upgraded homes sell for more than comparable non-upgraded homes. If you're like many other homeowners who want their home to be worth more money and be an asset that can sell quickly, you'll want to increase the value of your home.
It can be challenging to decide which features are most important to include to add value and remain timeless. So, here is a list of eye-catching designs that you might want to consider adding to increase the value of your property.
Open Layout
One reason why open plan living is popular is it makes your home more contemporary, light-filled, spacious and allows a better traffic flow. And with an open layout, there are essentially no wall partitions, thus creating one huge space, combining both the kitchen or dining and living room.
And since it is highly desirable, this open layout design plan can ultimately increase your property value to prospective buyers. Besides, an open layout is one of the characteristics of modern home designs, so if you are a fan, you should consider incorporating it into your home.
Custom Closets
Custom closets are considered a luxury that every homeowner and potential buyer is excited to own. A large, functional walk-in closet is a simple way to add extra storage for clothes and accessories while keeping your clothes presentable and organized.
Prices for installing a custom closet vary greatly, but if you do your research, you will find an affordable solution with a high-end appearance. Moreover, it may also make your property more appealing to potential buyers when it comes time to sell.
New Oversized Windows
People always notice the condition of doors because the eye naturally gravitates upwards and outwards. And one of the best ways to make a good impression is to highlight the large windows with an oversized casing trim.
If you intend to live in your home for an extended period before selling it, new windows may be a worthwhile investment because you can reap the benefits of energy efficiency. Furthermore, new windows can refresh the appearance of your home and showcase your pride as a homeowner.
Architectural Beams
Architectural beams are yet another eye-catching architectural feature that will never fail to impress buyers seeking the desirable modern rustic look. They add value, especially if they generate enough desirability for potential buyers to be interested enough to pay a higher sales price.
The beams can be used to contrast with a cold, clean look and to accent an already warm design style. Furthermore, ceiling beams make the home pop while adding value to the property in higher-end homes.
Landscaping
Whether you have a backyard, courtyard, or balcony, landscaping is one of the best and easiest ways to increase the value of your home. It is one of the few home improvements that add value right away and increase in value over time.
Buyers today want an outdoor space that looks good and adds enjoyment to an alfresco lifestyle. Thus, by adding some greenery and planted flowers, you can easily increase the value of your home while making it more visually appealing.
Fireplace
Fireplaces are a desirable amenity for most homeowners, particularly in colder climates. By incorporating a fireplace into a media wall, you can create a beautiful focal point for your living room and make it more functional.
Furthermore, when the right size and style of fireplace is installed in your home, it will add value. Besides, the pleasure you will receive from using your fireplace is valuable.
New Lighting Fixtures
Adding lighting fixtures to your home can definitely improve the aesthetic of any room and create a spacious and welcoming vibe. And while it may not be obvious, one of the most cost-effective ways to increase the value of your home is through simple and efficient lighting upgrades.
That feeling of "home" that everyone has is something you also want your visitors or potential home buyers to have when they visit your home. Therefore, by upgrading to new lighting fixtures, you can give your home a more homey feel.
Kitchen Island
When it comes time to sell your home, a stunning kitchen is a focal point and a great selling feature. What's more, kitchen islands are highly sought after by potential buyers because they add more counters and storage space and can make a kitchen appear larger than it is.
It's also an extremely safe investment because it's a trend that's unlikely to disappear. A kitchen island is one of the simplest yet most meaningful home additions you can make, whether it's to make your kitchen more functional or to create a welcoming space for your family to gather.
Final Thoughts
A person's home is often their most valuable asset. You can quickly sell it and increase its value by making simple improvements. And not only will these improve the appearance of your home, but they'll also make it more functional and inviting. So, if you're looking to increase the value of your home, consider upgrading architectural features that add value to it.