We all look for a cozy place to rest after a long day at work. While some people enjoy their time lying on the couch and watching their favorite series, many prefer going to sleep to wake up early the next morning. Sleep is a natural human need, and medical researchers have always emphasized peaceful sleep for better productivity. National Sleep Foundation guidelines suggest that adults need at least 7 hours of a sound sleep at the end of the day.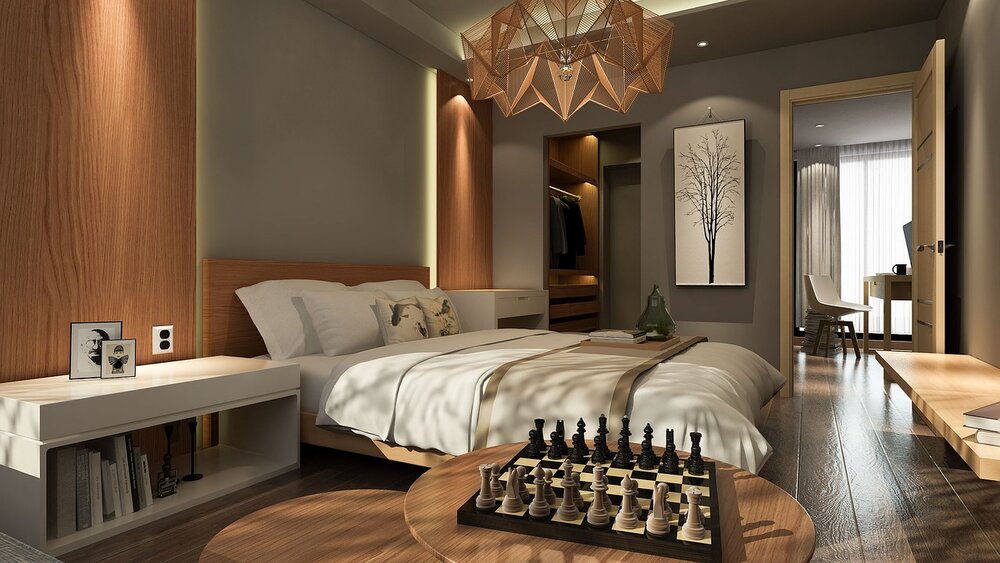 What do you think is the most significant bit while designing a bedroom? It is taking care of the space and comfort. The bedroom should be spacious, airy, and, most importantly, sleep-friendly. If you are designing a bedroom and wondering how to make it feel cozy, keeping these few tips in mind can be of great help.
Insulation is crucial while designing and constructing a house as protects you from the harsh weather to an extent. Particularly if you live in a boiling hot or freezing cold area, insulting the rooms properly should never be ignored.
Our experts believe that you can only sleep well in your bedroom if your room is properly sound-proof. Not only would it prevent sounds from your room to be audible outside, but it also eliminates any noise that might disturb your sleep. Windows such as awning windows installed in your rooms go well with sound-proofing and make sure the foreign voices and sounds do not bother your sweet slumber.
Awning windows are the perfect choice of windows that are both sophisticated and functional. These top-hinged glass windows provide a lovely look to your room and allow you to experience the serene weather. You can open them for ventilation even in rainfall as they protect your room from the weather by dint of their build.
While many interior designers suggest the use of warm lights for the bedroom, we recommend having both. White lights are suitable for bad-weather days when there is not much sunlight, and you feel less productive, whereas warm ones are ideal for nights. Warm lights give a warm, cozy feel to your bedroom – and that's exactly what you need for a good sleep!
The choice of color scheme plays a major role while designing any room in the house or an office. Usually, the color choice is based on individual preference, as some people prefer light colors for the room to look spacious. In contrast, others go for dark combinations for a soothing effect. Considering a bedroom primarily, dark and dull color tones are a better option if you don't work in your bedroom.
Our body requires an optimal temperature to relax. The room should neither be too cold nor too hot for you to feel uncomfortable. If you reside in a warm zone, try to keep your room on the cooler side as you wouldn't want to sweat more than sleep. The ideal temperature for designing a sleep-friendly bedroom should be 0 to 71 degrees Fahrenheit (15.6 to 22.0 degrees Celsius).
Dalai Lama said, "Sleep is the best meditation."
So utilize these expert tips to design a sleep-friendly bedroom for the ultimate comfortable sleep.