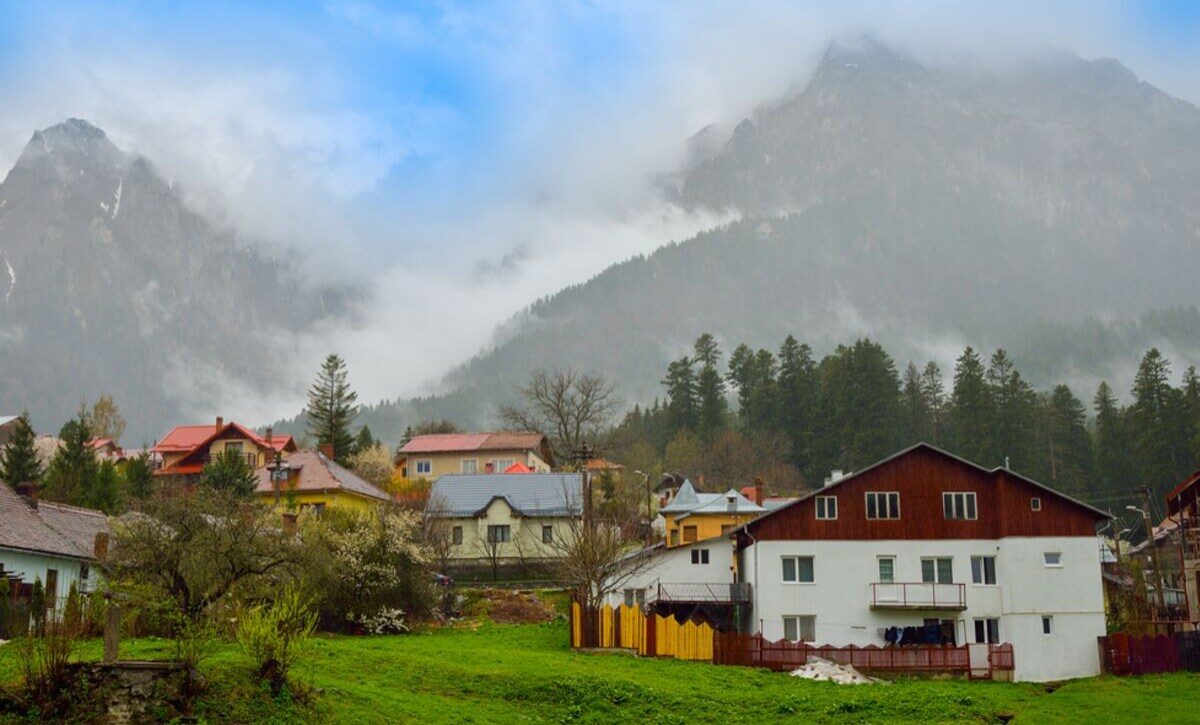 Let us paint a picture: after weeks or even months of searching, you have finally found the perfect real estate property. It is an ideal home and property with all the features that amplify your life and meet all your requirements. The home is well-designed to offer maximum utility and a comfortable ambiance for your entire family.
Now let's say the property has been listed by a company with a rent-to-own program. A rent-to-own agreement allows you to move in the property immediately, with a portion of your monthly rent payments acting as your down payment or equity on the property. That sounds like a good deal, right?
When you invest in a real estate property, you must do extensive research on mortgage financing options, and in some cases, you'll end up waiting for a couple of months to hear back from the lender after your application is submitted. Plus, you may need at least a 20% down payment on the property to increase your chances of getting approved for the mortgage. First time buyers make many mistakes, and you do not want to be one of them.
The rent-to-own option may be a 'better' alternative to the typical home buying process, depending on your financial situation. But that does not mean there are no risks involved for the buyer. Here is a look at how the rent-to-own process works and the advantages and disadvantages of rent-to-own contracts.
How Does Rent-to-Own Properties Work?
With a rent-to-own property agreement, you agree to rent a real estate property for a specific period of time with the option of buying it before the contract or agreement expires. On the other hand, the seller agrees to channel a portion of your monthly rent payment towards your equity or down payment on the property when you purchase it.
Rent-to-own agreements can be divided into two categories:
A lease-purchase agreement. With this contract, the buyer is legally obligated to purchase the property at the end of the agreement. Abandoning the deal for whatever reason could end up in a legal battle.
A lease option agreement. This type of agreement gives the buyer the option of purchasing the property once the agreed-upon timeframe has ended. You can choose to abandon the deal and walk away at the end of the lease agreement if you change your mind.
A rent-to-own property option makes the most sense for people who may want to own a home or real estate property someday but lack a good credit score or don't have enough money for a down payment.
What Are the Pros and Cons of Rent-to-Own Properties?
Pros of Rent-to-Own Properties
Don't Worry About Credit. Rent-to-own properties are attractive to tenants and buyers because they allow them to start an agreement even though they may have a bad credit status. Buyers who want to own a home yet cannot qualify for a mortgage due to bad credit can start the process of buying a property with a rent-to-own contract. This allows them to rebuild their credit scores over time, and later, they may get approved for a mortgage to purchase the property.
Build Purchasing Equity Over Time. As mentioned, a rent-to-own contract allows you to contribute a portion of your monthly rent to the down payment or equity in the property. Though the equity you build isn't the same as the typical equity homeowners have, over time, the monthly payments you make can accumulate and provide you with a substantial amount of money to invest in the home's purchase.
Avoid Buyer Competition. When your agreed-upon timeframe ends, you will not have to worry about competition from other buyers as you'll be the only buyer able to purchase the property.
Lock in Your Purchase Price. The contract clearly states the final purchase price of the real estate property, allowing you to buy it several years in the future at today's price. You have the option to abandon the deal if property prices fall.
Test the Property. As a buyer, you get to live in a home and inspect the property before committing to purchase it.
Cons of Rent-to-Own Properties for the Buyer
The monthly rent payment will be more expensive. As mentioned, a rent-to-own agreement is set up that a portion of your monthly rent payment goes towards equity in the property. As such, your rent will be more expensive to cover for the down payment.
You won't be able to take advantage of refinancing options. Because the home is not legally yours quite yet, you won't be able to leverage refinancing options—even if you've already put a significant amount of money into the property. There are several refinancing loans for people in different situations, including a HARP loan, streamline refinance on an FHA loan, traditional rate and term refinance, or a reverse mortgage (check out this reverse mortgage calculator here: https://reverse.mortgage/calculator). If you want to protect your ability to leverage these options whenever you'd like, re-consider rent-to-own.
The Purchase Price is Locked in. The fact that the purchase price is locked in doesn't mean this won't work to your disadvantage. If the property market prices fall, the value of the property goes down yet you'll still be tied to the final, agreed-upon purchase price in the contract.
Late payments are a big deal. In most cases, the rent-to-own company has the right to terminate the contract based on late payments. You could easily lose your investment with one late payment unless otherwise stated in your contract.
You're responsible for all the maintenance and repair costs. Even though the seller has full property rights, and the house isn't yours yet, you may be required to pay for all the unexpected repair and maintenance costs. Furthermore, you cannot make any additions or renovations on the property unless approved by the seller. Generally, you have limited control over the property.
Rent-to-own properties may have a lot of advantages but also involve a lot of risks. Therefore, it is important that you be vigilant and careful when engaging in a rent-to-own agreement. Make sure you not only read the contract but also agree and are okay with everything stipulated in it. Always compare the pros and cons before signing that contract.