You walk into a friend's home, and the first thing that catches your eyes is the exquisite furniture. You've been looking to change the furniture in your living room or home office, but all that you've been able to find ends up being either too cliché or too extravagant.
What you saw in your friend's home looks perfect, and you're hoping it doesn't cost a fortune. Shockingly, you learn that those are IKEA furniture, only customized to fit the home perfectly. Not only can you afford it, but you can also have them look exactly the way you want. Isn't that what everyone wants?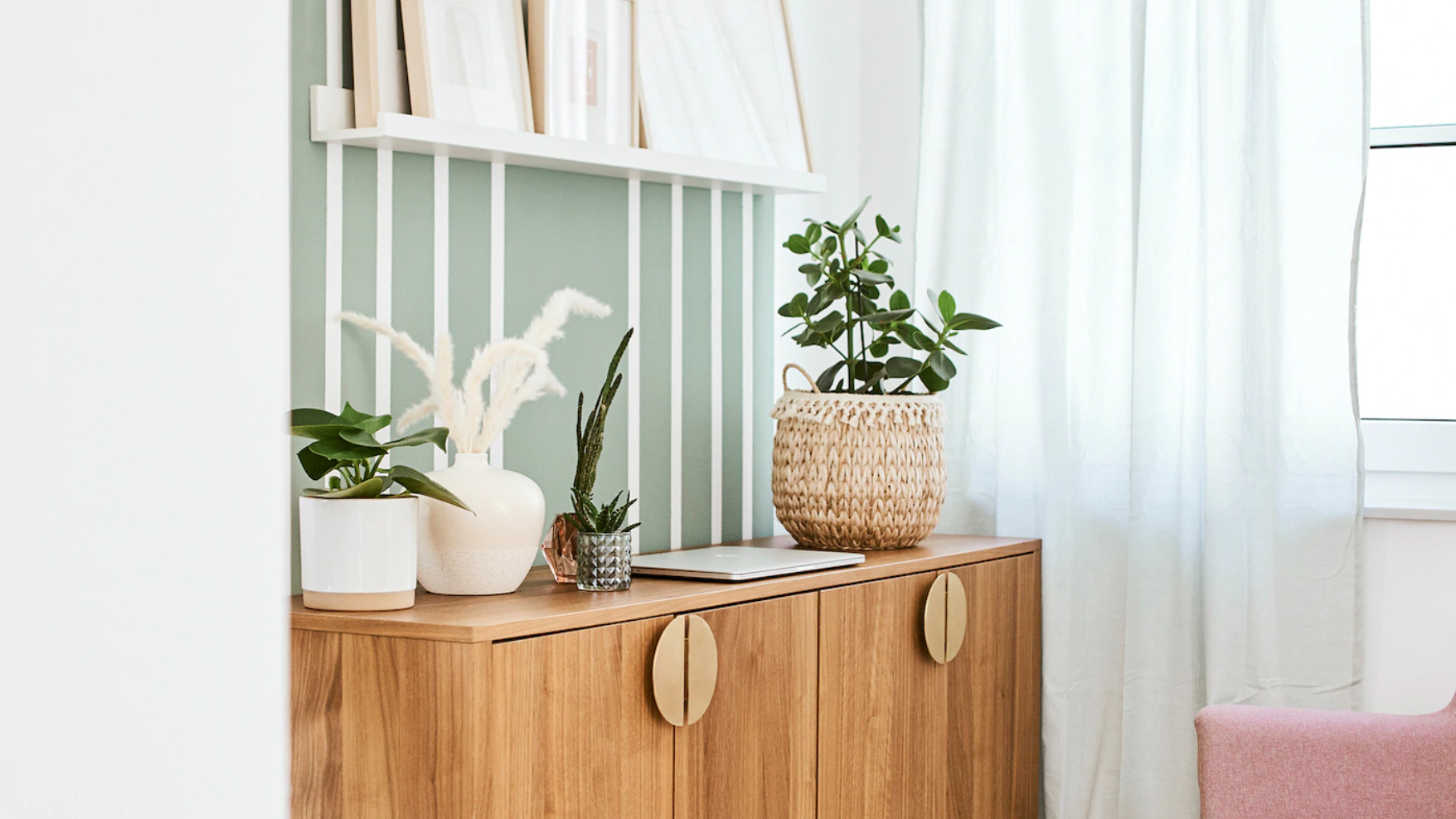 With IKEA hacks, your dream home is presented to you on a platter. You get that furniture at pocket-friendly rates, and turn it into a unique piece; one that would have everyone staring and wondering how you got your hands on them. Most importantly, into a piece that represents you and the essence of your home.
Here are some simple IKEA hacks you should try out today:
New furniture legs
There are many leg designs, ranging from the sleek and simple to the rounded ones. There are also wooden legs that are popular in homes, as well as those of chrome and brass. You would be shocked at how much difference it makes to simply change the legs of your furniture. Imagine going from a regular simple set to the steel Sara legs or the Bemz Terence design. A total revamp to your furniture!
Decorative panels
You can get decorative panels at O'verlays and attach them on top of your IKEA furniture. They are lightweight panels that you can attach on a pax door, a bookcase, or any other furniture, and keep them in place with a brad. At O'verlays, you'd find a variety of geometric patterns, sizes, and thicknesses. It is also pretty easy to customize the panels to suit your preferences. These patterns come in white color. That gives you the option to either use them as they are, or paint them before use. The creativity is up to you.
Change pulls and knobs
You have no idea how much the pulls and knobs on your furniture contribute to the general outlook till you change them. By changing the designs or/and positions of the pulls and knobs, or simply adding more of them to your furniture, you can make it look brand new. The chrome or brass knobs add glamour to the entire room. You can further customize by getting one that mixes different materials, like chrome and lucite.
Hang it on the wall
While getting fresh legs for your furniture sounds interesting, have you considered getting rid of the legs totally? There are countless options as to how to hang your furniture in different rooms to give a classy view and style. With the shelves in your kitchens, the cabinets and nightstands in your bedrooms, the shelves in your bathrooms, all hanged and floating, you are almost sure to fall in love with your home all over again.
Conclusion: To get what you need to turn your home around by upgrading or personalizing your IKEA furniture, you should visit the O'verlays shop and search through the different designs and patterns they have available. You will most likely find exactly what you're looking for. Go ahead and make a purchase. You deserve that fantastic home that would make you want to get up every morning and move around happily. One that would make you want to invite your friends over without holding back. And yes, you can afford it.