Home selling is a sensitive process for anyone. Buyers are looking for comfortable homes with modern features that provide value for the money. Additionally, the competition is high, and you have to do what other sellers are doing to get an edge in your neighborhood. The good thing is that realtors with experience usually help home sellers to sell their homes fast. Below are some of the smart moves to make before placing your home on the market to sell it.
Renovate and Remodel
Before placing a home on the market, you must consider renovating or upgrading it to a modern look. As mentioned, buyers, especially young families, are searching for a neat home with a modern finish. Where possible, remodel the home to add new carpet, tiles, glass, doors, and paint among other things. This will not only hide previous defects but also add value to the home. Consult with experts to know the trending finishes that can be incorporated into your home.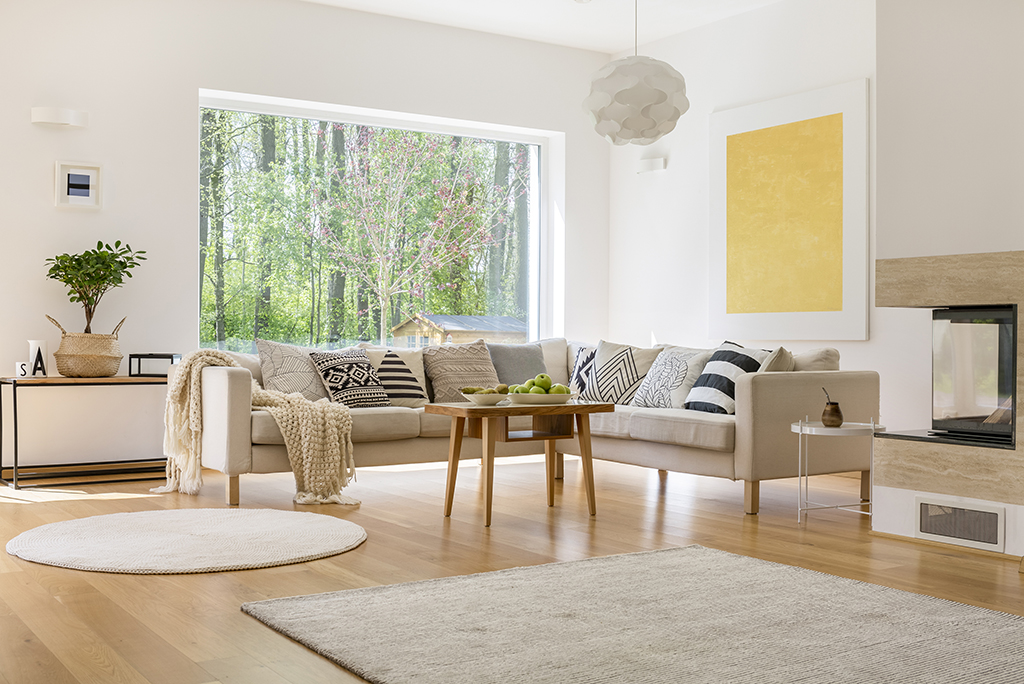 Use an Experienced Realtor
Selling a home by yourself can be an uphill task, which is why hiring a professional realtor like homeflippers.ca to sell it for you makes more sense. Talk to them and see how much they charge for commission. Additionally, get to know the package that comes with their services, which should include, home staging advice, marketing the home, and negotiating with the potential buyers. Realtors reduce the time your home stays on the market and may also negotiate a perfect deal for you.
Declutter the Home for Viewing
Giving your home an appealing look for viewing starts with decluttering. It is a simple project that you can do by yourself if you do not have money to hire home cleaning services. Always start with the inside and move outwards to the yard to make the home look nice. Potential buyers make their first decision based on the first impression. Therefore, ensure that they enjoy an organized home even if you are still living there.
Clean the Home
Due to busy lives, people hardly have time to do a thorough cleaning of their homes. You cannot afford to skip this step. Get down to work and give each corner of your home the cleaning it deserves. More so, focus on the bathrooms, windows, and all the hidden places since this gives a great impression to the buyers. If possible, hire professional home cleaners to do the job. They have the right skills, cleaning equipment, and chemicals to deal with every stain while maintaining the quality of your home.
Take Care of Legal Matters and Disputes
If your home has pending legal issues, take care of them before it is put on the market. Also, plan for an inspection early enough so that renovations and other things can be taken care of immediately. Disputes that strangle many home sales today should also be solved on time. This makes it easy to sell the home without disappointing the buyers in any way.
Although these are not the only smart moves to make before selling a home, they are the most popular. If experts ask you to take care of anything else, be sure to do it on time.