The living room is such an area of our house where we love to spend time with our family, friends and dear ones. Therefore decorating this most lively space of our residence carries much importance. A well organized and decorated living room can rejuvenate the atmosphere amazingly.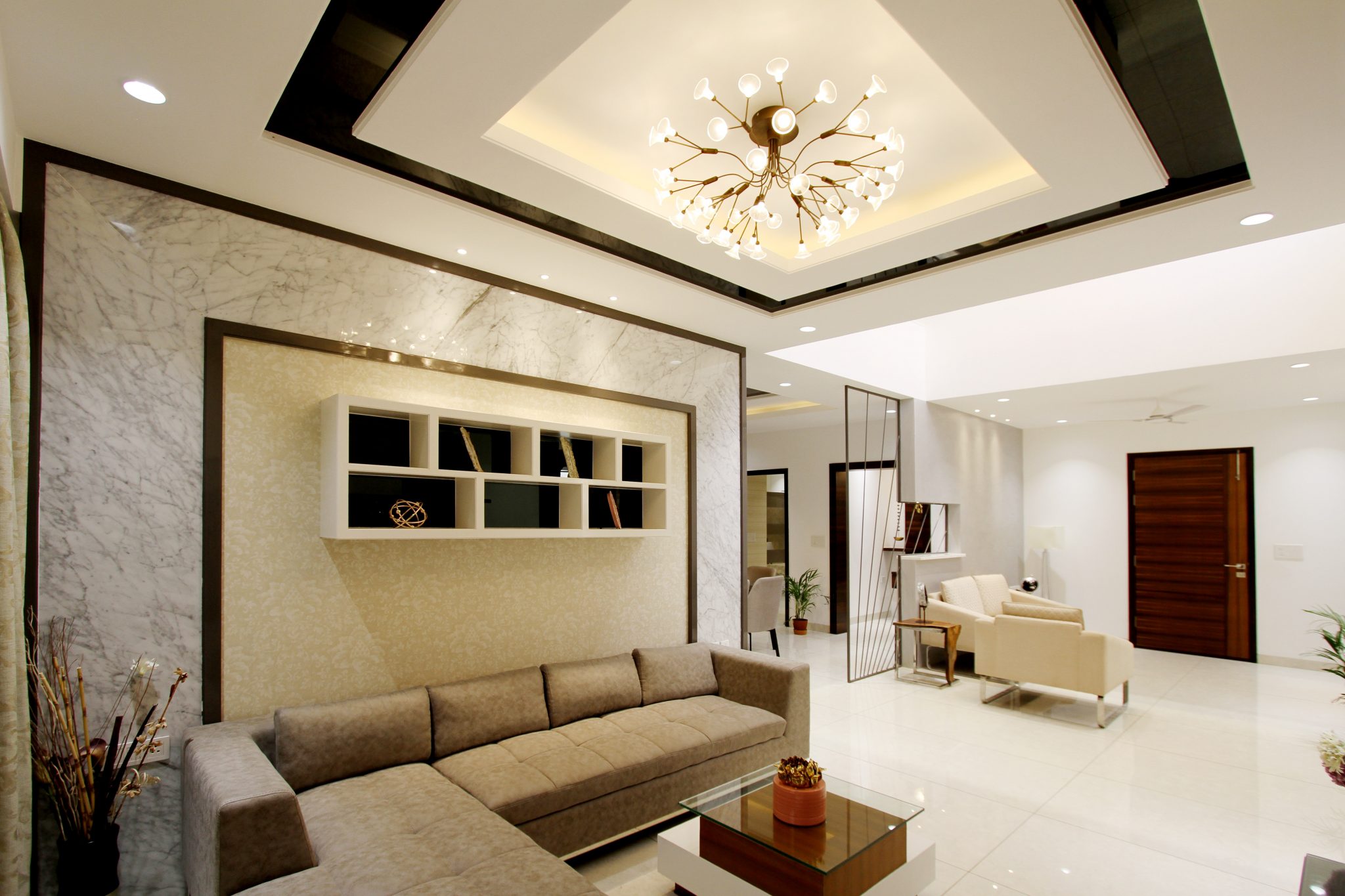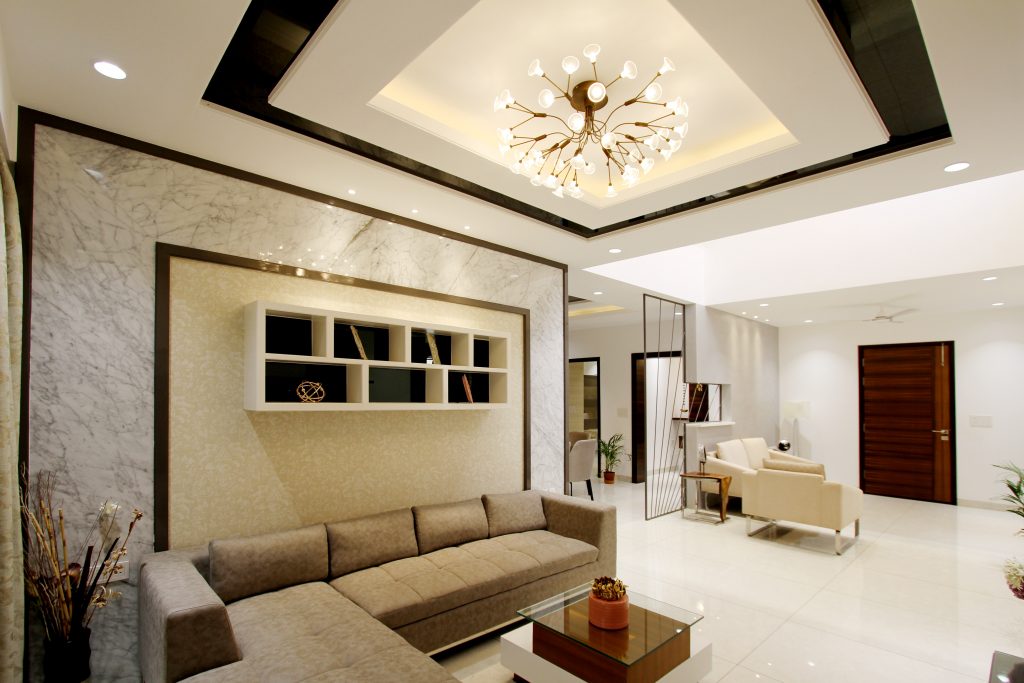 Decorating a spacious living room is easier than beautifying a tiny one. Does your one have less space? Well, worry not. We are here to get you some amazing small living room decorating ideas on a budget.
Here you go.
Small Living Room Decorating Ideas
Well, avoiding unnecessary stuff should be the main focus while decorating or redecorating a small living room. Besides, the trick to make the room look spacious can be your biggest checkmate. Here are some ideas for you.
● Multipurpose Furniture
Multifunctional furniture is a great option to save space. Multipurpose couch, cabinet, and desk can enhance the beauty of a living room in a great way.
Also, making a wall cabinet with a lot more rooms to keep books, photo frames, television, speakers, necessary stuff and even an aquarium can be your all in one package. It cuts the cost as well.
Modern living rooms are more likely to have such multipurpose furniture nowadays. These types of furniture save those unnecessary spaces that a tv holder, bookshelf, aquarium desk, and baskets blocks.
● Lighting Arrangement
Lighting plays a vital role in living room decoration. Well, as every member of a family uses this space for various purposes, this area should have enough light that gives better vision.
Firstly, you must set the furniture in a way that doesn't block the natural light to enter your living room. Big windows are amazing to let enough natural lights in to hold a cheerful atmosphere.
Besides that, fancy lights are good options for decoration. Wall attached designer lights, wooden framed lights; LED floor lamp, spotlights, etc. can enhance the beauty of the room. Also, long wire lights for sweater brightness are quite trendy to decorate living rooms.
Besides, as you have a tiny living room a proper lighting arrangement can perform well to make every corner of the room well visible for a spacious appearance.
● Paint to Beautify
Painting your living room is a great idea to break the monotonous feeling. You can simply paint your wall with any color you like to create a different look. Also, painting every wall with different colors can get your living room a vibrant look.
Except that, removable wall stickers with classy print can make the room look elegant. Besides, wall stickers are quite trendy nowadays. It's a budget-friendly option for decorating the living room in a classy way.
It's good to paint the wall in a color that goes well with the furniture. In this way, an eye shooting atmosphere can be created with less cost.
● Create Your Own Gallery
The significance of modern living rooms is this own gallery fact. Here, you can use one wall to decorate it with your own artworks. Buying some good artworks for this wall or hanging some of your family photos, framing your favorite writings or achievements etc. are great ideas to create your own gallery.
Basically, this specific wall will express your taste, passion and elegance through the small things.
● Choosing Perfect Curtains
Have you ever observed how wonderfully curtains increase the beauty of a living room? Well, if you haven't it's time for getting new curtains to make your living room look prettier.
You should always get a long length curtain that covers the entire window wall. Also, choose the color of your curtain very carefully. Try to keep a match between the curtain and wall color. You can add wooden-framed curtain holders for a better look.
● Couch Cushions
Yes, this small thing can add an amazing effect to decorate your living room. Just add some colorful cushion covers and see how amazingly your couch looks doubly beautiful. Well, you must arrange them accordingly to look good. Also, if you are planning for a floor seating arrangement, small cushions can give this idea a final look.
● Add Greenery
It's always good to have indoor plants as a part of room decoration. You can go for this idea to make your living room look fresh and more living. Also, plants are amazing to cool down the atmosphere and keep it more breathable.
Adding indoor plants to your living room decoration chart can be marked as one of the best money-saving plans.
● Living Room Rugs
Rugs are amazing to simply change the look of any living room. Getting a medium-sized rug for your small living room can be a great idea. Place the rug under the couch. Also, rugs are quite affordable that perform fabulously to create a standard look. Buying an easy wash rug can be a good idea for longer durability.
● Mirror Trick
To deal with the tiny space adding a mirror on any side of the room can give an amazing result. When you attach a mirror it reflects the area your living room has and so the entire room looks much larger. Faking the room space with mirror reflection is the most affordable smart trick ever.
● Floating Furniture
Floating furniture is perfect to express your proficiency in decorating ideas. Along with the stylish design, these types of furniture give you an amazing opportunity to save some space.
Also, if you get the same colored furniture as your wall color, it will look more stylish. Having floating furniture can be a money-saving step as well.
Verdict
The living room is the memory creating space of a house. So, decorating this area of our loving home is essential. In modern living rooms, there is no existence of 4 seated sofas and a central table and a lot of unnecessary space.
Now, living room decoration has become way more artistic and interesting. Big or small decorating living rooms are now a trend, no doubt. So, go on decorating your living room with the small living room decorating ideas on a budget suggested.
Thanks for being with us.
Hey, Just one more thing, We're actively looking for expert to contribute to home improvement blogs (write for us), If you're Interested, Please contact us!