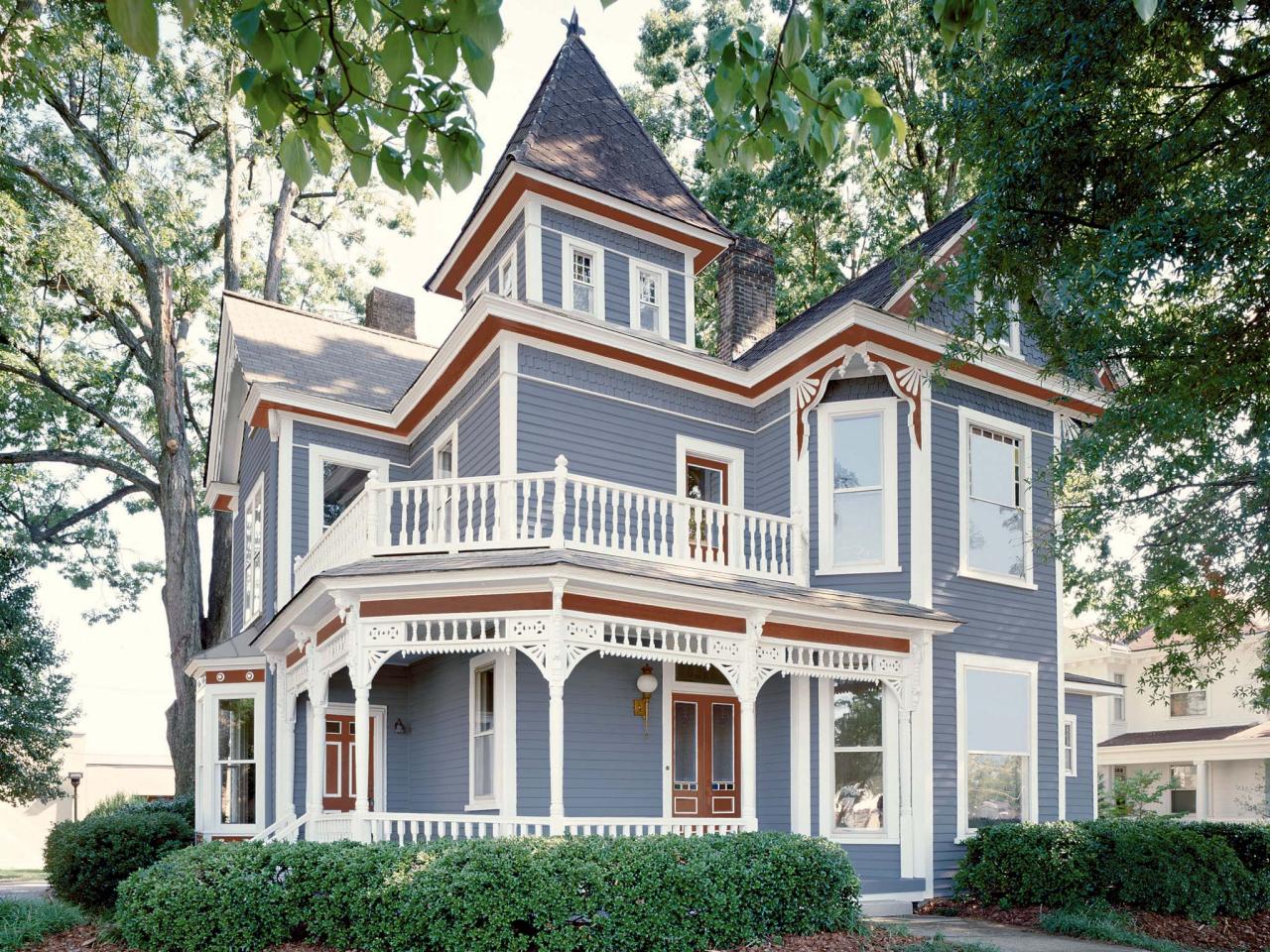 Whether you are preparing to put your house on the market or are just trying to make your home more beautiful to show off to your friends and family, there are plenty of ways to improve your home's general aesthetic and interior feng shui. So much goes into making a house a home. Learning where to start and how to get the most out of each dollar you spend can be a daunting and confusing process. It can't hurt to have a little guidance when it comes to home improvements.
Exterior
The first thing all people notice is your home's exterior. As we know first impressions are crucial and you don't get to take them back. So why not spend as much time and money making your house as beautiful from the outside as the person living on the inside. Now if you have a front yard, a backyard or both you should make sure to not get stuck in the weeds when it comes to landscaping. Keeping a good landscape is more than just mowing the lawn. You can plant water tolerant plants like succulents if you live in a dry area like Texas or beautiful flowers and shrubs if you live somewhere that gets alot of rain like Oregon. All you have to do is keep these plants alive and it will really bring the potential out of any yard.
Painting is another affordable way to improve the home's exterior. It not only protects your home from the weather elements but also keeps invaders like termites from destroying it. Paint is a great way to protect your home but it is also a way for you to impart some of your personality into your home. You would dress in colors you really don't like or clothes that are old and full of holes, same goes for the home. Pick nice neutral colors you enjoy and go with that. It is key to keep up with painting. Whenever the paint starts to look patchy or tired simply slap on another coat and it will look almost new.
Interior
This is most likely where you will spend most of your time when you are home. For that reason we all like to personalize the interior to cater to our artistic taste and whatever furnishings that make us the most comfortable. The internet is full of different tips to improve the organization inside your home, which can make life so much easier. After all, a cluttered home makes for a cluttered mind. It is good to remember that good cabinets are not just meant for the kitchen and can provide extra storage in living spaces. Look for furniture that provides dual purposes like a coffee table that has drawers for more storage.
Furniture is a favorite for people to splurge on. But it doesn't have to be expensive to look nice. Just make sure that the furniture fits nicely in the room and doesn't take up too much space, which leads to people feeling cramped and claustrophobic. An easy solution if you have a favorite piece of furniture that has seen better days is to drape blankets of the piece or put comfy cushions around to distract from the wear and tear.
To really bring the next level of comfort to your home you should install an HVAC system; it really does make a whole world of difference. It might seem like a big investment but it is life changing and a must in any modern home. In some climates it is even necessary. If you live in Seattle, Oregon you should have a heating specialist on speed dial because if that goes out life gets a whole lot colder. While not having a good service for A/C repair in Cedar Park, TX would leave you sweating bullets.
This guide should help you start to think about areas of your house that could use some TLC and help assist you in trouble-shooting solutions. So make sure to do your research and try to keep up with the Joneses or pretty soon you might have a real fixer-upper on your hands.