When you want something truly memorable, you'll probably need to shell out quite the money for it. We don't mean your life savings, of course, but a substantial amount. Every quality merchandise on this planet is worth something, and when it's time to get it, you'll be pleased to know that you've worked hard for it.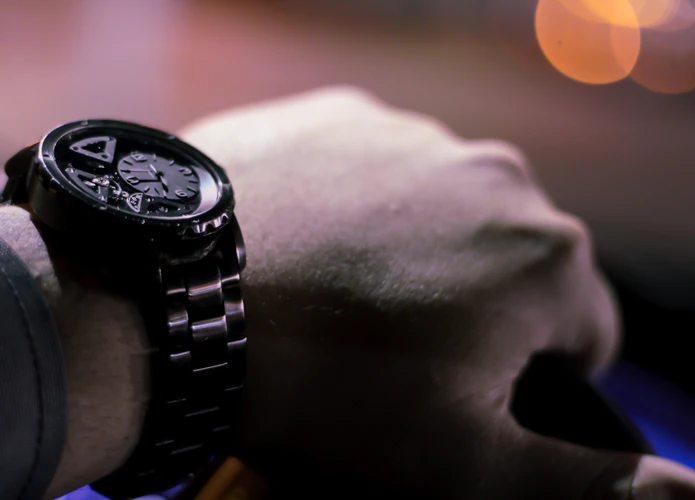 That is the exact reasoning when you want a truly great watch. Mechanical watches fetch astronomical prices these days, and while it's nice to have one, you're better off with a watch brand that produces watches without the offending price tags.
In this article, we've trimmed down the best of the best when it comes to mid-range priced watches. These brands constantly churn out great timepieces, and any of the picks we've listed down on each of the brands is a watch that can last you a lifetime – with proper care and after-sale service, of course.
Tissot
One of the things that separate Tissot from all the other brands listed here is its rich heritage. The Swiss watch brand has had quite the history, and the brand today is all the better for it. It's part of the Swatch Group, the largest producer and distributor of Swiss-made watches. So know that when you're getting a Tissot, you're getting a chunk of its heritage.
While there are numerous timepieces to choose from its offerings, the Tradition line is a great place to start. The array of watches in this product line is astounding, obviously, or it won't be voted one of the best wrist watch brands if not, but we say go for the traditional and classic-looking timepieces – the one in blue dial, silver case, and leather strap is particularly dashing.
Hamilton
Hamilton, as a watch brand, constantly deviates from the norm. Sure, it's got good-looking classic timepieces like the ones in the Khaki Field division, but the Ventura, for example, is a representation of how much Hamilton loves to innovate. Prices vary for the brand's offerings, but the ones in the higher tier are all great choices.
Any timepiece from the Jazzmaster collection is worth checking out. The line is elegant, subtle, and blends into any casual and business outfits. It's a great everyday watch as well, having the sturdiness to withstand daily wear and tear. If you're feeling fancy, the Broadway collection is a great starting point. It's fun, quirky, and reliable.
Apple
Apple is coming on its own with its smartwatch series. They're the only tech company in this list, but they deserve it because their smartwatch offering is best in class when compared to its contemporaries. The Apple Watch Series 5 is even a better choice against mechanical watches out there today.
If you are gunning for a great smartwatch, there's no denying that anything from the Apple Watch series will blow your mind. Its smooth integration is the stuff of legends, and its features alone are worthy of a thousand-dollar price mark.
Tag Heuer
Ah, Tag Heuer. The magazine watch. For all its questionable marketing strategies, there's no doubt that Tag Heuer makes up for the quality of its watches. While some of its offerings exceed the thousand dollar mark, a majority of its basic line doesn't. Steer away from the Heritage line, of course, as with those prices; you're better off with an Omega or Rolex.
Your best bet from this brand? Formula 1. Sure, it's in quartz movement, but who cares? It's as good a watch as any automatic out there, and you'll probably use it more because of its accuracy. It doesn't hurt that its one of the more popular lines from the brand either. So, there you go.
Takeaway
One of the most important things when it comes to getting a sensible watch is researching it. The regular folk only have one chance of getting a great watch, so there must be quite a lot of reading to be had before deciding on one. Ultimately, a sensible watch isn't about the brand at all, it's about the journey that went through it.
Hey, Just one more thing, We're actively looking for expert to contribute to home improvement guest blog, If you're Interested, Please contact us!