For most concrete contractors in Chicago like chicagoconcreteresurfacing.com or around the world, time is equated for money. In most instances, contractors bid several projects competitively, so the profit margins tend to get lower. Due to this, most contractors assess other ways to increase their project profits, which makes productivity essential to achieve success.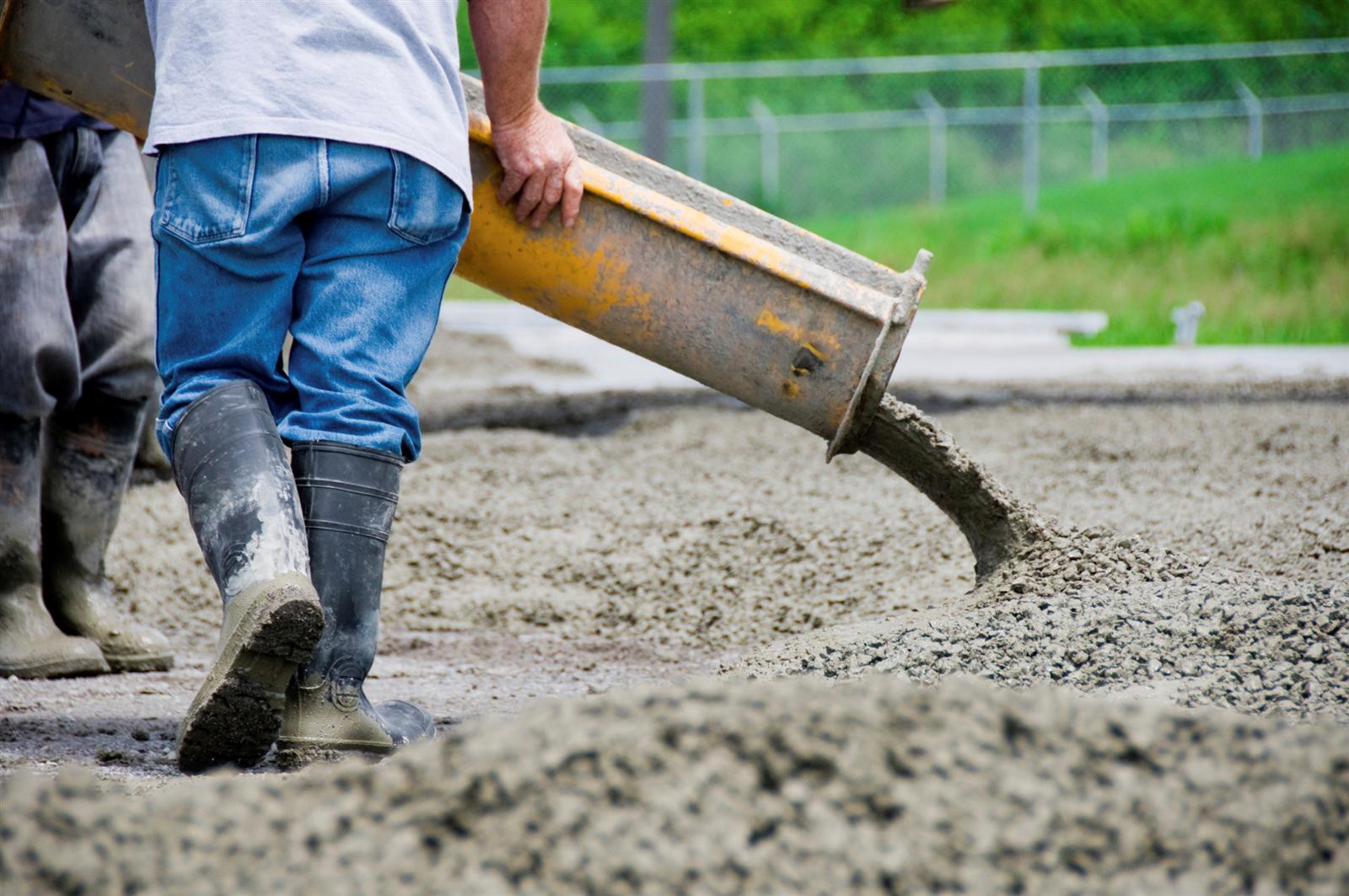 Productivity should not only stand by itself, but it should also be balanced with efficiency and quality outcome. Some contractors are productive enough but are not that efficient in finishing one project to another. The balance of both will bring more profits, but quality should still be part of it.
So the question is, how can contractors maximize profits in a field of work that has traditional low-margin income?
Discussed below are the five tools and strategies you can do to increase your profits.
1. Fix Rework Issues by Improving Communication
An efficient workflow always works for concrete contractors, but that's not always the case. Rework has always been a common problem due to a lack of communication and collaboration among teams.
Rework issues estimated cost can increase up to 5% of the entire total amount and value of the contract. This only means that eliminating rework increases more profits for concrete contractors. Discover ways to improve communication among subcontractors, design teams and, the general contractors. Communication should be concise, clear and most importantly effective. Using some tools can help in reducing the impact of costly rework issues, some tools you can use:
Mobile and Cloud-based Data Management
Making use of cloud-based data management will help general contractors and designers to see updated plan changes in real-time. This type of tool would help in eliminating missed information and mistakes that may occur.
Collaboration software like PlanGrid can efficiently and effectively improve communication needs and manage projects by providing a centralized channel for a group of people that are involved in the project. It also helps in boosting productivity and increasing profit.
2. Boost Lost Productivity through Transparency
One of the main factors that decrease profits is lost time. Jobs that are behind schedule are equal to lost productivity; this is often due to lack of documentation, information, and lack of communication from concrete workers and engineers that are being moved to other areas.
The solution to this problem to provide a clear plan with complete details and viable information that can be accessed by workers. Doing so minimizes the time spent in waiting and promotes faster decision making.
There are tools that can help facilitate better transparency methods such as Building Information Modelling (BIM). This type of software helps in increasing productivity by accurately lifting blueprints. A study from Concrete Construction shows that forming job productivity through BIM increases by15% and above.
3. Invest in Hiring and Training Good Workers
To increase your profits on concrete contractor jobs, you need to have a team of high-quality workers. Most construction services seem like an easy process but in reality, it's not. Most services like cement mixture are complicated, it includes reinforcement needs, designs, specifications and added innovative possibilities.
Investing and retaining good workers goes a long way especially in the field of cement contracting. Once you have hired the perfect candidates for the job, consistently give them opportunities to grow and enhance their skills to make them more efficient and productive. Investing and providing necessary trainings for them in nothing compared to the benefits you will gain in the long run.
4. Upgrade Your Tracking Method for Your Materials
It is best to have a reliable tracking method to track when the materials were explicitly received. The delivery and timing of the materials is a crucial aspect of the overall success of the concrete project.
To avoid major headaches and inconveniences, you have an option to incorporate sensors that are connected to IoT or Internet of Things into your entire operations. Doing so will improve the material tracking method in the concrete construction area. Collated data from sensors have the capability to track deliveries from suppliers, fleets, concrete suppliers, and more, minimizing downtimes.
5. Keep Updated with the Latest Concrete Innovations
To further increase your profits, it is essential to be updated with the latest concrete innovations and trends. Some of the promising technological advancement you should watch out for includes:
Super-hydrophobic concrete
Concrete 3D printers
Thermal insulation
Bio-concrete
Fast-drying concrete
While most of these innovations are still in the early stage and too new to use on an extensive basis, the potential shouldn't be overlooked. Keep yourself updated on these promising materials and technologies as they continue to develop and become more widely utilized.
Hey, Just one more thing, We're actively looking for expert to contribute to write for us home design, If you're Interested, Please contact us!