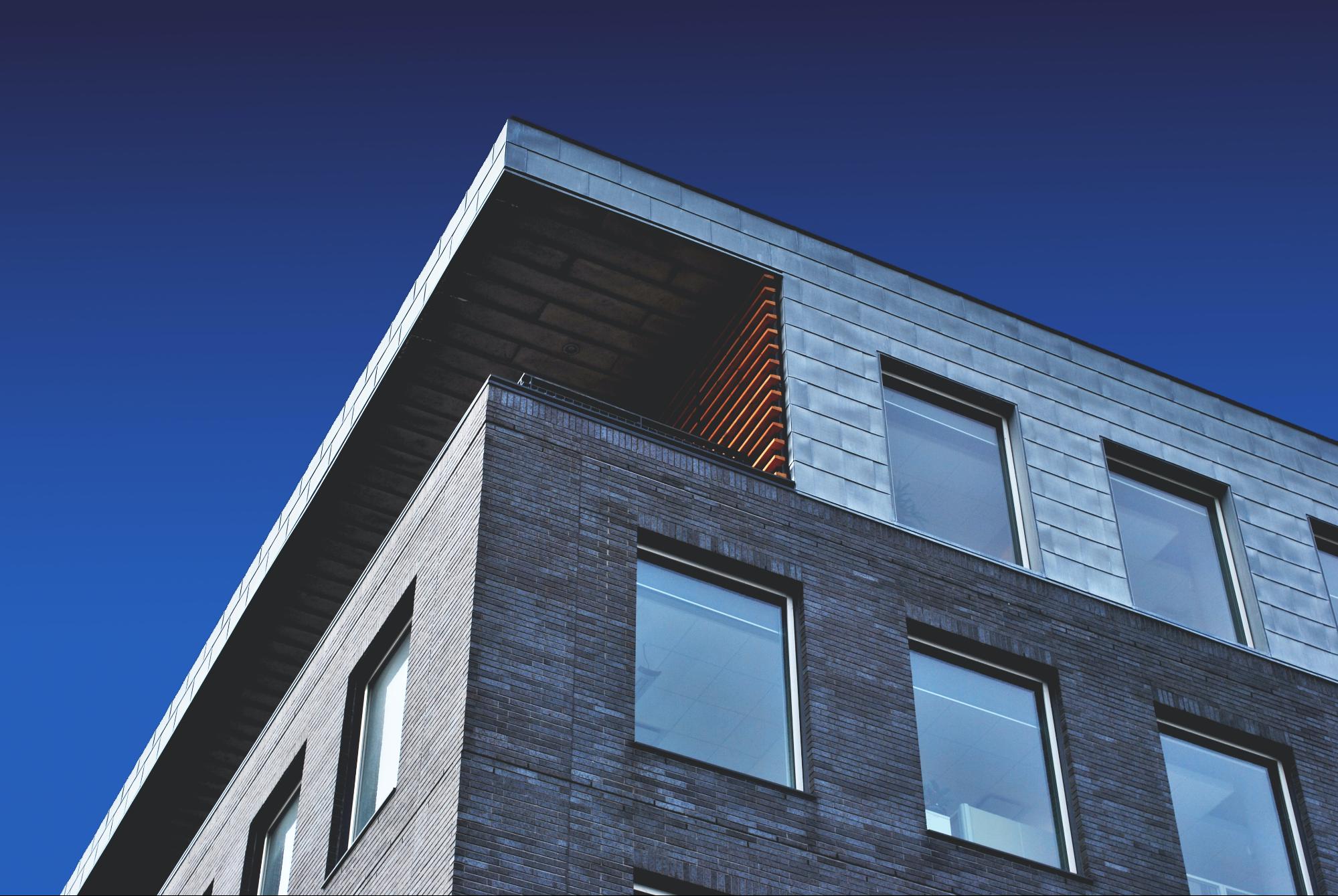 As a homeowner, it's vital to maintain your property for safety and to preserve its value. However, it can sometimes be overwhelming to identify which tasks are most important. To ease some of your anxiety, we've compiled a list of some essential property maintenance tasks you should prioritize. Follow this guide for a safe and sound home.
Test and Examine Your Plumbing
A properly functioning plumbing system is essential for a healthy and efficient home. To ensure its optimal performance, inspect your plumbing system at least once a year. Check for leaks, slow drains, or unusual noises in your pipes. Ensure that your water heater is functioning correctly and not showing signs of corrosion or excessive sediment buildup. If you notice any issues, consider calling a plumber Houston Texas to assess and repair the problem.
Check Smoke and Carbon Monoxide Detectors
Detecting smoke and carbon monoxide (CO) is crucial for the safety of your home and its inhabitants. Schedule regular checks on these safety devices, including twice-yearly battery replacements and monthly tests. Additionally, remember that you should replace smoke detectors every ten years and carbon monoxide detectors every five years.
Inspect Electrical Systems
Electrical issues are among the leading causes of house fires. To prevent this, inspect your home's electrical system regularly, ideally once a year. Some key items to evaluate include visible wiring for signs of wear, corrosion, or fraying, outlets and switches for heat, discoloration, or crackling noises, and the main electrical panel for any burnt, corroded, or damaged breakers. If you find any signs of concern or are unsure about the safety of your electrical system, call a professional electrician to investigate further.
Clear Gutters and Downspouts
Clogged gutters and downspouts can cause water damage to your home's roof, exterior, and foundation. To prevent this, clear them of debris at least twice a year, ideally during the fall and spring seasons. Be sure to remove leaves, branches, and other debris to maintain proper water flow. For added protection, consider installing gutter guards to minimize future clog accumulation.
Maintain Your HVAC System
Heating, ventilation, and air conditioning (HVAC) systems are integral for maintaining a comfortable and healthy home environment. To ensure this, examine your HVAC system seasonally by performing the following tasks:
Change or clean furnace filters every 30-90 days
Clean your air conditioning unit and remove debris annually
Inspect and clean your ducts and vents to improve air quality and efficiency
Additionally, schedule a professional inspection and service of your HVAC system once a year.
Secure Your Home's Exterior
Regularly walk around your property, examining your home's exterior for signs of deterioration or damage. Check for cracks in your foundation, chipped or peeling paint, loose siding, or damaged window seals. Address any minor concerns immediately to prevent them from escalating into more costly issues. Additionally, keep an eye on trees and bushes surrounding your home, trimming any branches that may pose a risk during storms or high winds.
Inspect Your Roof
A damaged or leaking roof can lead to costly repairs and even compromise your home's structural integrity. To avoid this, inspect your roof at least twice a year. You should look for loose, damaged, or missing shingles, sagging areas or water spots, and signs of mold or mildew, especially near the edge of the roof or around vents and chimneys. Address any concerns or potential issues immediately, either with a DIY solution or by hiring a professional roofing contractor.
Test and Monitor Your Home Security System
A secure home is a safe home. If you have invested in a home security system, it is essential to test and monitor it regularly. Check your alarm system, door and window locks, and surveillance cameras to ensure they are functioning correctly. Update any necessary software and replace batteries in your security devices when needed. If you notice any issues, contact your security system provider for assistance.
Conclusion
Keeping your home safe and sound requires ongoing effort and planning. By focusing on these property maintenance tasks, you can limit potential hazards, increase your home's value, and provide a secure and comfortable environment for your family. Let this guide give you a bit of peace of mind as you work towards creating and maintaining your dream home.