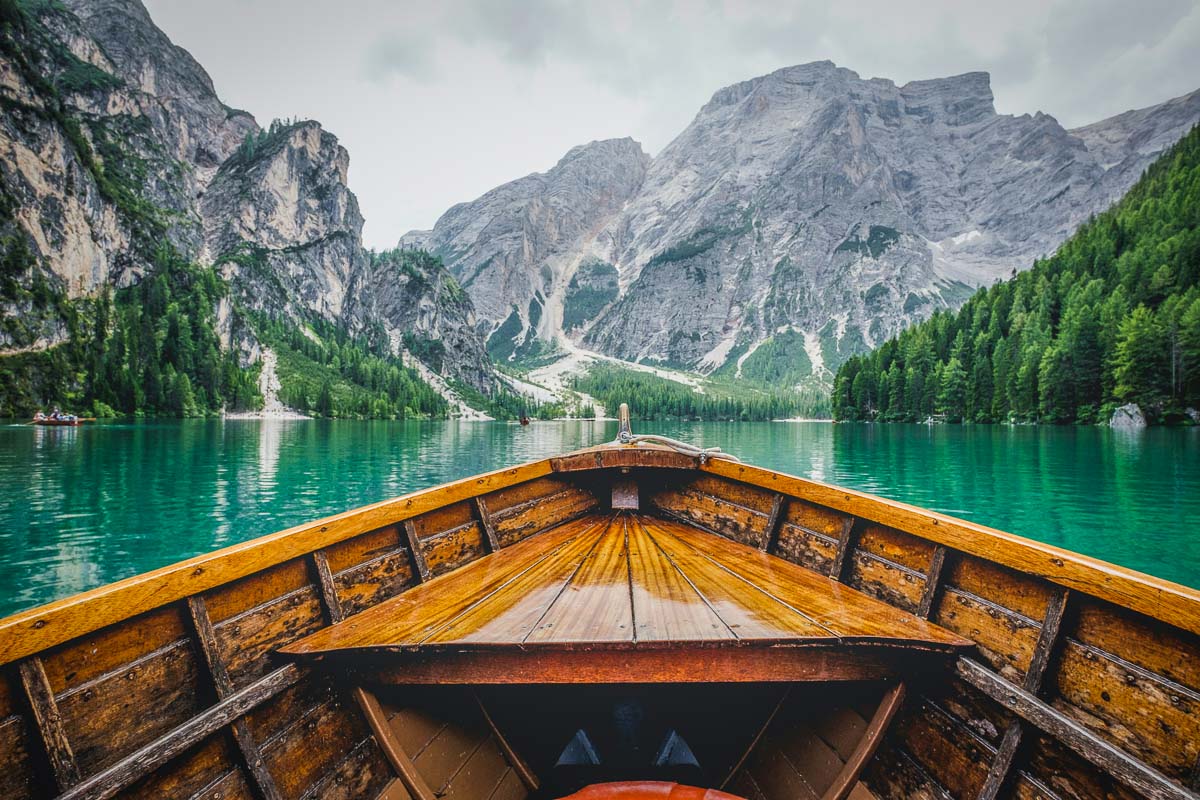 The journey of turning bricks and mortar into dreams and hopes might sound poetic, but it's a tangible reality for many. The concept of transforming homes into beacons of hope isn't just about architecture or aesthetics; it's about community, connections, and purpose. Let's embark on an exploration of how homes can truly embody hopes and usher in a new chapter for many.
A Home is More than Walls
The Symbolism of Shelter: A home has always been a fundamental human need. It's a place of protection, warmth, and solace. But beyond its physical function, a home serves as an emotional anchor, a place of memories, growth, and dreams. Supporting various community initiatives, like Support Surf Life Saving Foundation, demonstrates how homes can serve a larger purpose by acting as catalysts for community development and safeguarding.
Turning Abandoned Spaces into Places of Hope
Repurposing with Purpose: Across the globe, there are countless abandoned homes and structures. These derelict buildings can be transformed into spaces of hope and utility. By refurbishing these homes, we're not only restoring a structure but also reviving dreams, creating opportunities, and forging connections.
Affordable Housing: A Gateway to Dreams
Building for the Future: The journey of turning homes into hopes is especially profound in the context of affordable housing. By providing homes that are within reach for everyone, we're granting access to stability, security, and the foundation for future aspirations.
Safety and Security: A safe environment can drastically improve mental and physical well-being.
Empowerment: Owning a home can be a significant step towards financial independence and self-reliance.
Community Building: Affordable housing clusters can foster a sense of community, collaboration, and mutual support.
Innovative Home Solutions
Hope through Technology and Design: Innovation in the field of housing, from eco-friendly materials to smart homes, has made it possible to create sustainable and efficient spaces that cater to modern needs. By integrating technology, design, and purpose, we can cultivate homes that are not only functional but also aligned with our hopes for a better, greener future.
Homes as Centers of Growth
Education, Skills, and Beyond: Turning homes into hopes also implies transforming them into spaces of growth and learning. Homes can become:
Learning Hubs: With digital connectivity, homes are evolving into education hubs, facilitating online learning and skills development.
Workspaces: The rise of remote work has turned homes into offices, enabling economic growth from the comfort of one's dwelling.
Centers of Well-being: Incorporating wellness spaces, like meditation corners or mini-gyms, enhances physical and mental health.
Support Systems: Building Homes with Communities
It Takes a Village: A home becomes a beacon of hope especially when it's intertwined with community support. By involving local communities in housing initiatives, we ensure that these homes are seamlessly integrated with local culture, needs, and aspirations. Additionally, community-driven housing projects foster a sense of ownership and pride among residents.
The Road Ahead: Every Home a Beacon
Continuing the Journey: While we've made significant strides in turning homes into hopes, there's still a long road ahead. The path forward involves:
Sustainability: Embracing eco-friendly practices to ensure our homes are sustainable and reduce environmental footprints.
Accessibility: Making sure that every individual, regardless of their socioeconomic status, has access to safe, secure, and hope-filled housing.
Adaptability: As our needs and circumstances evolve, our homes should be adaptable, ensuring they remain relevant and supportive throughout various life stages.
Turning homes into hopes is a transformative journey, not just of architecture and design but of heart, soul, and purpose. Homes are more than just physical structures; they are the backdrop against which the tapestry of life unfolds. By ensuring that every home is built with love, purpose, and foresight, we can guarantee that they remain enduring symbols of hope, growth, and dreams for all.
Whether you're an architect, a community worker, or someone looking to make a difference in your own small way, remember that every brick laid, every wall painted, and every door opened is a step towards a brighter, hope-filled future for someone out there. Let's continue this remarkable journey, turning every home into a beacon of hope.
Top of Form