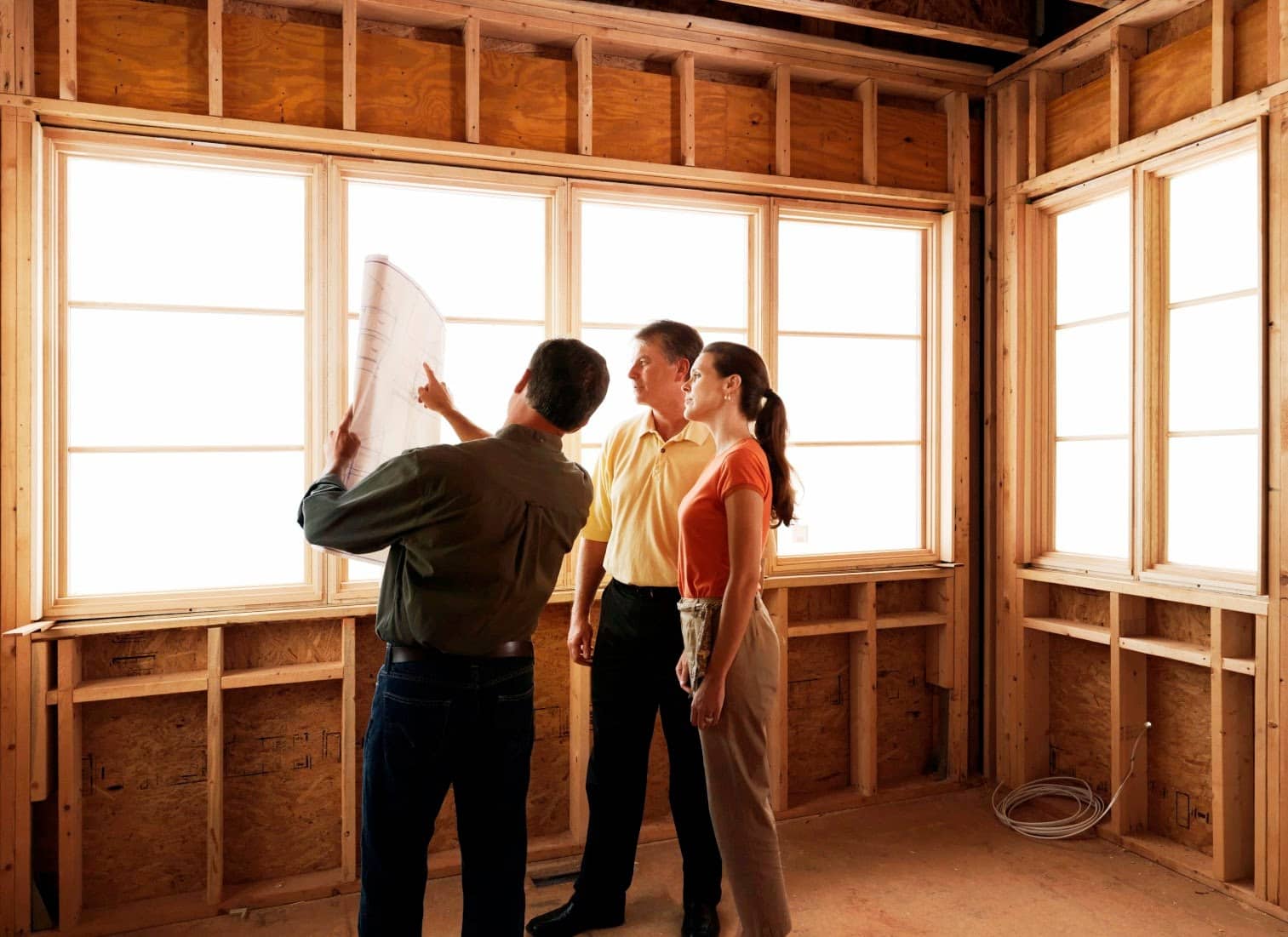 There aren't many win-win situations in today's complex world of homeownership. However, a few projects stand out as delivering excellent financial value as well as functional upgrades. Owners who cherish the idea of improvements that double as top-notch investments are usually glad to embark on worthwhile projects like a roof replacement, home lift installation, or swimming pool addition. Making smart choices is the first step, and a new roof, pool, or home lift can bring plenty of added worth to any property.
Two other ideas that offer similar benefits are HVAC upgrades and bath or kitchen renovations. There's no need for DIY (do it yourself) skills because professional contractors do all the work. It's one thing to do minor repairs to a roof, replace an air conditioner filter, or tackle a small kitchen project. However, it's essential to leave the heavy lifting to licensed professionals. That way, you can reap benefits like excellent work, full warranties, and timely completion dates. The following projects are among the most cost-effective home improvements. They all have the potential to serve as wise long-term property investments, and all come with their own set of advantages in terms of aesthetics, comfort, and safety.
Roof Replacement
If your roof needs replacement or near-total repair, take time to arrange financing for the job. While the cost might seem high at first, keep in mind that you're getting a lot in return. Not only is a new roof an effective way to protect the rest of your property, but it's also a major selling point should you decide to move in the next 10 years. Shoppers in the real estate market are willing to pay more for houses with newer roofs. If you work with a reputable contractor who has plenty of price points and material options, it's possible to significantly improve the overall appearance of the house as well.
Home Lift Installation
Putting a lift into your home is a direct, cost-efficient way to make the property look great. But lifts come with multiple benefits, like the added safety of never having to worry about falling on unsafe stairs, raising the possible resale value of the home, and turning a so-so room into a modernist centerpiece of attention. One of the first things to do when planning for such an addition is to review a guide to home lift prices and gather as much information as possible. Working with reputable companies is equally important, so you'll have a wide choice of styles and get professional installation services. Like roof replacements, lifts can make any property more valuable and attractive.
Kitchen & Bath Renovations
It can be fun to undertake a DIY kitchen or bath upgrade. But for the major jobs, hire a licensed contractor and let them know what you want in terms of flooring, plumbing fixtures, counters, tubs, sinks, natural lighting, and more. Consider doing some of the work on your own but double-check with the contractor so they'll know the details of your plan. Remodeled bathrooms and kitchens can substantially raise the value of your home in most markets.