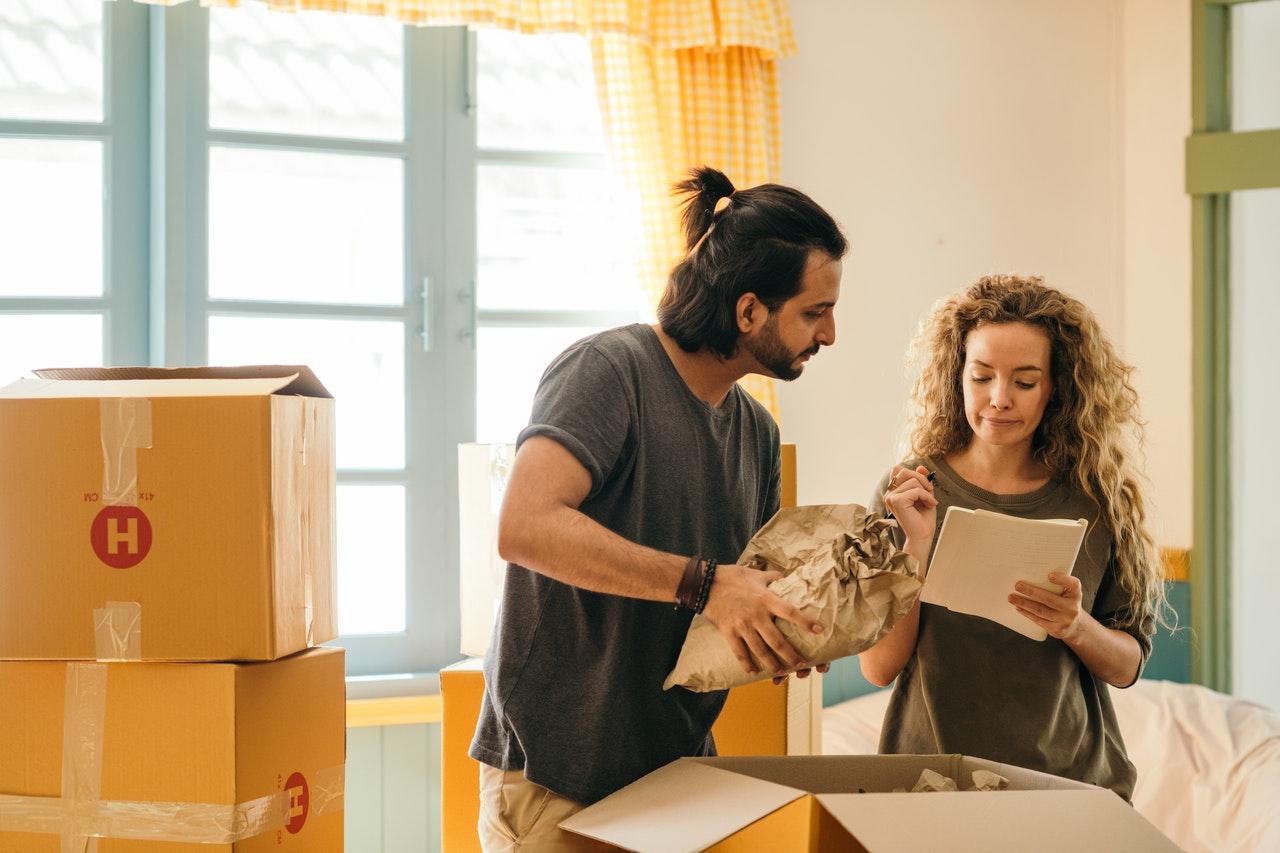 Got a move in your future? Moving can be one of the most stressful and overwhelming experiences for adults, especially if you're moving across the country or world. Additional details such as auto shipping can make the experience even more challenging.
How can you make it easier? See what our pros have to say. Read below for the top five pro tips for moving.
1. Choose A Professional Moving Company
Even if you like packing, you will be thankful for a professional moving company doing most of the heavy lifting. If you hire a professional moving company such as North American Van Lines, you can still pack everything yourself but have the extra muscle to load and unload your belongings on the day of the move.
Consider hiring a company at least for the day you move. You have enough to do without making multiple trips between locations. If you're moving across the country, you might not even have the option. It's a recipe for stress. Not only do packing and moving professionals help people relocate all the time, but they also help you stay as refreshed and relaxed as you can be on moving day.
Hiring a moving company can make sure your move goes swiftly, securely, and stress-free. Here's a list of 7 moving companies from around the United States with great reviews.
2. Consider Shipping Your Car
If you've got many miles to travel, consider having an auto shipping company transport your car. Not only can these companies move your vehicle across the country without adding a single mile to the odometer, but they also do a lot more. From pickup to dropoff services, these auto shippers insure your vehicle against any eventuality, up to $250,000. That means you can focus on driving your moving van or second vehicle, or you could sit back and enjoy the help.
Plus, with your vehicle safely on the road, you have one less thing to pack. You have plenty to do. Let the professionals handle this one.
3. Reduce Your Stash
If there's one magic word you need to remember before and during your move, it's "declutter." As soon as you know a move is impending, you should start cleaning out your closets and kitchen. You don't need everything you have, and you don't need to take everything with you. The more you use up, give away, or throw in the trash in the meantime, the less you have to pack up and move.
Resist adding to your belongings during this time. Make sure you use up as many groceries, especially cold goods, as you can. You can even make a game or competition out of who can get rid of the most stuff. When moving day comes, you will be thankful you purged.
4. Hire Help If Possible
Who's helping with the move? If you've hired a professional moving company, find out the scope of their help. Do the workers load and unload boxes for you, or do they only drive the moving truck? Consider hiring extra labor to help you with the drudgery of packing and moving before and on the day of. Below is a list of some professionals you could book for help with your move:
Home organization specialists: They help get your home as organized and decluttered as possible before the move. They may also have insights as to what you can pack now and what can wait.
Financial professionals: They help with setting your moving budget and selling excess items. Moving is a big financial undertaking. Make sure you have all the help you need. A trusted friend or family member is perfect for helping with your money decisions.
Professional packers: They load your boxes and bags. Keep in mind that packers are not decluttering specialists, and they will pack your trash along with your valuables. It's best to get as much out of their way as possible before you call them.
Heavy lifters: They load and unload your moving van and help set up your new house. These can be neighbors and friends, as well, but make sure you compensate everyone for their time and efforts.
5. Separate Out Necessities
If there's one "must" to moving, it's the necessities box. Depending on how far you're moving, where you're staying in the meantime, and what you need to bring with you, your necessities box can be large or small. You can use a small packing box, a clear storage tote, a shopping bag, or a rolling suitcase.
This box contains all the little things you will need up to the last minute in your old house and almost immediately when you arrive at your new house. Some ideas for the necessities box include, but are not limited to:
Phone and computer chargers
Toilet paper and paper towels
Household cleaners
Rags, broom, mop, and dustpan
Drinks and snacks
Keys (old and new)
Important documents
Your moving plan
Need more tips and life hacks? House Affection has everything you need to make your house a home, whether you're moving across the country or just settling in.