Pests like rats, cockroaches, termites, and ants roam around Malaysia, which tend to infiltrate people's homes and commercial properties.
The good news is that you can easily get rid of any pest infestations with the help of a reputable pest control company in Malaysia such as Empire Pest Control.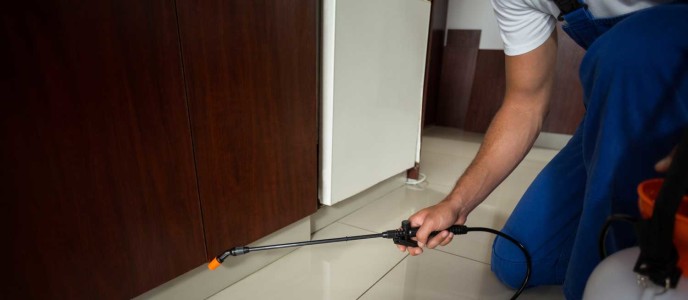 So how is pest control done in Malaysia, and why is it really effective compared to others?
Here's an insight of the entire pest control process in Malaysia:
Step 1: Examination of The Pest Infested Area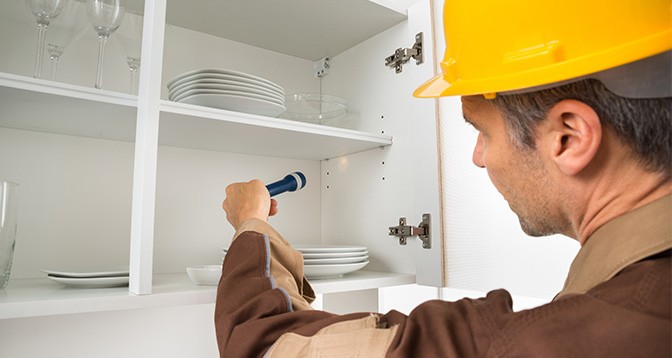 The pest control specialist will go to your premises and perform a thorough examination to decide what sort of pest they're operating with and what species they might be, since this will decide which pest products they can use to destroy these pests effectively.
Furthermore, they will also measure the seriousness of the problem to determine the most effective way to eliminate the pests. They'll bring the necessary tools to assess the extent of the infestation.
During this examination, the exterminators will also attempt to identify the pest's hive or nest by using highly trained canines to sniff out the pests and other specialized technology designed for the task. Each piece of knowledge gathered will be entered into a data sheet, from which the professional pest control experts will devise a strategy for dealing with the situation.
Step 2: Home Sealing for Pest Control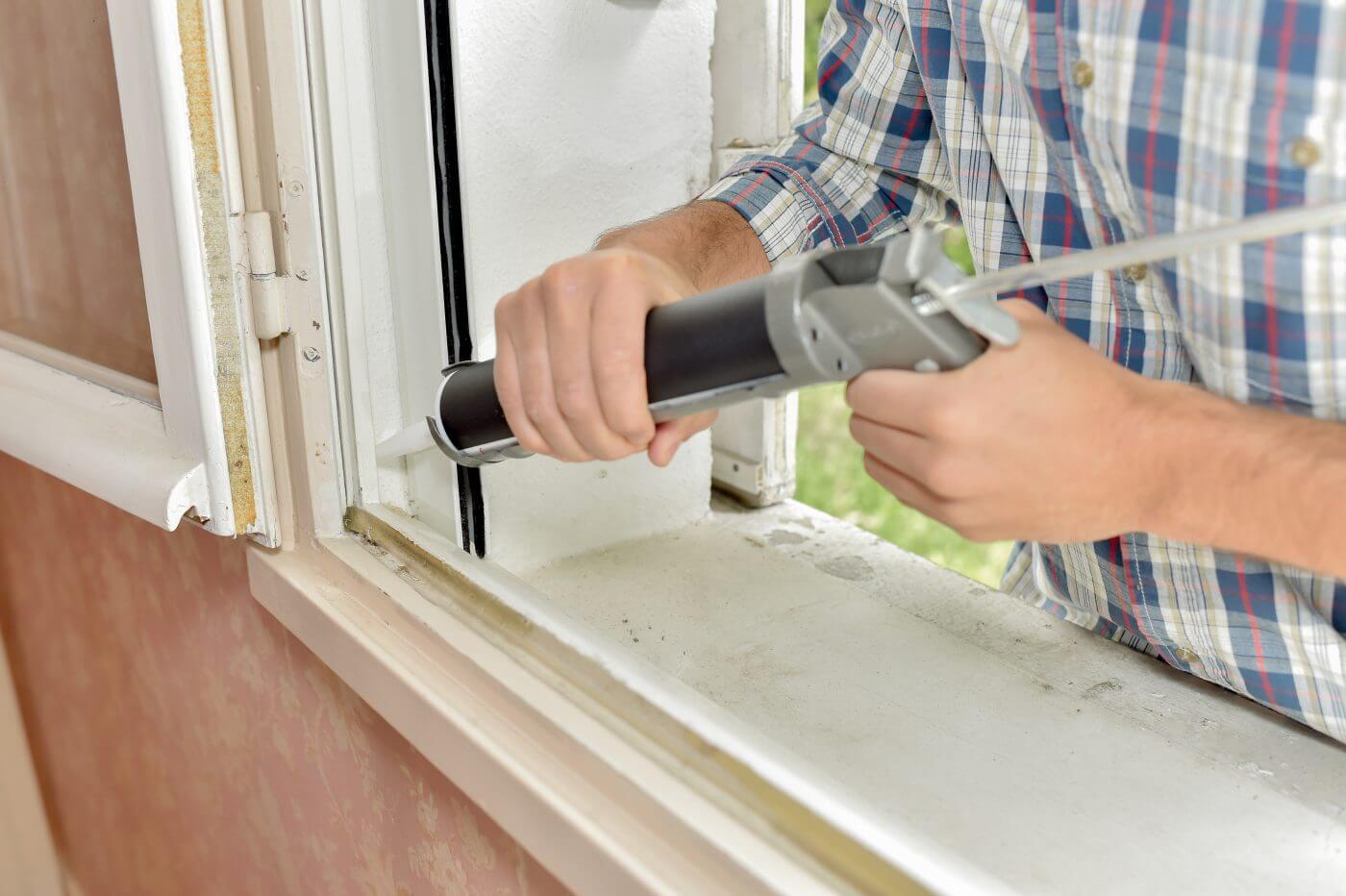 Once the first step has been completed, the pest control specialist will proceed to one of the vital parts of the process which is the sealing of entry points where pests may have entered. By doing this, it will ensure that no other pests could get in your office or home in Malaysia while treatment is being conducted. It will also seal in the pest inside your establishment, so they can easily be killed right away.
To withstand extreme weather conditions, duration, and animals that may try to chomp through the sealant, your pest controller will use solid and robust sealants. The sealant will then be applied to any openings, holes, or gaps in your interior and exterior walls. If the frame of your window has some open spaces, they'll put some sealant in there as well.
Step 3: Conducting Extermination of The Pests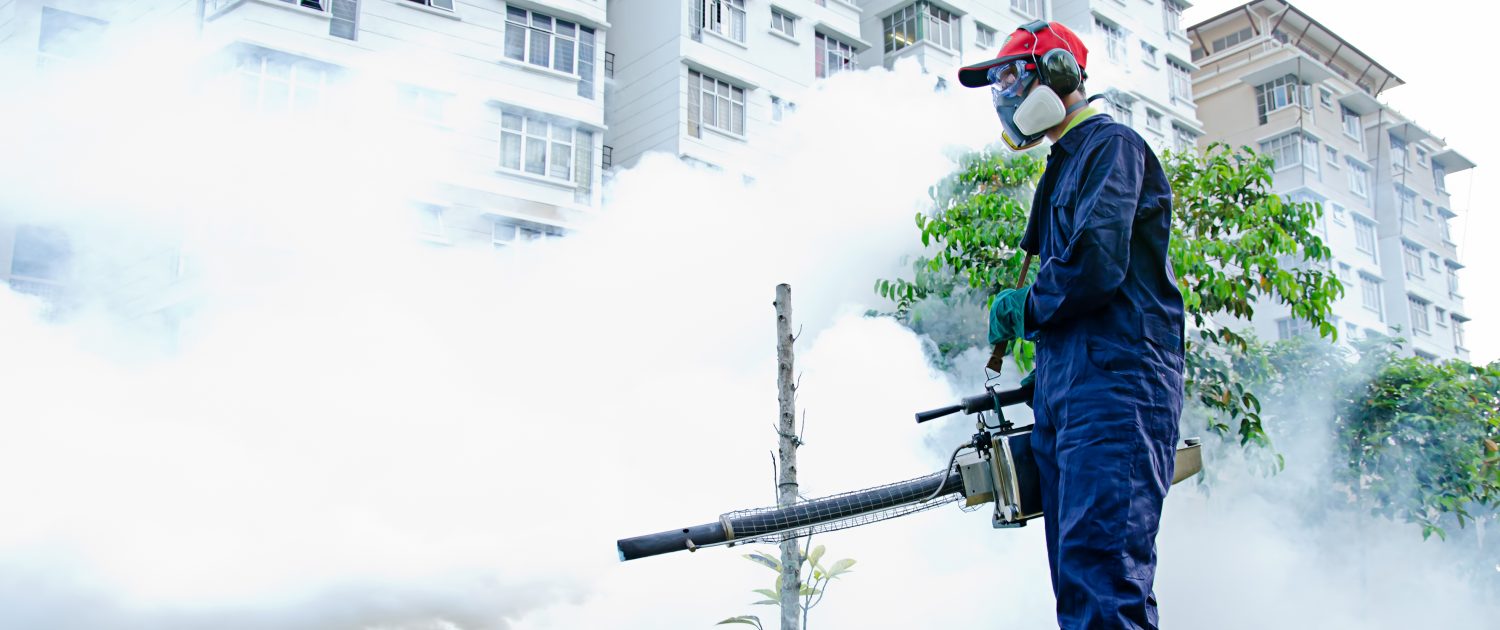 The extermination procedure will begin once the necessary data has been collected and a plan has been properly constructed. The pest technicians will recommend the solution they believe will be the most effective in dealing with the pest that's present in your home. They will bring all the necessary resources, remedies, and pesticides to completely eliminate the pest and prevent it from returning.
However, don't be anxious because the chemicals of your pest control service provider from Malaysia will not harm you and anything on your property. Dead pests will be removed right away and placed in a garbage bag which will be properly disposed of.
The exterminators will then check the pest's nest and take it out. If you're dealing with pests that build their colonies underground, your exterminators will pour in special chemicals that will kill any pest present in the colony. Any pests that go out of their colony due to the chemical will also be killed and removed.
Step 4: After Care Pest Control Tips

One thing that makes a pest control company reputable is because exterminators deeply care about the customers, so they ensure to do a last inspection before leaving the area. They'll double-check to guarantee pests aren't present anymore.
Furthermore, these exterminators will also give you proper aftercare tips to help avoid another infestation from coming back.
Conclusion About The Process Of Pest Control Services in Malaysia
Now that you know how a pest control company gets rid of pests in Malaysia, you can be confident to call in your exterminators whenever you're having pest problems since you're now sure that they can deal with it efficiently and effectively!