Are you thinking about going into luxury condo investments? Read this article to learn more about making money with condo investing.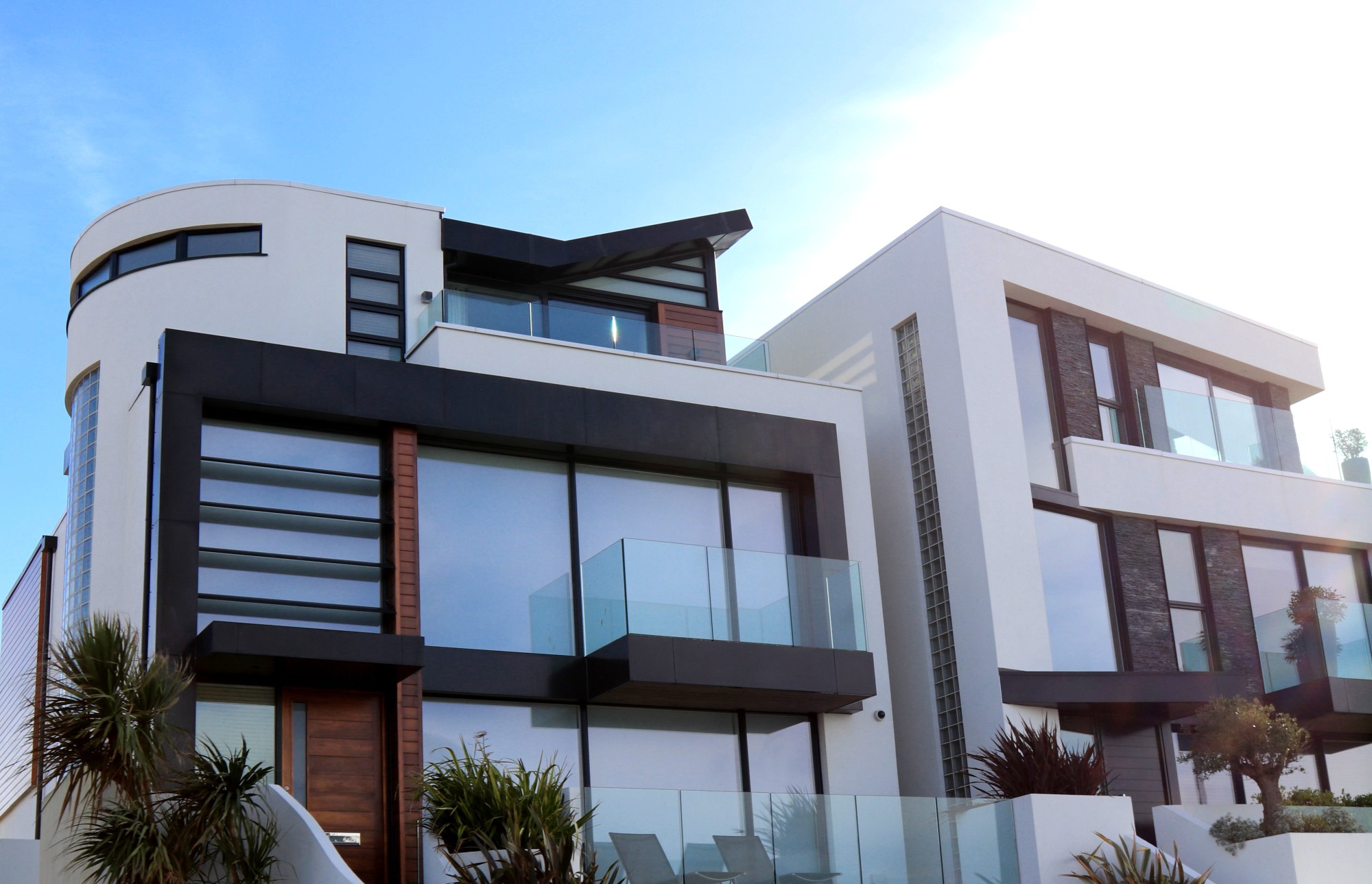 Are you looking for an investment opportunity in real estate, but unsure where to start?
It's common to be nervous when thinking about a new investment, but a great option that you may not have thought about is luxury condo investing.
Condos offer convenience, are set in desirable locations, and are more affordable than single-family homes.
If you're interested in learning more, keep reading to learn why condo investing is a great idea— and how you can get started.
Why Luxury Condo Investing?
A luxury condo is considered luxurious not just due to its price, but due to its location, high-end amenities and features, and its unique selling points.
Condos are popular with people of all ages, especially millennials. They are low maintenance, offer great facilities like shared swimming pools and gyms, and are in desirable locations.
However, with so many stock standard condos out there, renters and vacationers want something that stands out and can offer more than just four walls.
Consider luxury condo investing to appeal to those who are looking for marble kitchens, spacious bedrooms, pools and saunas, and restaurants, shops, and bars just walking distance away.
The Best Types of Luxury Condo Investments
How do you make money investing in condos? There are a few approaches you can take.
Luxury condos, like https://www.luxurysocalrealty.com/san-diego/ give investors huge wealth generation opportunities, both long and short term.
Long-Term Rentals
You can purchase a luxury condo and rent it out long term to tenants looking for a new home. Long term rentals offer stability and a long-term income stream. It's perfect for those who don't want to deal with the cleaning and hassle of managing a vacation rental.
Short-Term Vacation Rentals
If your property is in an area popular with tourism, like a major city or near the beach, you may want to market your condo as a vacation rental property. You can do this privately or through sites like Airbnb.
Holiday rentals can be lucrative, but the income can be lower in the off-peak season.
Condo Flipping
If you're handy around the house, you may enjoy the challenge of purchasing a condo and renovating it, flipping it for a profit.
Investors can upgrade their condo and add luxury features, like new appliances, chair molding, and stylish decor. Then, sell at a higher price.
To have luck with this, you need to understand the local market very well and also have knowledge of construction and renovation.
Tips for Investing in Condos
Before investing in condos, it's important to do your research. Understand the local property market, average rental fees for similar units, and check out current supply and demand.
Investing in condos only goes well if you're prepared and smart about your decisions. Stick to condos within your price range and have the home inspected to ensure it is structurally sound.
Start Investing Today
Now that you know more about luxury condo investing, start researching condos for sale in your area.
If you can find a luxury condo within your budget, it can open the doors to financial freedom by providing a reliable and lucrative income stream for you and your family.
With condos continuing to rise in popularity, there's never been a better time to get started!
Did you find this article helpful? If so, please check out some of our additional content.