Always wanted to live in the Gem State, but not sure where to choose? Read on to learn some of the best places to live in Idaho.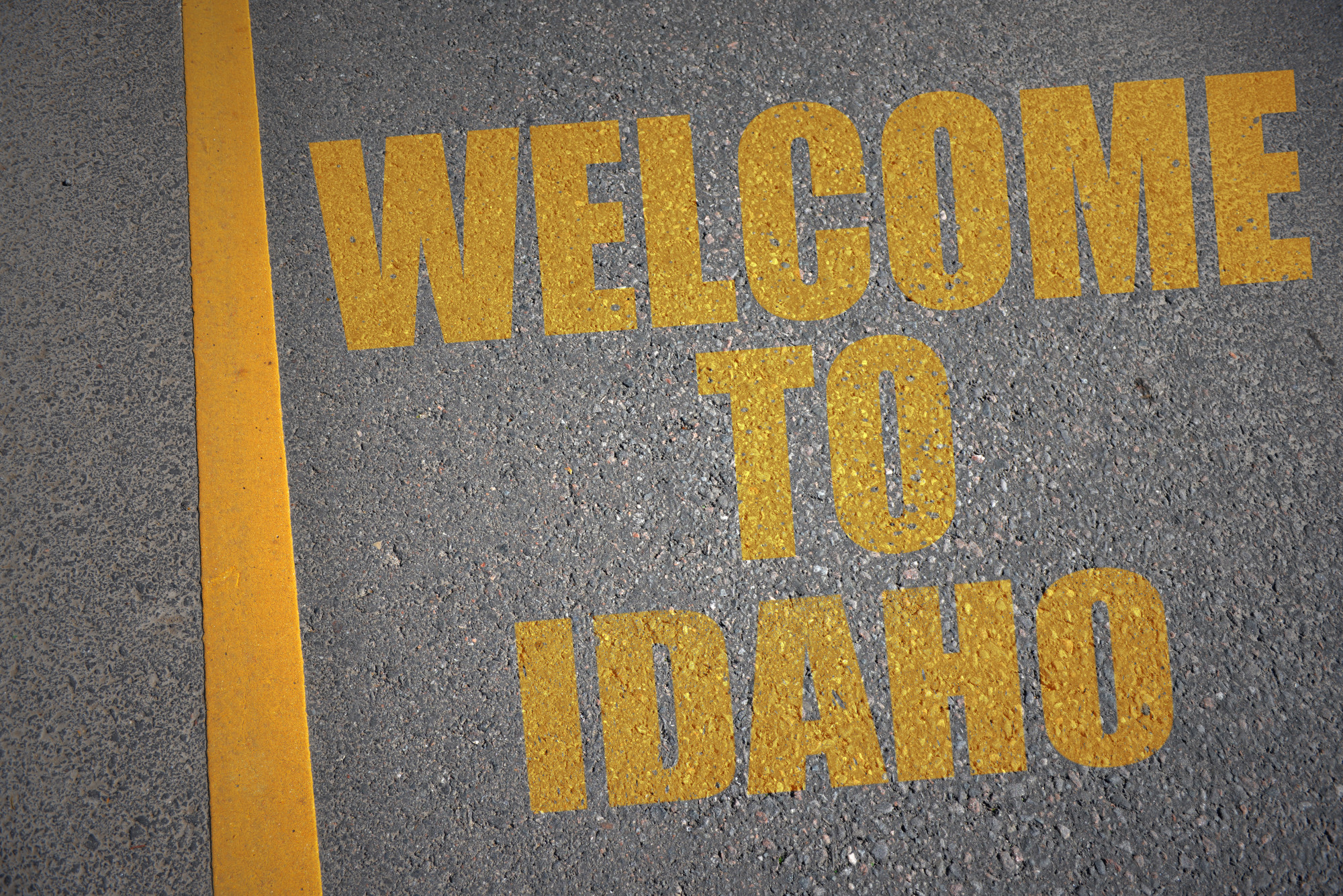 In 2020, there are about 1.8 million people currently living in Idaho.
So many people have realized that Idaho is one of the best states to live in America, and if you're thinking about moving there, you won't be disappointed.
There are so many great places to live in Idaho, but how do you choose which one to settle down in? Here are some of the best places to live in Idaho!
1. Kuna
Kuna is a small city in Idaho, but it's ranked high in satisfied and happy residents.
While Kuna is small, you can easily fall in love with it. There's only one stoplight in the entire city, but you can still find all kinds of great people and fun things to do.
The city isn't expensive to live in either, so you won't have to break your bank to get a house.
2. Boise
The capital of Idaho is obviously another popular option with good schools and cheap living.
The rent here is cheaper than most other cities in other neighboring states, which attracts many families who are looking to settle down and not pay an arm and a leg for a house.
There are plenty of job opportunities here, and the commuting isn't too bad either. Even though this city is the capital, it still has the feel of a small town.
3. Eagle
You may not have heard of the city of Eagle as they don't have too many residents.
This small town doesn't have many high crime rates, which means that there are happy residents here. There are also plenty of things to see and do to keep you busy.
In addition to that, you're not too far away from the wilderness, and you can spend your weekends hiking, fishing, or seeing all of the beautiful sights that Idaho has to offer.
4. Meridian
Homes in Meridian also aren't expensive either. If you ask most people from Idaho what their favorite city would be, Meridian would definitely be toward the top of the list.
They have great schools here, making it the perfect city to raise a family in. Like Boise, there are many job opportunities here too.
5. Ammon
Ammon is right outside of Idaho Falls, which is even smaller than Eagle and Meridian. Rental and residential properties are extremely cheap here as well compared to the national rent average.
This has a small-town feel, and most people prefer living here than they do in Idaho Falls. However, if you want to get out of the small city, Idaho Falls is only an hour away and offers plenty of shopping opportunities and restaurants.
Discover More of the Best Places to Live in Idaho
These are only a few of the best places to live in Idaho, but there are so many more of them out there!
It can be difficult to know what city to settle down and buy a house in, but our website can help you figure that out.
If you enjoyed this article, make sure that you explore our website to find more articles like this one!