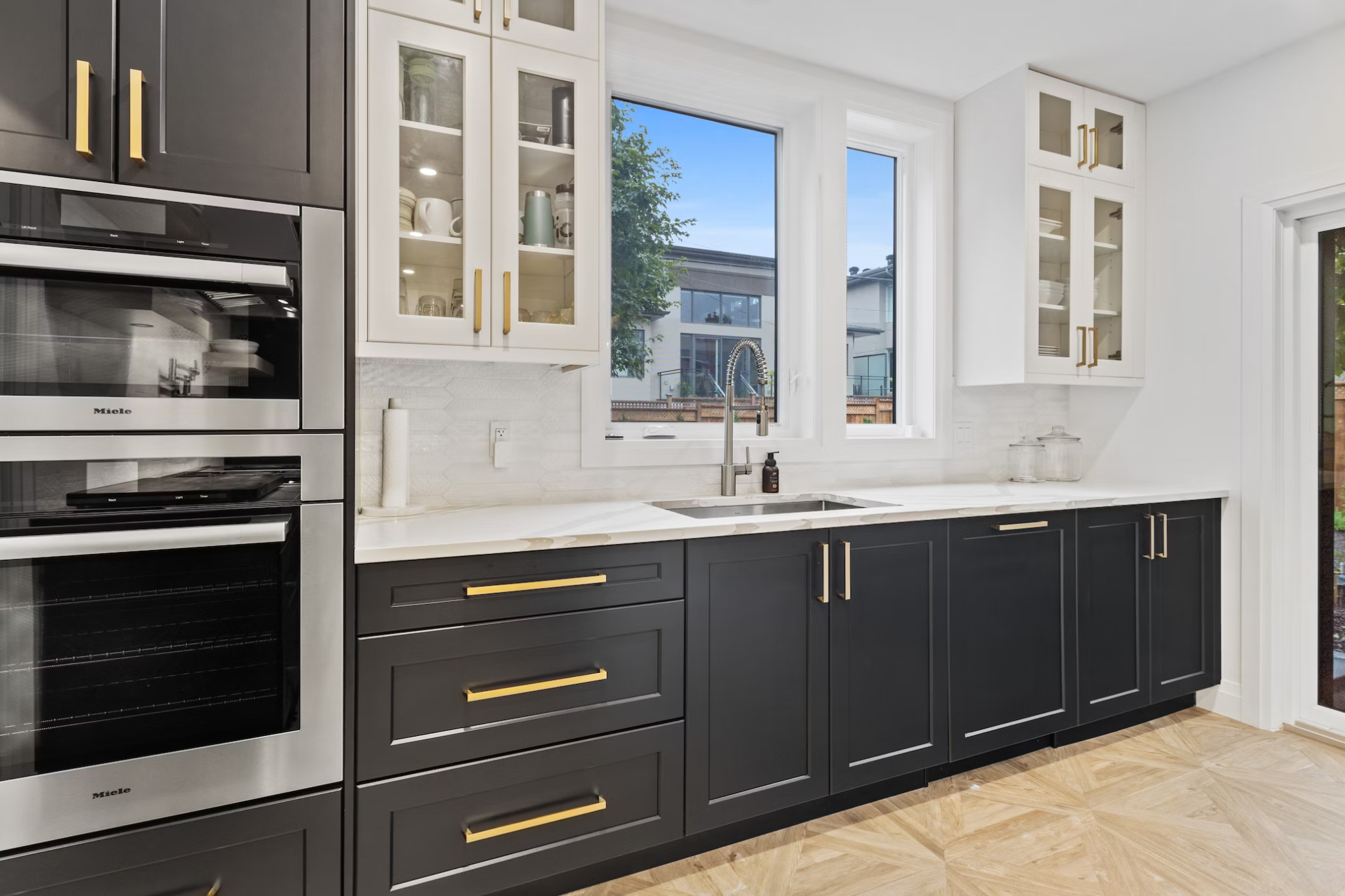 When it comes to home improvement, the kitchen often tops the list of rooms that need a facelift from years of wear and tear. After all, it's the heart of the home, where we cook, dine, and create unforgettable memories with our family and friends. Embarking on a kitchen renovation project, however, can be a daunting prospect, especially if you're on a tight budget. The good news is that you don't need a bottomless wallet to achieve a fresh, updated look. In this blog, we'll explore some budget-friendly tips to give your kitchen the makeover it deserves.
Plan Your Budget Wisely
Before diving headfirst into any renovation project, it's essential to set a realistic budget. Take the time to assess your finances, and determine how much you can comfortably allocate to the kitchen renovation. Remember to factor in both the big and small expenses, including materials, labor, and any unexpected costs that may arise. Having a well-thought-out budget will help you make informed decisions throughout the renovation process.
Prioritize Your Needs
Now that you have a budget in place, prioritize what aspects of your kitchen need the most attention. Do you need new countertops, or is it the cabinets that require a revamp? Focusing on essential upgrades will help you make the most of your budget while avoiding unnecessary expenses.
Refinish or Paint Cabinets
Replacing kitchen cabinets can be a costly endeavor, but there's a budget-friendly alternative – refinishing or painting your existing cabinets. A fresh coat of paint can work wonders, instantly brightening up your kitchen and giving it a whole new look. Consider a trendy color that complements your style and the overall aesthetic of your home.
Upgrade Hardware
Sometimes, it's the little details that make a big difference. Swapping out the hardware on your cabinets and drawers is an affordable way to update your kitchen. Choose modern knobs and handles that match your kitchen's new look. It's a small change that can have a significant impact.
Install Laminate Countertops
Granite and quartz countertops are beautiful, but they come with a hefty price tag. If you're looking for a more budget-friendly option, consider laminate countertops. They have come a long way in terms of design and durability, and there are plenty of attractive options available.
Add a Backsplash
A backsplash can transform the entire look of your kitchen. Subway tiles or peel-and-stick backsplash options are budget-friendly choices that can give your kitchen a fresh, contemporary appearance. The best part is that you can install them yourself, saving on labor costs.
Shop for Secondhand Appliances
New appliances can be one of the most significant expenses in a kitchen renovation. However, there are plenty of secondhand appliances in excellent condition available on the market. Look for deals on websites like Craigslist or at local appliance stores. Just be sure to check for warranties and the appliance's condition before purchasing. Life Story research recently uncovered America's most trusted appliance brands, with Bosch topping the list. Keep that in mind when searching for second hand options.
Consider Open Shelving
Open shelving is a growing trend in kitchen design, and it's a cost-effective way to revamp your space. Instead of replacing upper cabinets, remove the doors and paint or refinish the shelves. This gives your kitchen a more open and airy feel. You can also use this opportunity to display your favorite dishes and add some personal touches to your space.
Energy-Efficient Lighting
Upgrading your kitchen lighting can instantly change the mood of the room. Energy-efficient LED bulbs not only save you money in the long run but also provide excellent lighting for cooking and entertaining. Consider under-cabinet lighting to add a touch of elegance and functionality to your kitchen.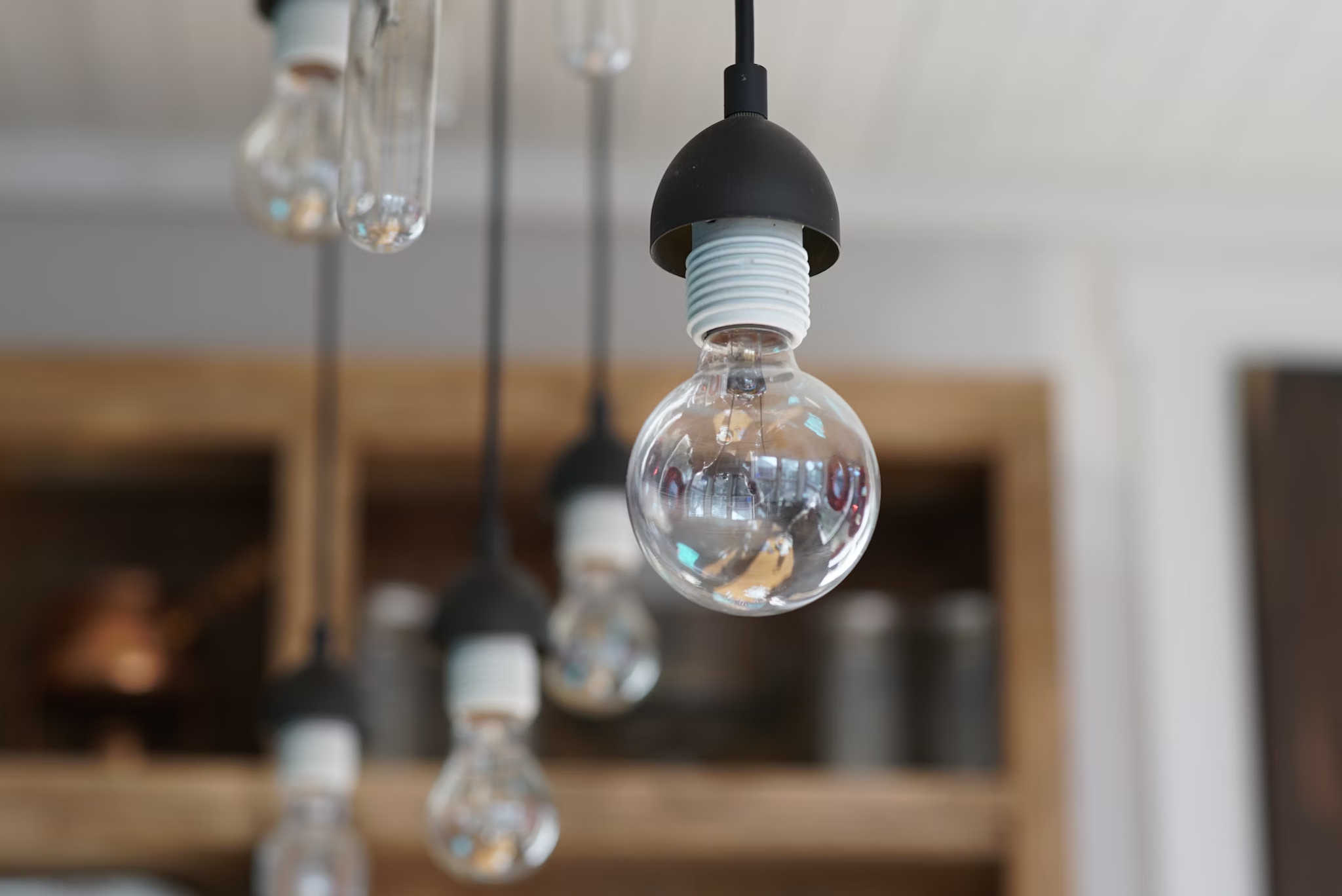 DIY Projects
If you have some DIY skills, you can save a significant amount by tackling certain projects yourself. From painting walls to installing new fixtures, there are many aspects of a kitchen renovation that can be done without professional help. Just be sure to research and prepare adequately to avoid costly mistakes.
Use Remnants for Countertops
When shopping for countertops, ask your supplier if they have any remnants available. These are often leftover pieces from larger projects and are sold at a reduced price. Remnants can be an excellent option for small kitchen spaces or for creating a kitchen island on a budget.
Revamp Your Kitchen Floor
Flooring can have a substantial impact on the overall look and feel of your kitchen. If your budget allows, consider cost-effective options like vinyl or laminate flooring. They come in a wide range of styles, including ones that mimic the look of hardwood or tile. Alternatively, you can spruce up your existing flooring with a fresh coat of paint or refinishing. There are plenty of helpful guides out there for choosing the right paint colors, so don't be worried!
Maintain the Plumbing Layout
One of the most significant expenses in a kitchen renovation can be relocating plumbing and electrical fixtures. To save money, try to keep the current layout of your kitchen. This way, you won't need to move pipes or wiring, which can add considerable costs to your project.
Repurpose and Reuse
Don't underestimate the power of repurposing. Before discarding old furniture or materials, consider if they can be used in your kitchen renovation. A vintage table can become a kitchen island, and reclaimed wood can be turned into open shelving.
Shop Sales and Clearance
When it comes to purchasing materials and accessories, always keep an eye out for sales and clearance items. Many home improvement stores regularly offer discounts on kitchen fixtures, appliances, and materials. You can score some fantastic deals if you're patient and vigilant.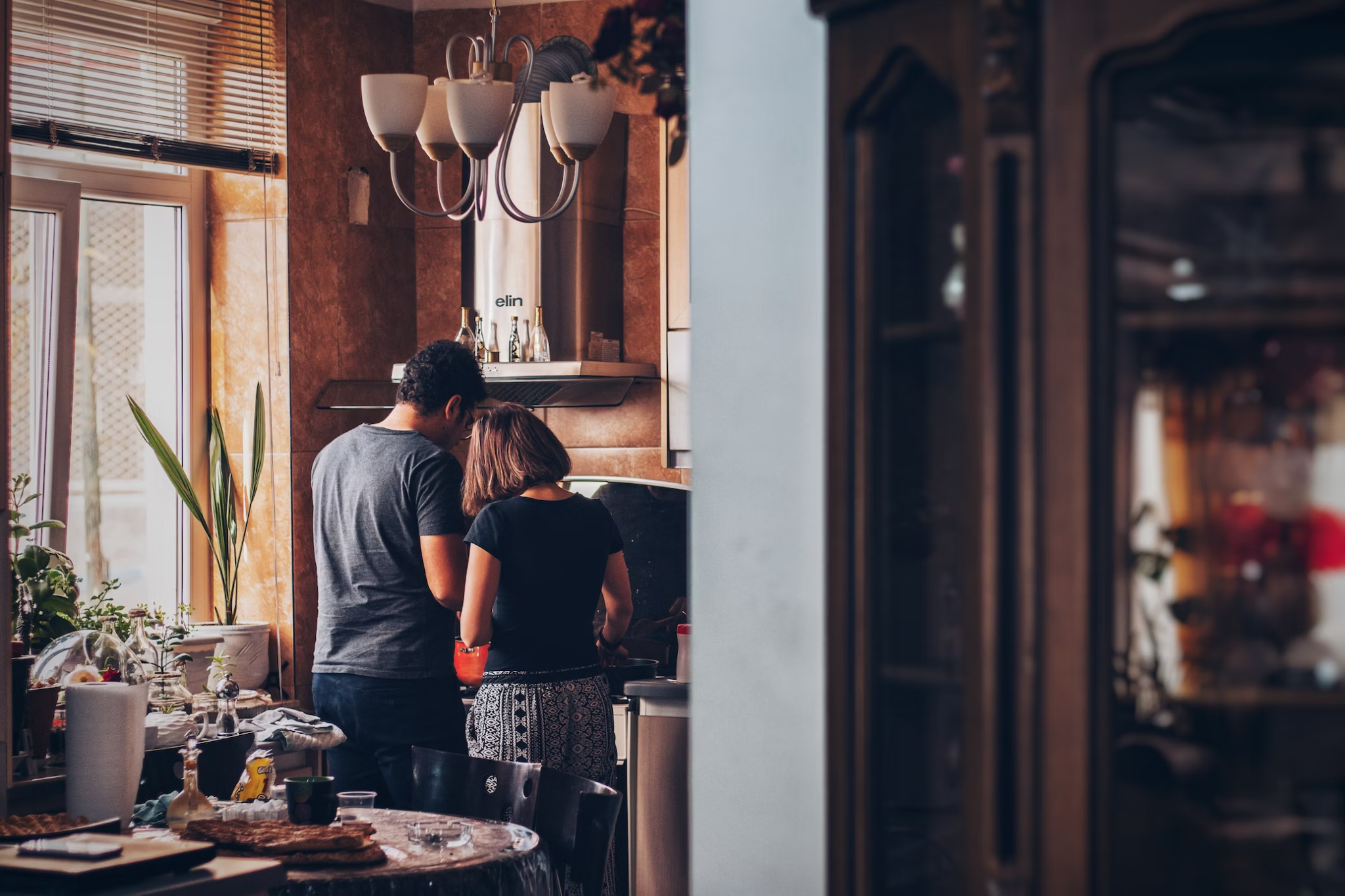 Hire a Reputable Contractor
If your renovation project requires professional help, make sure to hire a reputable contractor who can provide high-quality work within your budget. Insurance experts Compare The Market found that depending on what state you live in, hired labor can be really cheap while still being high quality. Get multiple quotes and check their references and reviews to ensure you're making a sound investment.
Stick to the Plan
Finally, as you work on your kitchen renovation, it's essential to stick to your budget and plan. It's easy to get sidetracked and start adding extra features or making unplanned changes, which can quickly escalate your costs. Stay disciplined and keep your eye on the ultimate goal of a fresh, budget-friendly kitchen.
In conclusion, achieving a fresh look for your kitchen on a budget is entirely possible with careful planning and smart choices. These budget-friendly tips can help you transform your kitchen into a stylish and inviting space without draining your bank account. Remember that a kitchen renovation is an investment that adds value to your home, and with a little creativity and resourcefulness, you can enjoy a beautiful kitchen without breaking the bank. Happy renovating!