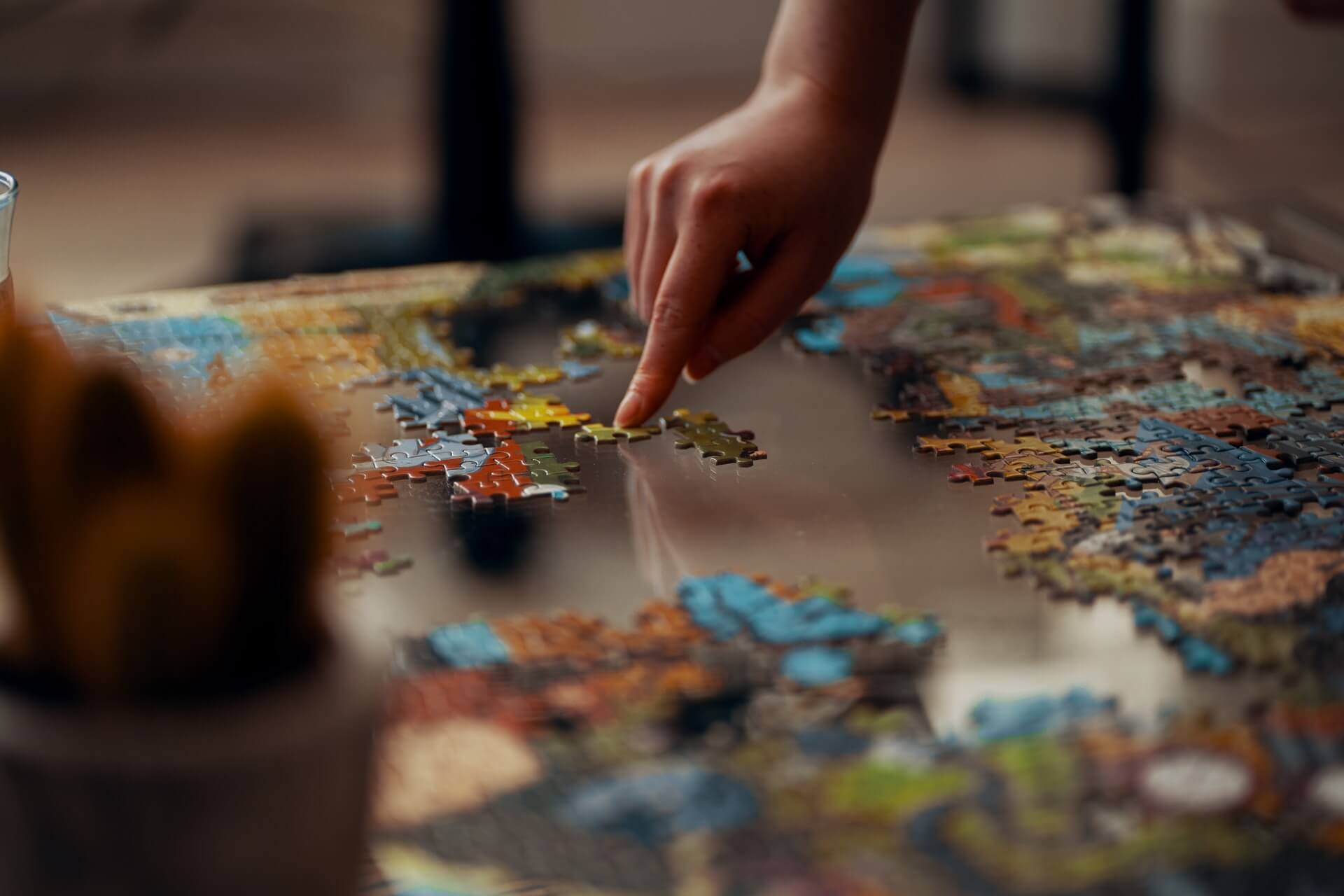 Photo Source: Unsplash
People never really outgrow their love for games. And this is quite evident in those who are into jigsaw puzzles. Admittedly, jigsaw puzzles are a fun and engaging way of passing spare time.
But that is not their only purpose. Jigsaw puzzles for adults can also be used for interior design as quirky art pieces or various DIY crafts.
They come in different forms, shapes, and sizes, featuring diverse terrain, animals, and beautiful paintings of people interacting with nature. You can piece together a puzzle and use the final result as a framed painting to decorate your home. Below are some creative ideas on making art pieces using different types of jigsaw puzzles.
Cardboard Puzzles
This is the classic material for puzzles and is still widely used today. Cardboard jigsaw puzzles are lightweight and can be easily cut into different shapes and sizes. You can also print or draw something on them.
This versatile nature of cardboard puzzles makes them ideal for decoration. Think of a cardboard puzzle with the image of a painting, a landscape, or even a family portrait. It makes beautiful art.
After solving the puzzle, glue the pieces together. Then hang the final piece on a wall, preferably in the living room or hallway, for your visitors to see. You may also stick some of the pieces on the mirror frame to add style to your mirror.
Wooden Puzzles
Puzzles were originally made of wood before lighter materials were developed. Wooden puzzles are the best jigsaw puzzles to use in decorating your home. Unlike other materials, wooden pieces don't break easily. They are also practical and versatile because you can put them to a wide range of uses.
The simplest way to use wooden puzzles is to make them into wall hangings. Attach the pieces one by one to create a unique artwork to display on your dining or living room walls. The wooden material gives the art pieces a stunning and stylish look making them perfect for the room. You can also use 3D wooden puzzles to make decorative furniture or to panel floors.
Educational Puzzles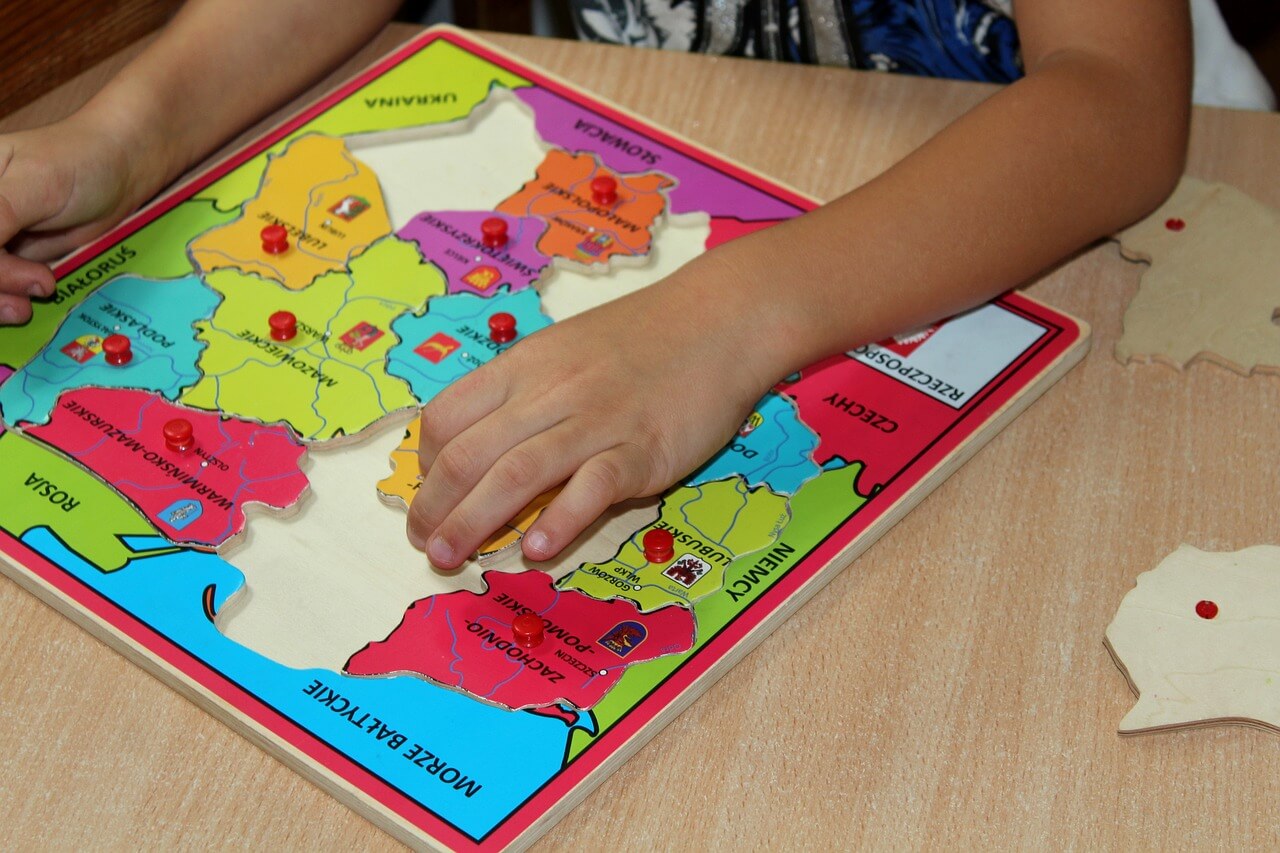 Photo Source: Pixabay
Educational jigsaw puzzles usually represent something meaningful like a map, parts of the body, or charts. The fact that they are educational doesn't prevent you from using them as decorations.
However, a bit of creativity is needed to make them meaningful and aesthetically pleasing. For example, you can use educational puzzles to decorate children's bedrooms. They not only make their rooms more stylish but are also enlightening. You may place these puzzles in your study room as well. They not only inform and teach but also give a sophisticated character to the room.
Gradient or Full-Color Puzzles
Color puzzles are challenging to solve, making them the perfect pastime for adults. These pieces are cut in the traditional way but lack the distinct patterns found in other puzzles.
They also have very striking colors. You can go for either a full-color or a gradient puzzle. Because of their colorful nature, you can use them to decorate any room in your house, from the foyer to the bathroom.
Color puzzles especially come in handy when you want to transform a plain-colored wall. You can glue the solved puzzle directly to the wall or just stick the pieces separately. Alternatively, you can draw an outline of an object like a tree. And, then, the pieces can be placed creatively to represent leaves or branches.
Coloring Puzzles
These jigsaw puzzles involve two things; assembling pieces and filling them with color. Although this sounds easy, the puzzle is relatively complicated because all the pieces look the same.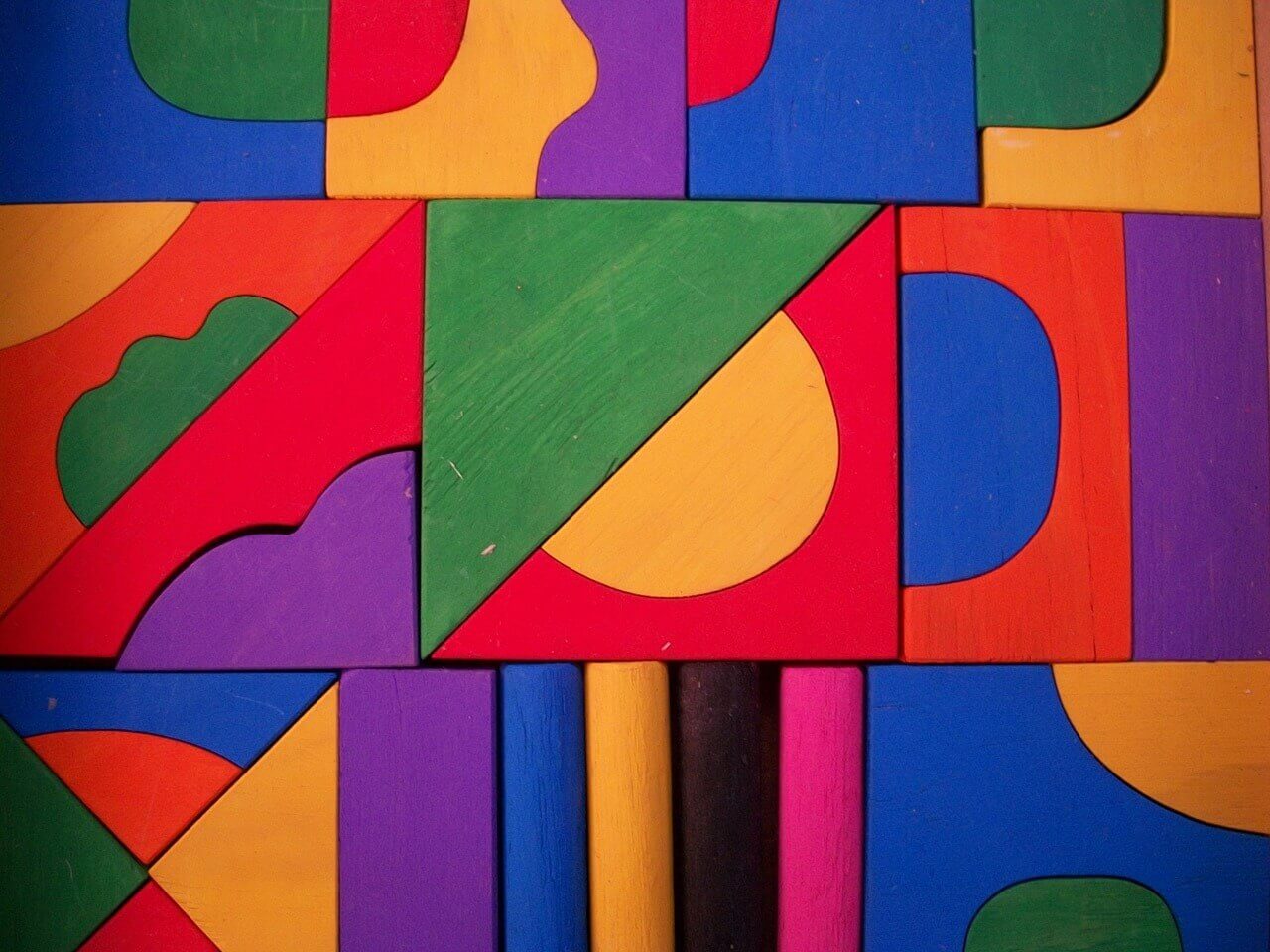 Photo Source: Pixabay
Coloring jigsaw puzzles for adults can make great decorative pieces. You could even turn this exercise into a DIY project for the whole family to work on. The adults can assemble the pieces while the children color them. Decide in advance the colors you want depending on what or where you want to decorate. You may make abstract art pieces to hang on the walls. Or you can arrange them around a table in the living room as a reminder of something you worked on together.
Jigsaw Puzzles with Pictures or Paintings
This is another classic and considered as one of the worlds' best jigsaw puzzles. Usually, such puzzles represent an iconic image or a popular painting. It could be an image of a beautiful tourist attraction or a classic painting by famous painters like Michelangelo. Naturally, such a puzzle would make an excellent art piece for your home.
So how can you use such a puzzle for decoration? One idea is to find a puzzle with a picture or an image you find inspirational. After you've assembled it, glue it together and place it in your preferred room, say, the bedroom, where you can look at it every time you wake up. You may complement the final product with related objects that you find inspirational, like family photos, and hang them in a space such as the dining area.
Magnet Puzzles
A magnetic jigsaw puzzle has a similar design to the ones mentioned above, but you don't need glue to stick the pieces together. You just make use of the magnetic force. Magnetic jigsaw puzzles can feature pictures, words, or even different colors.
The kitchen or the refrigerator are some of the best places to decorate using magnetic jigsaw puzzles. This is because they are versatile and can be removed and moved around easily. You can also keep changing the design and formations depending on what you want to achieve. For example, think of attaching solved puzzles to the door of your fridge, and then you can keep playing around with the formations.
Custom Jigsaw Puzzles
These are some of the best jigsaw puzzles because they can be easily customized or personalized. For example, you can get one made using family photos, an image of your favorite travel destination, or your favorite painting.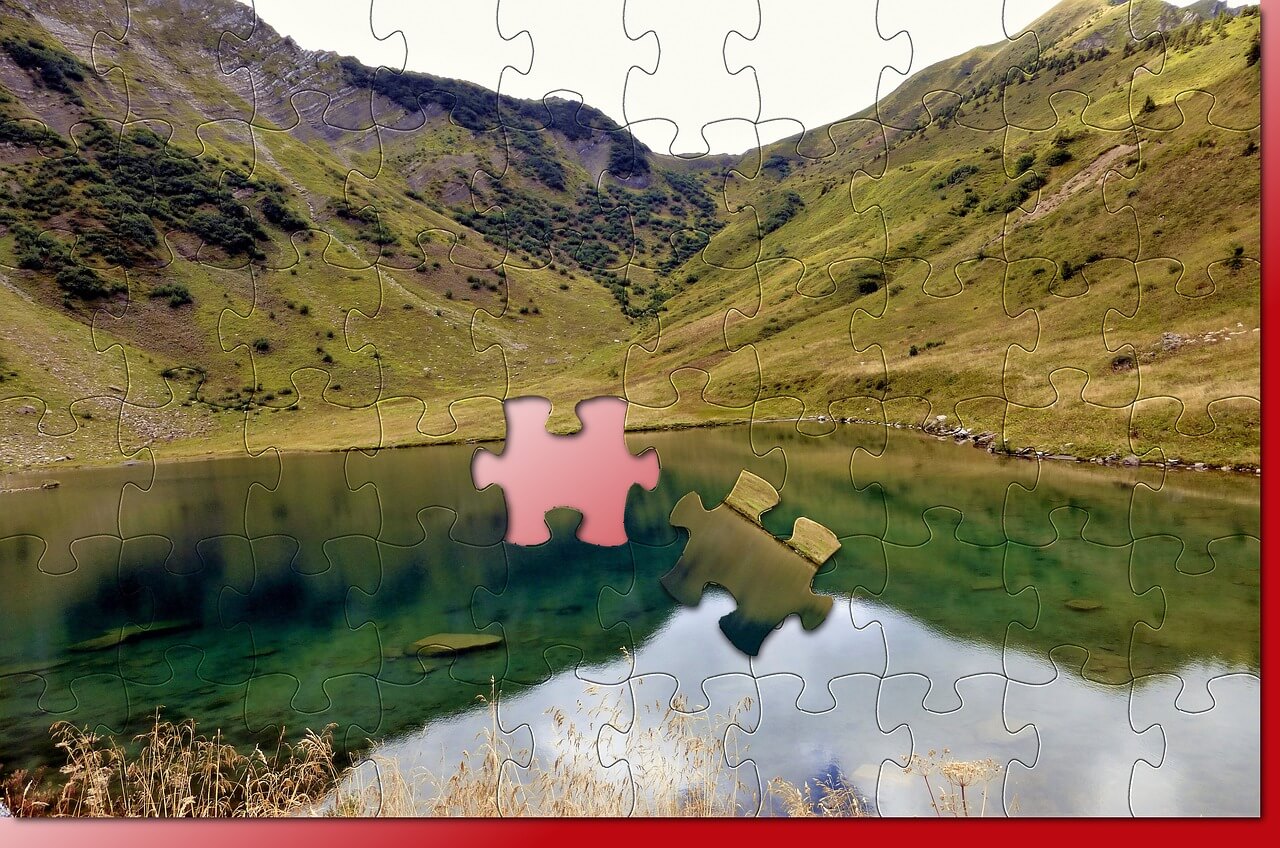 Photo Source: Pixabay
You can use them to decorate any space, like the bedroom. They are great for decoration because you are in control of what you want them to represent. Such puzzles are ideal for hanging family photos. Simply print your favorite pictures on the puzzle and then cut them into desired shapes and sizes. Custom puzzles can also replace coffee-table books. Instead of books, you can have your favorite photos arranged creatively on the table in the form of a puzzle.
Key Takeaway
Jigsaw puzzles are not only fun to piece together, but they also form one of the best pieces of art for any space. Depending on what you want to achieve, you can go for any type and use them creatively to enhance your home's aesthetic appeal. We hope that this article offers some excellent tips to start you off.