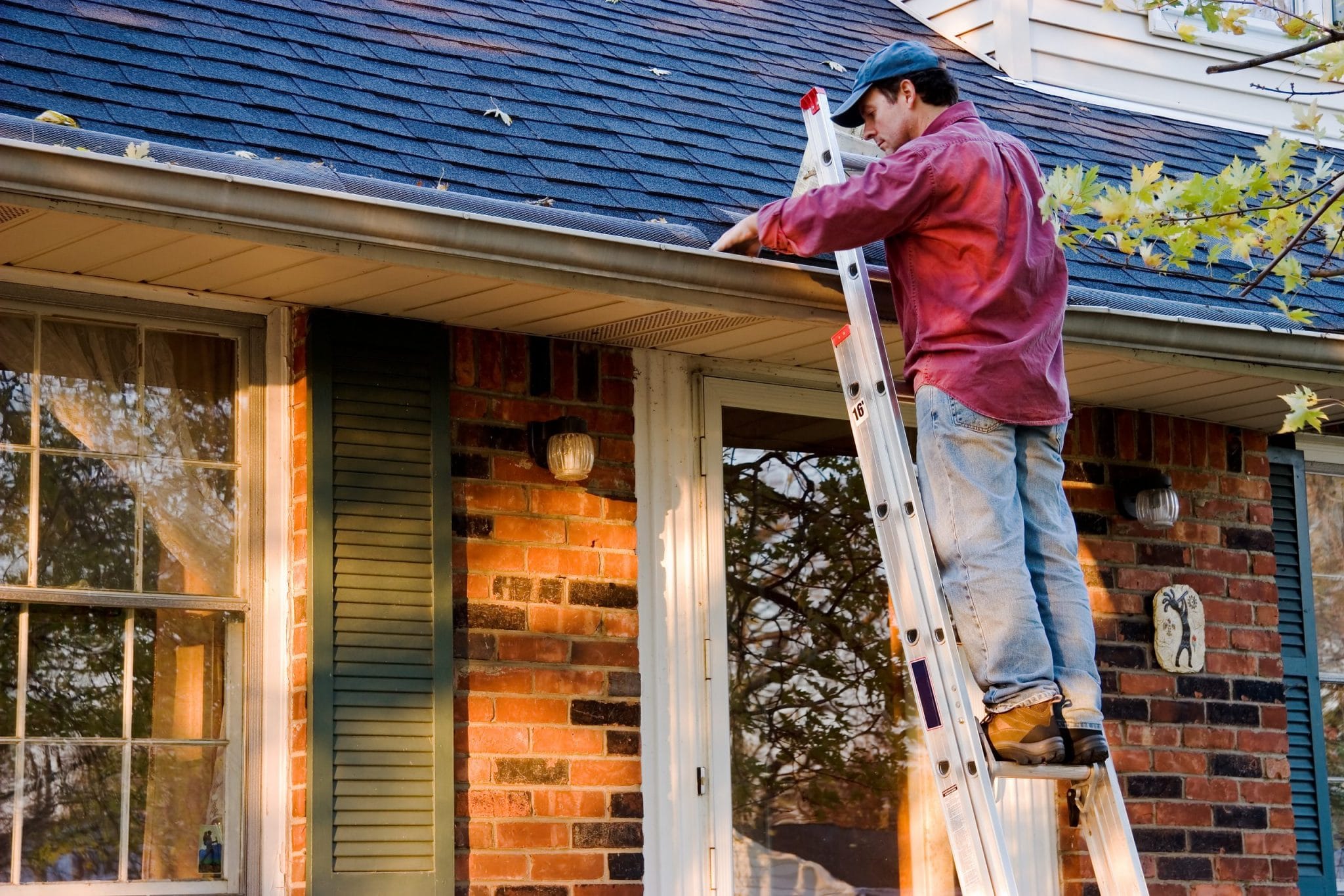 Did you experience a major home repair that you weren't financially prepared for? Even if you budget wisely as a responsible homeowner should, some repairs cost more than anyone can reasonably expect to pay out of pocket. If you absolutely need the repair but you don't have the money, what can you do? We cover your options when you have extensive home repairs that insurance doesn't cover.
Help For Major Home Repairs Not Covered By Insurance
While it may seem like a sales tactic to get you to hire a repair company, getting repairs done early can prevent you from paying for even more expensive repairs down the road. If you can't afford the repair now, you most likely will struggle even more when the problem gets larger. Handle the situation immediately by looking into these solutions.
Government Aid
Many government programs offer assistance to homeowners who need help with essential repairs, especially people on disability or social security.
The government offers assistance so that people can maintain safe and healthy homes without going broke and leaving abandoned buildings in the area.
They may also offer insurance at reduced rates, such as the national flood insurance program.
Ask your local government about programs that apply to you and your situation.
Keep in mind that the government assistance will only cover essential repairs and will not cover luxury add-ons. It also may not cover all of your repair costs. Manage your expectations, but utilize the resources available to you.
Payment Plans
Your repair company may offer a useful payment plan program so that you can get necessary repairs today and pay for the repairs monthly.
Always ask upfront before scheduling repair services.
Keep in mind that you may have to pay interest if you choose a payment plan.
Personal Loan
If your repair company doesn't offer a payment plan, you may be able to get a personal loan from your bank or financial institution to cover the expenses.
You may not qualify if you have bad credit.
As with your payment plan, beware of interest rates.
Home Warranty
A home warranty is a warranty on your home offered to you when you first buy the house. The warranty covers repairs for the indicated reasons, but you need to purchase the warranty in advance.
Do your research and select a reputable warranty plan, such as American Home Shield or Choice Home Warranty, to ensure they actually pay for the promised repairs.
Preventing Major Home Repairs
In many cases, a good defense is the best offense. While these actions can't prevent repairs completely, they can prolong the inevitable and reduce the cost.
Maintain AC Unit
Maintain your AC unit by cleaning the filter regularly and practicing smart usage. If the unit does experience a problem, you can take action yourself. For example, you can unfreeze a frozen home air conditioner and clean the outside unit if it experiences blockage due to leaves and other debris.
Inspect Plumbing System
Don't wait for a leak or a clog to happen. Inspect every area of your plumbing system at least once a year to make yourself aware of areas developing a clog or potentially leaking.
Since much underground plumbing remains inaccessible, you should enlist the services of a professional camera inspection for your home's plumbing pipes (unless you invest in your own endoscope with a locator).
Repair problems immediately so that you don't allow it to balloon into something unnecessarily unmanageable.
Roof and Siding Care
Your home's roof and siding are what protect your family from the elements and other dangers. Damage can leave your home vulnerable.
Start with regular maintenance.
Inspect and repair damaged shingles on your roof once a year. At the same time, clear the gutters.
You should also powerwash your siding once a year, looking for weak areas and cracks.
Understanding Your Homeowners Insurance
Your home insurance varies from other policies, so it's important to understand the nuances of your homeowners insurance policy.
Things to consider include:
Do you have flood insurance? Roof coverage? Fire insurance? Earthquake/hurricane coverage?
Will they cover damaged personal property? (original value or replacement cost?)
Do you receive dwelling coverage and money for living expenses after a claim?
Remember to keep a valid credit card on file at all times. If an invalid card gets declined, you won't have any coverage.
Effective home insurance isn't cheap. Compare insurance companies before making a selection and consider combining your homeowners policy with your auto insurance.
Conclusion
You may run into a situation where your insurance company denies your insurance claim. If you can't get insurance money for your repairs, you still have options. Do your best to prevent the problem in the first place, but look into payment plans and personal loans when you have no other recourse.