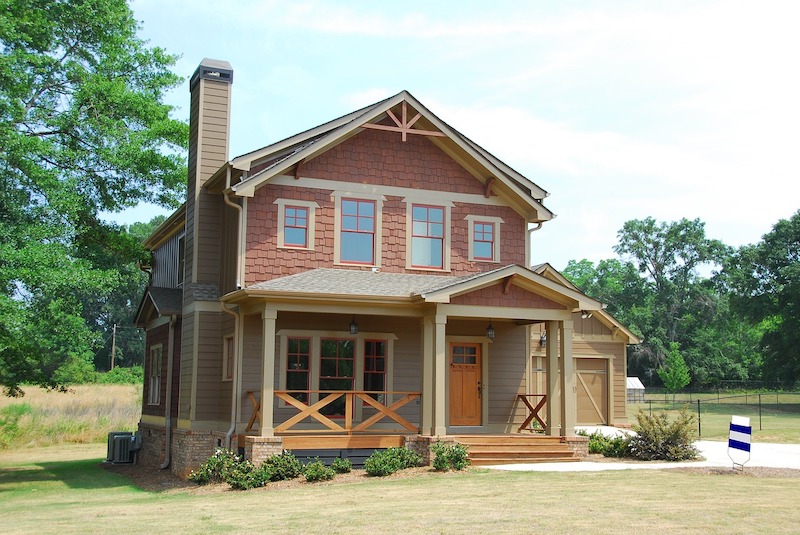 If you are thinking of building a custom home, you need to take a step back and consider the factors that are important. We're not saying it's something you shouldn't do – quite the opposite – but that it's a step that will be life-changing so is not a decision to be made in a moment.
Where should you build your new home? What style should it be? What are the latest materials and energy systems you should be looking at? Who do you need to partner with to build a custom home? These are all questions that need answering and there are many more. Let's start with a check list of things to consider when you are looking to build a custom home.
Things to Think About When Building a Custom Home
The following are the most important aspects of home building:
Find the Right Contractor
You should look carefully at a few local custom home contractors that have work in the area. Ask local real estate agents for recommendations and they will be able to give you details of reputable builders. Talk to them and make sure they are able to deliver what you want. Local is important as they will understand the local planning restrictions and rules, so you can ensure you are in tune with these before you continue.
Have Your Designs Professionally Produced
It is important that you work with an architect to bring your ideas to reality. You will have in mind an idea of the sort of house you want to build, and an architect will be able to determine what is practical and where changes need to be made. This is vital for when the build is passed to begin as good and readable drawings make things a lot easier. Your builder will know of architects they have worked with before, and we advise you use one that has previously partnered with the construction company.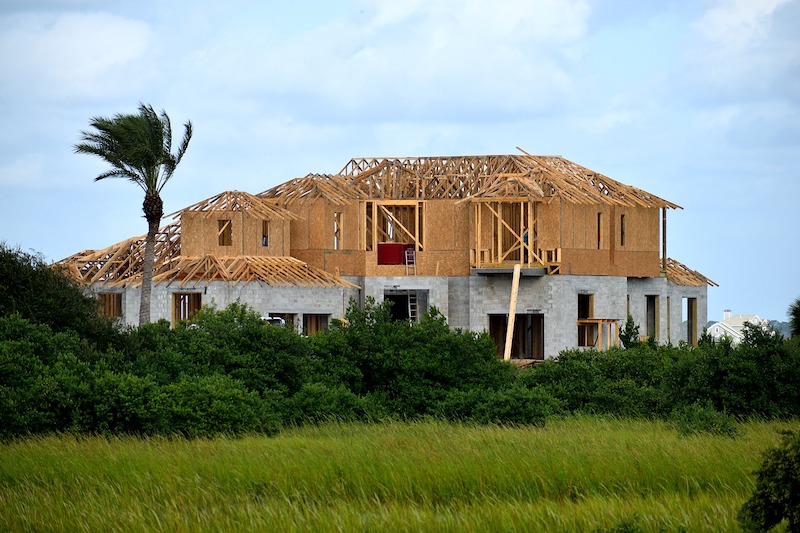 Investigate the Latest Systems
Modern custom houses will incorporate energy-saving systems throughout. This extends from heating and lighting to the appliances. If you are building from scratch now is the time to build an integrated smart house with remote operable heating and light, and a security system that is part of the build. The builder and architect will be up to date with the latest developments in these areas, so don't be afraid to incorporate advanced technology into your build.
Use the Best Materials
Talk to the construction company about the best materials for the job. The architect will also want to use modern insulation techniques, glass installations and other fittings that are part of a new-build house. The advantage of this is not only energy and cost saving, but also a house that when complete is infinitely saleable and future-proof. If the day comes when you do want to move on you have a house that will sell even if the US housing market is in a perilous state.
Why Now is the Right Time
Building a custom home should be thought of as planning for the future in that it is an asset to add to your estate. Think carefully about where you build: a good view combined with easy access to local amenities makes your home more valuable. A real estate agent and your builder will be aware of plots for sale, and will happily direct you to those that fit your requirements.
Follow the above tips and, in the first instance, start talking to local real estate agents and find your builder, then you are ready to make the next step and turn your ideas into that dream home.