As a birdwatcher, you may feel as though you have to travel far and wide to see the most exotic birds and beautiful sights. While this may be the case for those who are looking for something extra special, it is possible to see a wide variety of bird species from the comfort of your own home.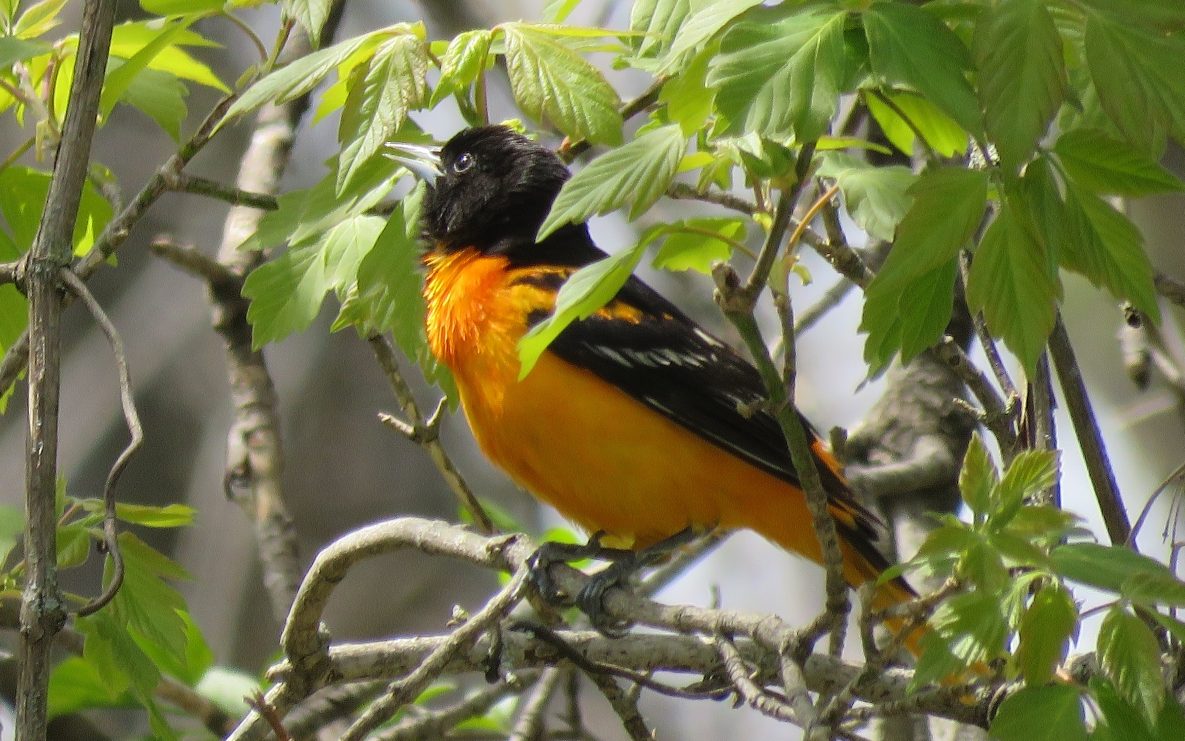 It is possible to transform your backyard into a birdwatchers haven by making some simple changes.
How To Attract More Birds To Your Back Yard
When it comes to transforming your backyard, so it is suitable for attracting wild birds, the changes are easier to achieve than you think.
Attracting wild birds to a backyard can be as difficult or as simple as you would like.
There are some simple changes that you can make to your backyard to increase its attractiveness to wild birds. The main aim of transforming your backyard is to make it as comfortable, fruitful, and inviting as possible for the wild birds around you so they will come to visit you often.
While a manicured lawn with low grass may look attractive and be comfortable for the humans in your garden, this is not the case for wild birds. The lower your lawn is, the worse it is for birds as it appears as a kind of desert or wasteland, offering nothing to wild birds in terms of nutrition or space.
If you want to attract more wild birds into your backyard, then try to mow your lawn half as much as usual. There is also no shame in allowing your grass to grow longer than the average outdoor space, as it doesn't have to be unkempt to attract wildlife. Simply allow them some room to find seeds and to provide cover.
Having water features in your garden can be a delightful thing for both humans and wildlife. The soothing sounds of a water fountain or the gentle bubbling of a stream can create a beautiful atmosphere in your garden for visiting family and friends, as well as being highly attractive for wild birds too.
When adding water to your garden for wild birds, think about moving water. Birds are more attracted to water that moves, such as a stream or fountain, rather than a stagnant pond. If you cannot afford to invest in an elaborate water feature, then a birdbath is also a great option. This gives wild birds a space to bathe, drink, and cool down on a hot afternoon, which will provide you with some delightful sights when birdwatching.
A brush pile of sticks, leaves, and other items that can be used in nests doesn't have to be large or unsightly. You can trim some branches from your backyard and lay them in a specific area that is easy for the birds to reach, all without interrupting your neat backyard.
You can choose to hide a brush pile under foliage or by a tree, as this is where the birds will be residing anyway. Just make sure that while the mess is hidden, you still have a good view of the wildlife a brush pile can attract.
A great way to attract wild birds into your backyard is through their stomachs. If you are offering food to birds, then they will come to your backyard and likely continue to do so once they become familiar with what you are offering. Bird feeders can be installed on trees, fences, and even the side of your home, so they are suitable for all kinds of spaces.
You can buy specific feeders to attract certain kinds of birds, although all species are partial to seeds and nuts, like unsalted peanuts, and sunflower seeds.
Keep Watching
Through these simple steps, you should be able to see an increase in wildlife and birds that come to visit your backyard by making it an attractive space for them.
You will be able to see that no matter whether you live in the city or the suburbs, there is beauty to be found in nature at all times of the year.