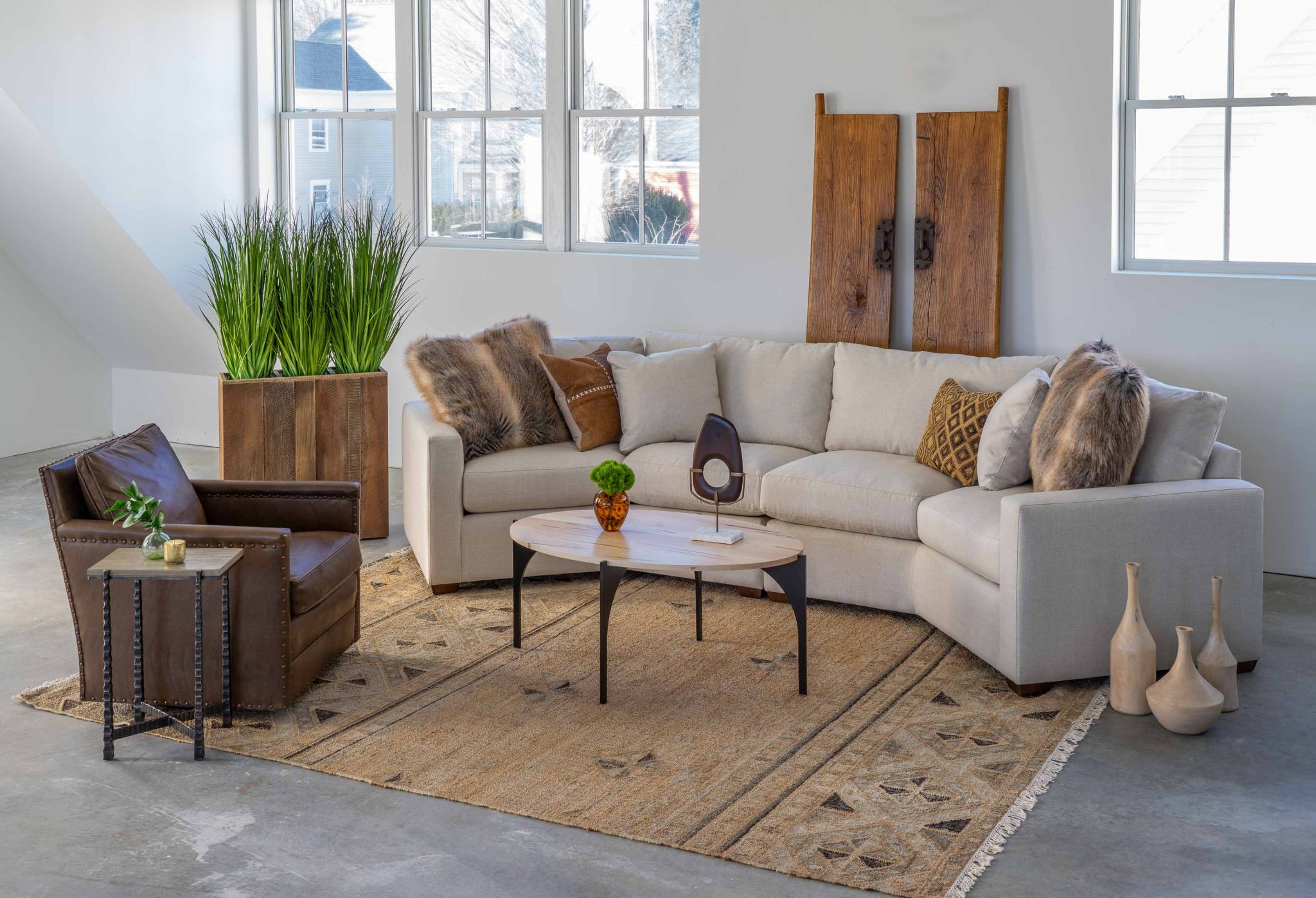 The winter season is almost here, and it's the perfect time to makeover your indoor space and give it a cozy look. Typically, homeowners make it a point to redecorate before the holidays, with 
27% of people putting up their decorations
 before Thanksgiving. But if you don't celebrate any of the winter holidays, this doesn't mean that you can't 
dress up your home
 to welcome the cold months ahead. By adding a few well-chosen accessories and decorative items, you can turn your living space into a warm and comforting place so you can hibernate in style this winter.
Change Up Your Color Scheme
An all-white home, or one that's done up in mostly neutral colors, looks fresh and clean during the spring and summer months. But in winter, a house that's devoid of color can look a little stark and cold. It needs a little color to give it a warm and welcoming vibe, so consider adding pops of rust, sienna, marigold, and autumn red into your decor. Meanwhile, earthy colors such as cinnamon, chocolate brown, and tan can 
give your home a cozy feel
. For an opulent, jewel box effect, add vibrant colors such as ruby red, emerald green, and navy blues, and plums to your color scheme.
There's no need to paint your walls to give your home a completely different look. Throw pillows and blanket throws in any of the aforementioned hues can liven up a neutral couch or bed. Even plants with brightly-colored leaves and blooms can give your home a cheery burst of color. You can also display colorful prints, paintings, or pictures of winters scenes 
in custom size frames
, then hang the frames in different areas of your home.
Add Some Texture
Get your home winter-ready by adding warm, cozy, and textured fabrics. First, replace light curtains with heavier ones to keep drafts out. Place a chunky knitted blanket on a statement chair or day bed, then pair it with a matching throw pillow covered in a knitted fabric. The floors will need to be spruced up too– if you've got wooden, marble, or tiled floors, put down a few non-slip area rugs. Carpets are making a comeback too, so add a statement carpet to ground the room and provide some warmth underfoot.
Don't Forget Other Areas in Your Home
Most people prefer to just change up the living room since it's where they spend the most time in their home. However, it's important to give your indoor space a cohesive look, so don't forget other areas in your home when redecorating for the winter season. For instance, you can refresh your dining room in a jiffy by swapping out the table cloth and using plates, cups, and glasses in jewel tones or warm colors.
To make your bathroom look cozy, add color with a printed shower curtain and a few new fluffy towels. You can also add some new bathroom accessories such as a lotion pump, a toothbrush holder, a tumbler, and a soap dish made out of a weighty material, such as natural or resin stone. Finally, place a few scented or unscented candles throughout your home. You can display them on pretty trays on top of tables, then add a few sprigs of real or artificial greenery on the trays.
Creating a cozy living space can be as simple as adding color, texture, and a few accessories throughout your home. Try these tips to get your home ready for the cold months, and enjoy having a warm and welcoming winter retreat.