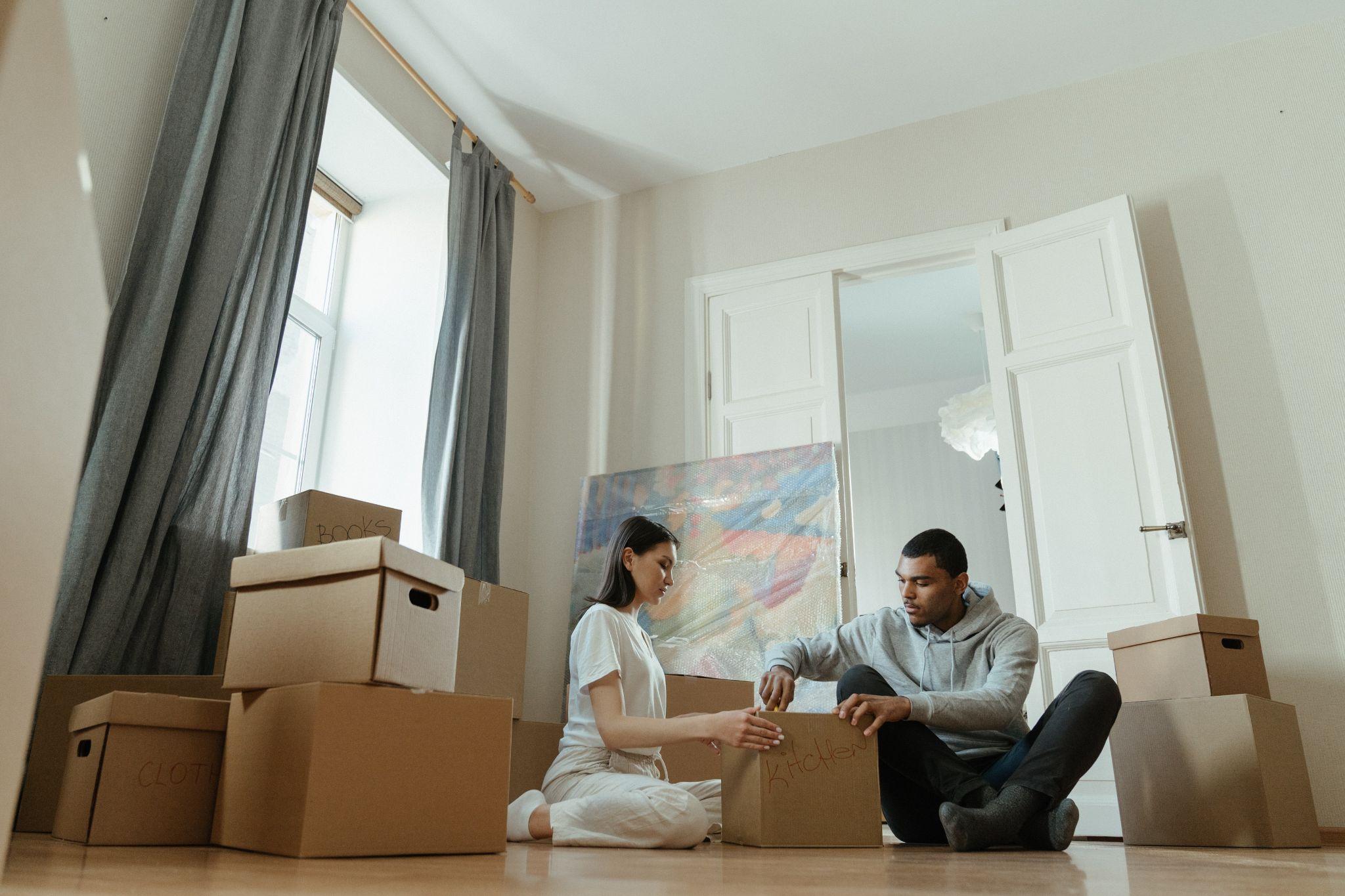 Whether you're planning to store your belongings long-term or temporarily while moving to another house, renting a storage unit is a great space-saving solution you might want to consider. Storage facilities are a convenient and secure option for people looking for storage. Furthermore, they come in many different unit sizes and services created to help meet your needs.
Knowing How Storage Unit Works
You can find multiple storage facilities worldwide. For example, in the US, there are more than 49,000 storage facilities across the country. With this, almost 40% of Americans choose to store their belongings and keep them safe in a storage unit.
Another example would be in Australia. It is believed that there are more storage units in the country than the total number of McDonald's restaurants. In addition, most clients get services through reputable service providers online, such as Ezi Storage Osborne Park or any part of the country.
The majority of the storage units you can find work similarly. However, once you've decided on a storage unit, you'll be required to sign a contract. On this contract, you'll see the vital information that reflects the start of your rental. This includes the duration, rent, and other agreed-upon regulations.
A storage unit is designed to keep your things safe. It's vital to know that most storage companies require a three-month minimum for the contract duration. However, some offer monthly storage rentals.
Types of Storage Units for Rent
There are two types of renting a storage unit. These are the following:
Full-Service Storage
Under this type, the storage company can provide you with a "valet style" service. This means they will be responsible for picking up your belongings and transferring them to the storage unit of your choice. In addition, the majority of storage companies that offer full-service storage also allow their clients to request and schedule a return or pickup just by making a call.
Self-Storage
This type of storage unit renting is the most popular option for most. The facilities that offer self-storage can provide the client with an affordable and safe way to store their things. Furthermore, with self-storage, it's vital to know that the client is responsible for transferring the belongings to the storage.
How to Choose the Right Storage Unit
A storage unit is a convenient option to store your belongings during events such as remodeling, relocation, or extended travel. It can also be an excellent option for those who don't have any extra space in their homes but want to store their property and keep them safe. Whatever your reasons may be, here are several tips for choosing the right storage unit:
Specify What You're Storing
Storage units tend to come in many sizes and designs. You can still find the right one by being clear on how many and what you plan to store. Thus, it would be best to make a list of the belongings you want to store in order to make the best decision. They might include the following:
Paperwork
Moving Boxes
Automobiles
Furniture
Appliances
Heirlooms or antiques
Know The Right Location
It's recommended to choose a storage facility that's near your workplace or your home. That way, it can be convenient, and you don't have to make an effort to travel far. In addition, this factor should be one of the things you'll need to consider, especially if you expect frequent trips to and from your storage unit.
Visit The Storage Facility
It would be best to visit the storage facility you've considered before you sign a lease with them. Photos and videos posted on their website might be appealing. However, nothing beats seeing the unit in person and deciding if it's the one you've been looking for.
Determine The Right Size
As mentioned earlier, you'll need to know how many and what type of things you'll be storing to choose the right storage unit. Once you've done that, you can estimate the size you would want the unit to be. Furthermore, it would be best to look at various sizes to widen your options and help with your decision.
Buy a Secure Lock
It's recommended to ask about locks every time you inquire about a storage company concerning their services. Some companies would require you to buy a lock from them. However, other companies prefer to mandate all tenants use a specific type of lock for uniformity.
Shop Around
The cost of renting a storage unit tends to vary. It's critical to know that independent business owners own most storage facilities. This means that they have the liberty to set their own prices. Thus, it would be best to shop around to find an offer that is great for your budget.
To Wrap It Up
Looking for the proper storage unit you can rent is possible, especially if you've done some research. With the multiple designs and sizes, there are many options you can choose from. However, the one that best fits your needs will depend on multiple factors you prefer or already know about.