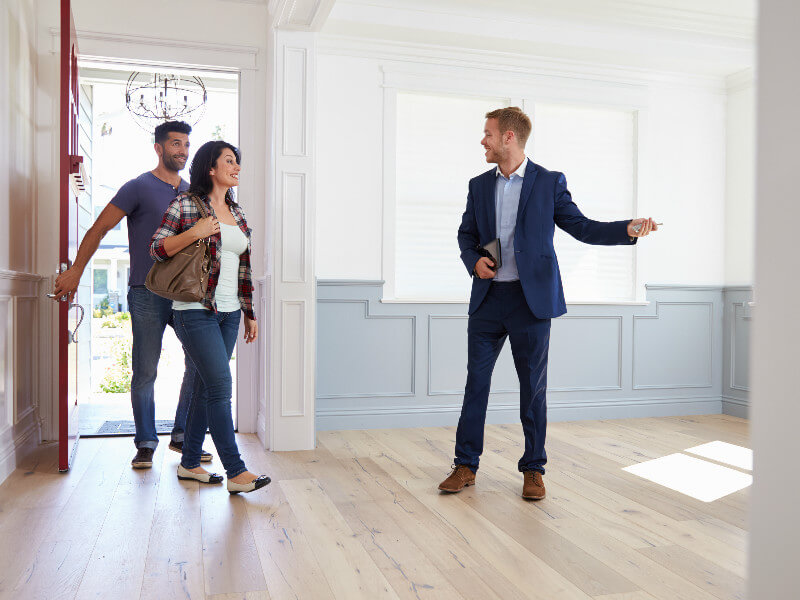 Applying to move into a new apartment can be a painful and stressful time. You have to fill out tons of rental applications and have to deal with many rejections. You also might be in a situation where your current lease is up, or you need to find a new place to leave immediately.
These days, housing can be pretty competitive. You might have up to fifty bids for one rental property, which can make it hard for you to stand out among a sea of applications.
If there's one thing that can help you, it's to meet with the prospective landlord in person. It's a good idea to show you are an actual living human being. Unfortunately, showing up is only part of the battle. There are several other things you need to take into account.
Take a look at these tips on how to make a good impression with a landlord. They can help put you over the edge in a competitive housing market.
Appearance
Some may argue how valuable it is to dress nicely, but you should always put in some effort. As to what's appropriate, that can vary. Dressing too formal, like in a full business suit, could show you're uptight, which probably won't help you. Dressing in gym clothes could indicate you're too carefree, which also doesn't help.
It's best to settle somewhere in the middle. You don't want to dress in too stuffy clothes, like a long-sleeved business shirt or slacks, but nothing too casual like short shorts or an old t-shirt. It would help if you came dressed in a nice shirt and pair of pants.
Time
It goes a bit without saying, but you should be on time for your meeting. Some landlords aren't too strict and will allow you to meet within a certain time window, which is nice and helps.
If you are running late, you should contact the landlord and explain the situation. Also, be honest about why you were late. It doesn't help to start your potential relationship with a landlord based on lies.
Honesty
You should be upfront about what you're looking for in a rental property and your overall expectations. It helps to know how certain things work or what's not included in a rental property early on.
You should also be honest about your current living situation. Don't lie about your job, rental history, or if you have a pet, as lying about these things can leave a long-term bad impression.
Be courteous
It also goes a bit without saying, but you should be courteous when meeting with a potential landlord. You should focus on being polite, maintaining good composure, and avoid coming off as overbearing.
If the potential landlord is rude to you, you should still try to be courteous. Sometimes a landlord might be having a bad day, and their rudeness could be a one-off thing.
In fairness, though, this type of situation should be treated on a case-by-case basis. If you feel the potential landlord is a naturally grumpy and unpleasant person, you are free to not rent with them. Still, you should at least try to take the high road and not answer rudeness with rudeness.
Follow Up
After you've met the potential landlord and toured the rental unit, you should follow up and thank them for the opportunity. If you're not interested in the rental unit, you should let the landlord know when you follow up.
If you're interested, you should let the landlord know as soon as possible. This can help put you over the edge as the landlord has now gotten a chance to meet you, and your application could be bumped to the top.
Finding a new place to rent can be tough, but with the right strategy, you can get the place you desire.
It's important to stay diligent and have patience. Be realistic and kind to your potential landlord.