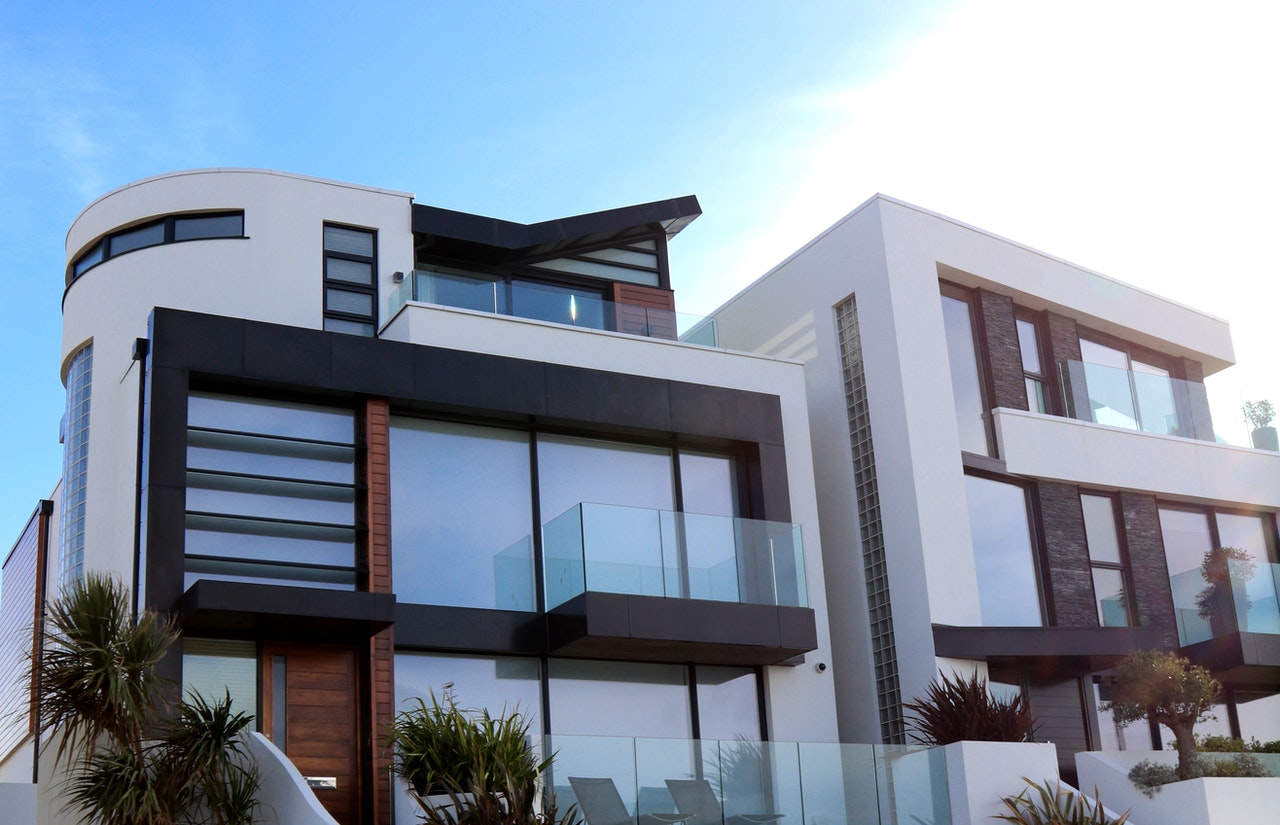 Natural light can brighten up a room, allowing small spaces to appear larger. It can also warm up your home during the winter. Here are the best design ideas you can rely on to let more sunlight into your house:
Location of Windows
Whether you're renovating your home or building from scratch, it is important to consider the location of your windows. More specifically, ensure that your windows are positioned in areas that will let in the most amount of sunlight. Although this might sound simple, there are numerous factors to consider, including:
The region you live in
The location of the house
Surrounding property and neighboring houses
How the sun moves during different seasons
One way you can gain insight into this would be to monitor the sun's position on a given day. Naturally, this will not help with seasonal directions, but it gives you a starting point. You can learn about the angle at which the sunlight in your home is obstructed and where you need to account for obstacles.
Afterwards, it's just a matter of planning out the right position for the windows. A renowned company such as Landmark Roofing will help you select a design that will let in the right amount of light while also maintaining security and temperature control.
Of course, this option is for an existing home. In fact, you will be in a far better position to understand how light can enter. The only downside is that the home renovation for such a project will be quite significant as you have to place windows in solid walls.
Replacing Existing Windows
If you're looking for a less drastic solution for an existing house, it's time to get new windows for your home. Replacing windows is a more cost effective approach to such a project. When looking for a new frame, choose those with the maximum amount of glass surface area.
As you can imagine, this will let in the most amount of light. However, this doesn't mean that you should opt for a boring, unobstructed design. You can choose windows made up of smaller panes as well. Just make sure that each pane is large enough to let in a considerable amount of light. Another way to add interest to the window is to get one with a unique frame.
Consider Overhead Avenues
An increasingly popular home design idea is the concept of roof windows. As the name suggests, these are openings created in your roof or ceiling. They do differ from traditional skylights. For one, roof windows are far larger, to allow more light to come in. They are essentially designed to work as traditional windows and can even be opened and closed. While such a feature can work anywhere in your home, they are especially functional in long, dark hallways.
What's great about this type of window is that you don't have to consider angles or how the sunlight behaves throughout the day. Regardless of where you place them, they will let natural light in.
Opt for Walls of Glass
When people want to let more natural light into their homes, they focus on external elements such as windows and doors. However, you also need to consider how light travels once it has entered the room.
After all, you can't always place windows where you want them. Nevertheless, you can set up the design of your home so that the light from one room can travel to the next. This is where glass doors come into play.
Replacing solid doors with glass ones will ensure that a larger portion of your home is lit by natural light. However, this can seem a bit too stark for some. Having too much glass in your home can make the space feel cold as well. In this instance, look for doors that are a mixture of wood and glass. The bottom portion is solid wood and the upper portion will be transparent, allowing light to pass through.
These are all the design ideas to consider when maximizing the amount of natural light in your home. Just one of these changes can make a significant difference. Utilize more than one and you will be able to transform the interior of your home for the better.