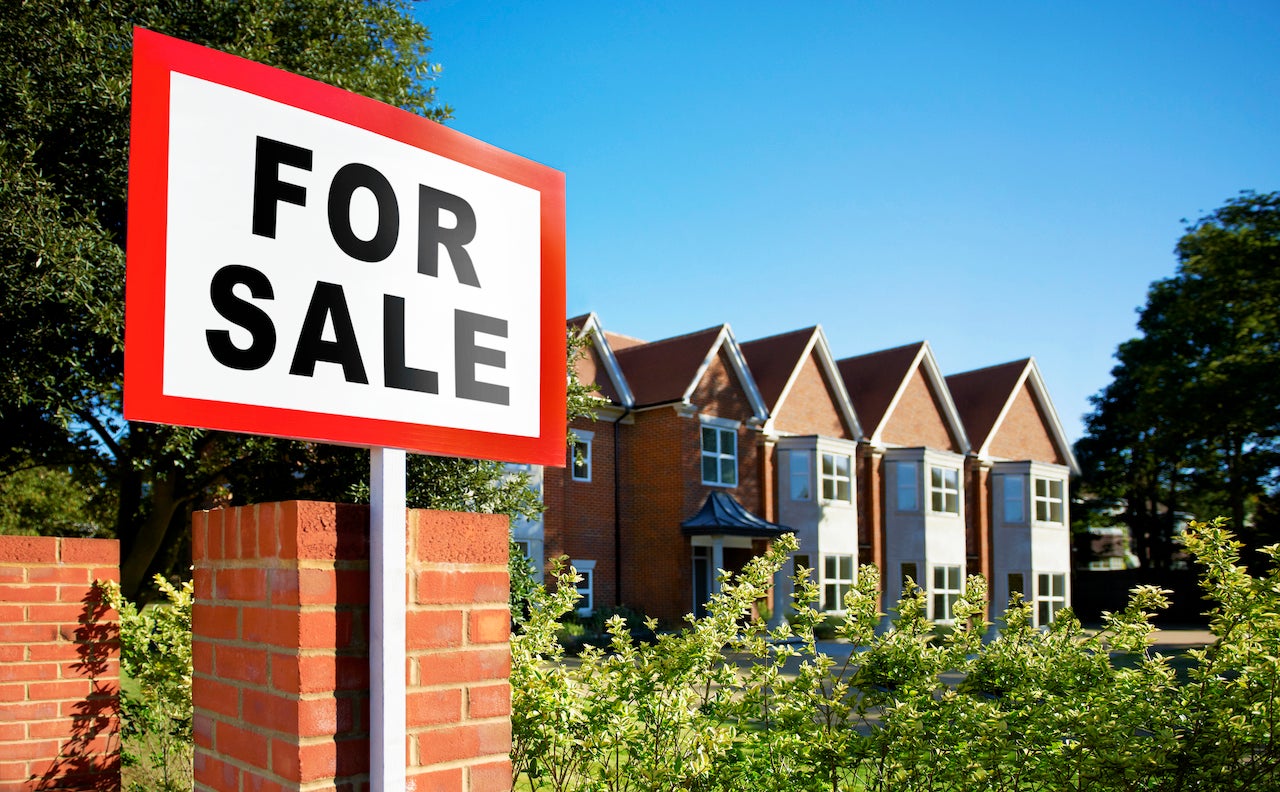 You never thought the day would come so soon, but it's finally time to sell your home and move into a new one. Perhaps you've taken a job in a new location, or you're looking to expand your family and need more room. Whatever the case, when selling your home, it can feel overwhelming to make sure that you're following the right steps to get your house sold as quickly and efficiently as possible. With home prices skyrocketing, and the housing market as hot as ever, you want to be sure that your home is seen by as many potential buyers as possible.
The first step to selling your home is listing it on a local MLS site, so real estate agents and brokers are able to see it. Traditionally, only realtors have had access to MLS sites. However, hiring a realtor to sell your home can come with costly commission fees that you'll have to subtract from the sale price of your home once it's purchased by a buyer. Recently, homeowners have been taking on a more do it yourself approach by listing their homes via flat rate MLS listing companies online instead of hiring a realtor. These sites allow you to list on MLS without having to pay costly realtor fees. They also allow you to have more control over how you market your home, make it easy to schedule open houses, and can provide a la carte support options to you if you find that you need extra help in making a sale.
What is MLS?
MLS stands for Multiple Listing Service. There are hundreds of local MLS databases that realtors use to sell properties. Listing your home on your local MLS ensures that potential buyers, agents, and brokers searching for homes in your area are more likely to see your house and consider putting in an offer. Additionally, all listings on local MLS' are syndicated to popular home marketplace websites like Zillow, Redfin, Trulia, and Realtor.com, making it easier for potential buyers to find.
How to List Your Home on Your Local MLS
As mentioned above, home listings are typically posted on a local MLS by a realtor. But in our rapidly changing housing market, many homeowners are searching for ways to list their homes on their local MLS without incurring a hefty commission fee to be paid to a realtor.
The best way to list on your local MLS without a realtor is by finding a flat fee MLS listing company. These companies are registered with the MLS and will list your home for a fee, which you'll pay either upfront, or after the house is sold, depending on their pricing plans. Often, these companies will have different packages for a range of prices depending on the amount of additional a la carte services you want to include to help you manage your sale.
In addition to listing your home on a local MLS database, an MLS listing company can help you with the following services, typically for a fee that's added on to your flat rate charge:
Scheduling open houses and communicating with buyer's agents and brokers
Hiring a professional photographer to take photos of your home, which you can add to your MLS listing
Creating promotional flyers and emails to help market your home
Securing lock boxes that brokers and agents can use to enter the property with their clients for a showing when you're unavailable to be at the property
Providing expert advice from real estate professionals to help walk you through your sale
Reviewing potential buyer offers and helping you prep counteroffers
Once you list your home on your local MLS via a flat rate MLS listing company, you'll be able to set the price of your home and coordinate directly with potential buyers. From there, you'll stage your home and prepare it for tours and open houses, which you'll host on your own. Then, you'll get offers sent directly to you, which you can consider on your own time and decide which you'd like to accept. One important thing to note: while MLS listing companies don't require a commission fee, if you accept an offer from a buyer who used a broker to find your home, you'll have to pay them a fee out of the home's total sale cost. Luckily, broker's fees are typically much lower than realtor ones, between 1-2.5% of the total sale price.
In Conclusion
Recruiting an MLS listing company to assist you in selling your home allows you the freedom to manage your home sale with a hands-on approach, while avoiding the costly commission fees of hiring a realtor. If you need more help, there's no need to worry: many MLS listing companies offer a la carte services to assist you in every step of the home selling process for a small fee. In a housing market with skyrocketing costs, it's a great decision to list your home on your local MLS with a listing company suited to your needs.