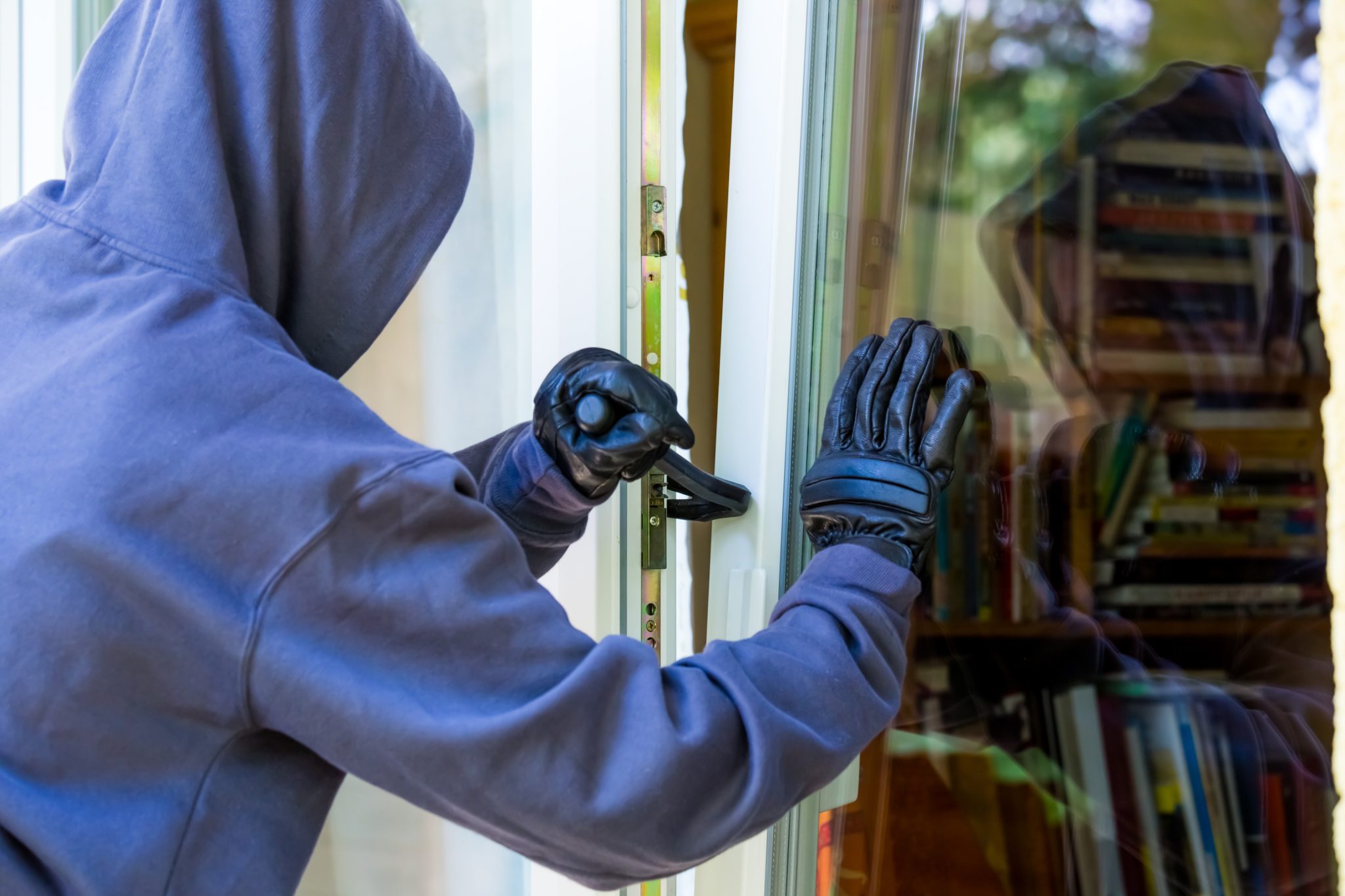 When something is broken, we always want to have it fixed so it can work again. It is especially mandatory when this happens to your door locks and they need replacement. A door lock could distinguish between safety and potential dangers that could befall your home. It's essential never to skip replacing your door locks because of potential problems that can compromise your property's and family's security. Need more reasons? These are the following:
1. The Locks Are Deteriorating
If the house ages and its fixtures deteriorate, you can bet that the door locks are among them. Even if the house is built with premium materials from the construction market, no matter how durable they are, time will still affect them. It is only fortunate that locks will still work despite the influence of time because most door locks are not mechanical. They will age gradually and physically show signs of wear on the interior and exterior surfaces.
If you grip the door firmly and forcefully shake the handle to get it to open, it is usually a sign of deterioration. Your locks that are not working as well as they previously did must be replaced. They could break or jam, and these results are not what you want during an emergency. Be sure to contact a professional locksmith from a reputable company similar to Blue Sky Locksmith Seattle WA to get brand new locks.
2. Physically Showing Tampering
Nothing is more unsettling than having your house broken into, which can cause severe distress. Criminals will try to enter your home by picking or damaging the door locks. But many amateur burglars are not accustomed to sophisticated work and will likely fumble and mess up trying to break in. They will also usually leave a damaged lock for you to find.
But even if the locks don't show enough signs of damage by thieves wanting to break in, you should still change your locks as soon as possible. Look for your keys; if you can't find them, the criminal might've taken them as well. Contact a locksmith immediately. They can tell if the locks were damaged.
The replaced door locks are worked on by expert locksmiths who will ensure that they meet the standards of insurance providers. It's important to remember that residential locksmiths give the appropriate services to ensure that your locks are in good order. If you check your locks and they are still working, have them rekeyed instead. You'll still be able to save money instead of buying an entirely new set.
3. You Want Them Smart And Advanced
Upgrade your door locks with technology-based devices that are smart and easy to use. Smart locks gradually finding themselves in homes because of improved security and convenience. It could also be that you love innovation and want to keep up with the latest functional tech trends.
There are many brands of smart locks on the market today, and you'd want them to provide top-notch security and craftsmanship that befits your home. They are also popular because you can integrate them with other intelligent home devices.
Some will work with smart doorbells that offer an extra layer of security because video functions allow you to see who's at the entrance behind the door. Other features include connecting to apps and mobile devices that offer convenience wherever you are.
4. You Moved Into A New House
Moving into a new home might mean that you need to inspect it again because there could be some fixtures that need work and have been overlooked. Your door locks should be replaced by the new owner even if you trust the house's previous owner. There is also no guarantee that anyone else has not received a copy of the key, even if they are your most trusted people. An unlawful entry is caused by someone who has another copy of the key up to 7% at a time. You can start a new beginning by changing the locks of your new condo, house, or apartment.
Replacing your pre-existing locks is a must, especially when landlords or property managers tend to neglect them. They will not resort to replacing them even if the house has been occupied many times before by renters or owners. Supposedly, the previous owner still has an attachment to the property and decides to barge in with an old key. Remember that even a person who has nothing to do with your family can harm you. The safest route is to change all the locks so you can sleep better at night.
5. Missing Or Stolen Keys
If you have not found your keys for so long now, you need to get a locksmith to change your door locks immediately. If they are lost, someone might have already found them. In a worst-case scenario, the person who found your keys could be aware of their owner and may decide to enter your home whether you are inside or not. It is also how stalkers could gain access to your home and wreak havoc on your property. When you lose your keys, don't hesitate to have your locks changed, as it could mean preventing specific losses you cannot afford.
6. Malfunctioning
A sign that your locks need replacing is when your keys are not turning the knobs to open or a complete failure to lock or unlock. There could be many reasons they will fail to latch or lock, such as when your young child pulls the lever off. The deadbolt might also stick out a bit, or you might have to tug on it as you turn the key. In some situations, the door or the frame could also be the issue.
If the deadbolt cannot be fixed with adjustments or lubricants, call a locksmith to change it for you. They will test various solutions to ensure you do need to get rid of the lock. These professionals will also test the hardware to avoid having to return to fix their mistakes.
In Conclusion
Homeowners use door locks to keep unwanted people and animals out and to protect their property and family. Nowadays, one cannot be too sure of their safety, so it's crucial to check if there are signs that your door locks need replacing. When buying a replacement, choose locks that offer the most convenience, safety, and security. You also don't need to splurge. It's enough to have a trusted brand of door lock installed in your home, one that is affordable and proven durable.