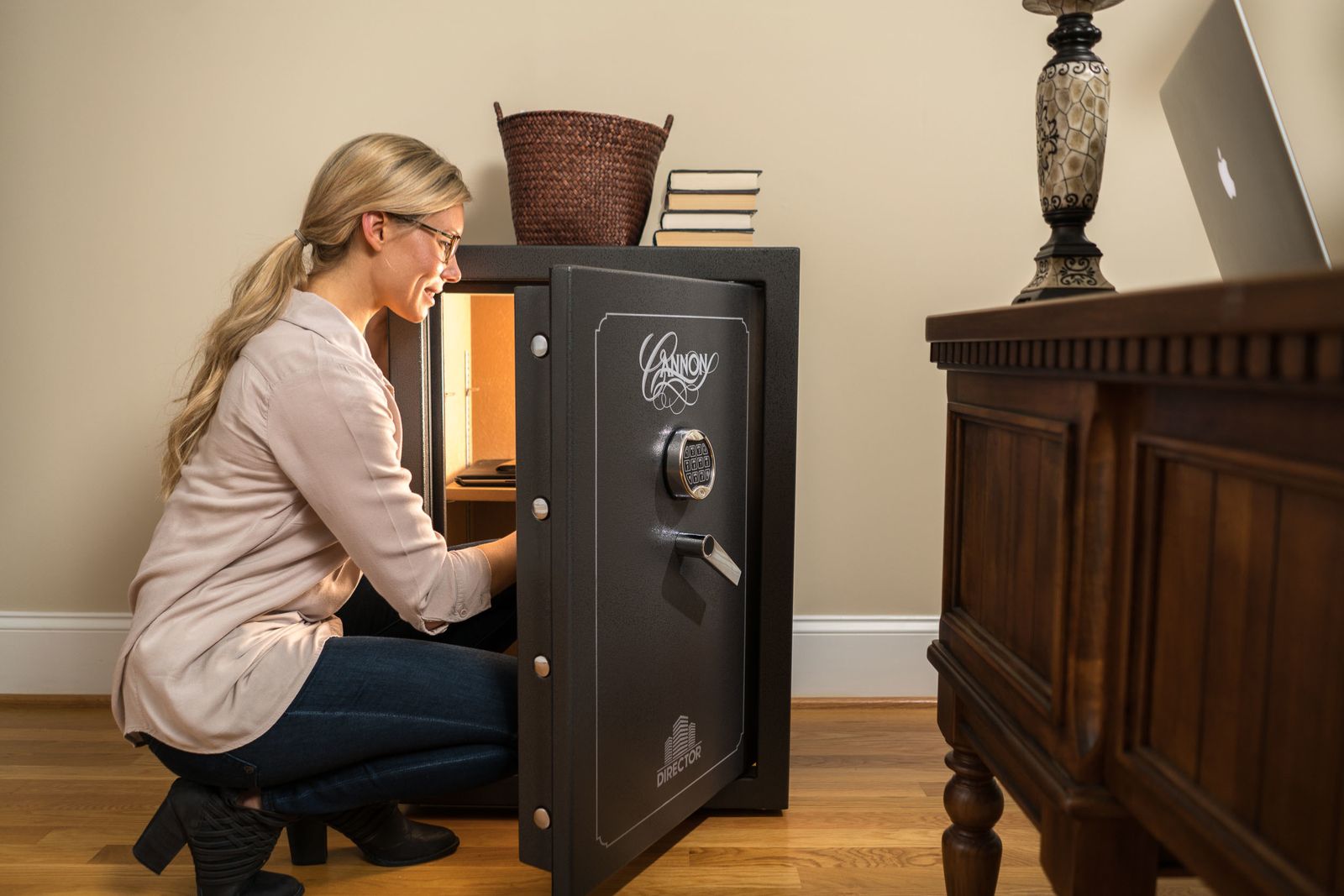 Whether you are looking for a place to protect your valuables, important documents, or your guns, a good safe can be a great addition to your home. However, if they are not properly maintained safes can lead to a variety of issues. Chief among them being mold growth and corrosion, which can damage any valuables contained in a safe. You can prevent both by keeping moisture out of the safe, and there are many ways to achieve that goal, some more expensive than others. Here's how you can go about keeping moisture out of a safe.
Step #1 – Choose the placement
Hiding a safe away from view can do wonders for its security. While most modern safes can be cracked with enough time, effort, and know-how, criminals can't prepare to crack your safe if they don't know which model and make you own. And a hidden safe may be missed by criminals entirely if you become the victim of a random burglar who isn't familiar with you.
The problem is that hiding a safe needs to be balanced with keeping it protected from the elements. Safes tucked away in basements, crawlspaces, or leaky attics may be safely away from prying eyes, but they'll also be more exposed to potential sources of humidity. Crawlspaces and basements in particular are very vulnerable to flooding, which can be caused by a wide range of natural disasters, on top of naturally occurring in some regions.
If possible, place your safe in a room with plenty of airflow. And if the safe is on an area that might flood, you can put it on a pedestal to protect it from some of the water, if not all of it.
Step #2 – Consider the options
If you try looking for a gun safe dehumidifier, you'll find dozens of high-tech options at various price points. And while these are viable solutions for keeping humidity out of a safe, dehumidifiers often require power, and they may be expensive as well. Which are both factors that need to be considered when choosing a solution to the humidity problem.
Dehumidifiers are the best options if you are keeping your safe in a notoriously humid area like a basement with infiltration problems, but there are analog options available for safes kept in less harsh environments.
Rice, mothballs, silica packs, baking soda, and various other home remedies can be used to effectively control moisture inside of a gun safe.
Step #3 – Maintain the solution
However you decide to go about managing humidity in your safe, it's important to remember that this is an ongoing process. Automated solutions can fail, and analog solutions need to be replaced regularly. So having a reminder set up on your phone or some other device to regularly check your safe's moisture is a good idea.
Another solution is to install a moisture sensor inside your safe. This allows you to check moisture levels whenever you open the safe, which will let you take action whenever moisture levels get too high.