Interested in learning how to increase home value and get a better selling price for your property? Here are 7 great improvements you can make, fast!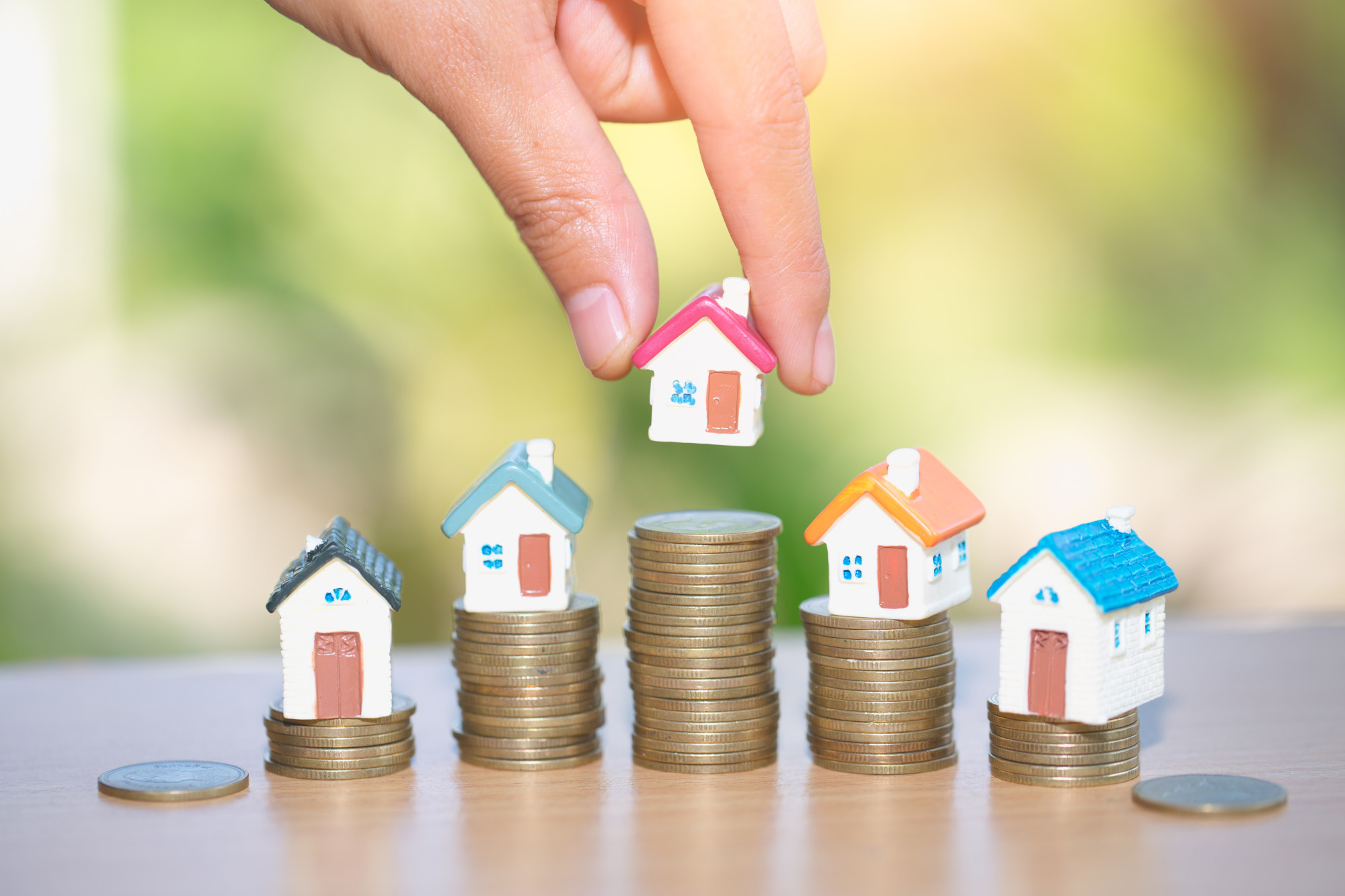 In 2019, new home owners bought their homes for 98% of the asking price. That means buyers are willing to pay close to the asking price to get the home of their dreams.
If you're selling your home, that should be exciting news. The trouble is, what if your asking price is lower than you'd hoped?
Luckily, some home improvements can raise your home value without costing you too much time or money. Keep reading to learn how to increase home value by doing the following projects.
1. Update the Kitchen
Kitchen updates don't have to cost tens of thousands of dollars. Besides, if you're planning to sell your home, you won't want to spend time planning the perfect kitchen renovation.
The key is to pick a few small updates rather than gutting the entire kitchen. Think about it's main drawbacks—it's dark or dated—and focus on those.
If your kitchen is too dark, add some new light fixtures. If it looks dated, replace the countertops or repaint the cabinets.
2. Paint the Walls
Even if you're working with a tight budget, a can of paint can work wonders for your home value. It doesn't cost much and it tells the buyers that the house is fresh and move-in ready.
Stick to neutral colors in
3. Update the Flooring
One of the best ways to increase home value is to update your flooring. Hardwood flooring will give you the best resale value, especially if it's installed by the best flooring company.
If hardwood isn't in your budget, replacing worn carpet can help a lot. If you want to upgrade to hard surface flooring, vinyl plank or laminate are both great options.
4. Consider Curb Appeal
When you stand across the street from your house, how does it look? It's the first thing buyers see.
Simple upgrades like painting the front door, adding a few large outdoor planter boxes, or trimming overgrown shrubs can make a huge difference to your curb appeal.
5. Add More Living Space
It's not about putting an addition on your house, it's about making the most of the space you do have.
Potential buyers might see the unfinished attic or basement space as just another project they'll have to take on. For buyers looking for move-in ready homes, converting these areas into usable space can increase the value of your home.
6. Freshen Up the Bathroom
A custom bathroom renovation can cost thousands of dollars and might not be what your buyers want. It's best to stick to simple upgrades in the bathroom.
Repaint the walls, replace light fixtures, or get a new faucet. These small details can refresh your bathroom without costing too much.
7. Think About Energy Efficiency
Both new and veteran home buyers care about energy costs. Utilities can be a major expense, so doing things to make your home more energy efficient will make your home more attractive to buyers.
You can replace old windows with energy efficient ones. You can also upgrade your HVAC system, your toilets, or your appliances with products with the Energy Star seal.
Learn How to Increase Home Value Before You Sell
When it comes to selling a house, you can't change the location or the housing market. But, you can do things to make your home more appealing to buyers. Once you know how to increase home value, you might get higher offers and your home might sell faster.
To find more inspiration for home upgrades and improvements, keep scrolling through our blog.