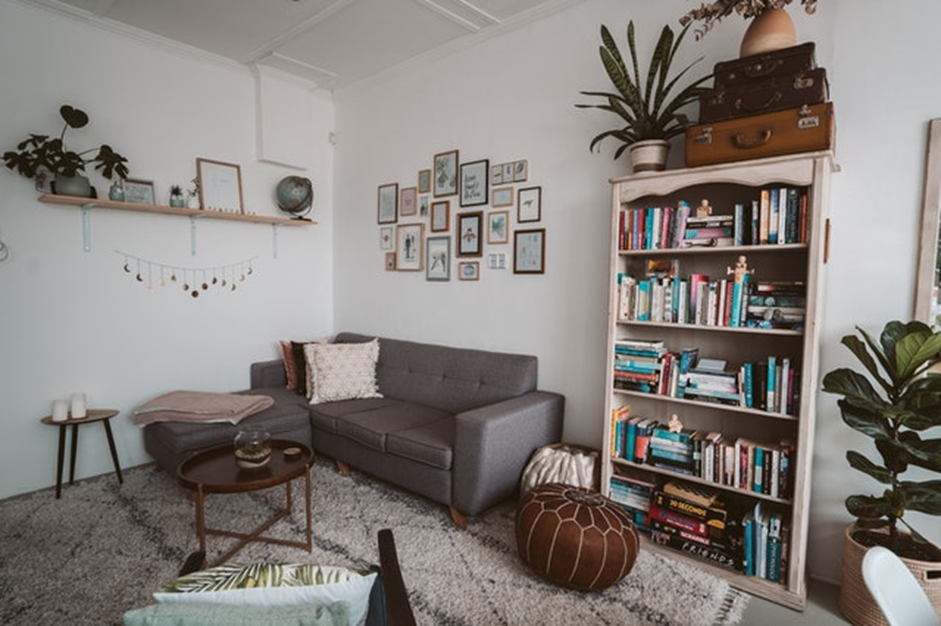 Living in a big city can be fun and affordable, but frustrating if you don't have the right tips to decorate your space, especially in an apartment. The key to making the most of your area is taking advantage of every inch of it, from the walls, floors, cabinets, and closets.
It's essential to create an aesthetically pleasing space in an apartment, no matter how small it is. We've rounded up some information to help you decorate your city apartment and make the most of it:
1. Clean Up the Clutter
Start by packing away your belongings into bins and clearing off surfaces so that you can be left with a blank slate. Purchase storage containers or plastic bins that match your decor and organize everything from decorations to clothes in them. This will help keep clutter down in other areas of your apartment. While you have a clean slate, declutter your fridge, cabinets, and countertops as well.
2. Have a Theme
When you're decorating your apartment, keep a theme in mind. This will help you organize and create a cohesive look that keeps your space looking intentional. If you want to save money, focus on building one cohesive look for each room.
For example, if you like modern design with bright colors, keep all of your furniture and accessories in those colors throughout the entire apartment. If another style speaks more to your personality, don't hesitate to try it out.
3. Add Curtains
When it comes to decorating your apartment, curtains are essential. Not only will they keep you warm in winter and provide much-needed privacy during those long workdays, but they'll also make your place look more mature. Invest in a high-quality pair of curtains that are both functional and aesthetically pleasing.
A good rule is that your window treatment should account for about half of your apartment's overall color scheme. If you have an all-black apartment, opt for red or black curtains. If you're still working on a color palette, start with neutrals like white and beige, and add pops of color as you go along.
4. Light the Walls
If you have a small city apartment, you likely don't have a ton of space. The good news is that you can easily create depth in a room using lighting techniques. You should ensure your apartment has plenty of natural light, so try installing additional lights that shine through indirect lighting on ceilings and walls.
Additionally, lighten up your walls with textured paints and stencils. Hang up art pieces from local galleries or your unique artwork. It doesn't take much; even some embroidered throw pillows can add color and personality to bare spaces.
Endnote
If you're living in a city apartment rather than your own house, you can easily get overwhelmed by the bare walls and lack of space that come with this type of accommodation. There are different reasons people choose to live in city apartments rather than homes. Regardless of your reason, there are numerous ways to decorate your space and make it feel lively.