Backyard entertaining isn't just something people do; it's become a whole lifestyle. It gives people the chance to enjoy the outdoors while creating a social atmosphere. The whole outdoor living trend has been growing in popularity over the past decade, with more and more homeowners realizing just how important it is to have that outdoor space for entertaining.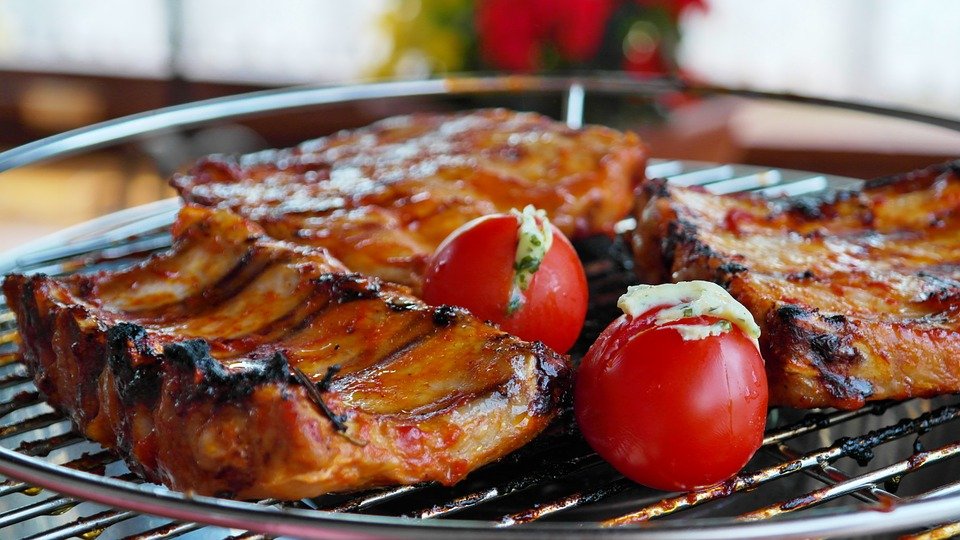 So, if you're ready to make some serious transformations in your backyard and make it conducive to outdoor entertaining, here are some great ways you can go about it.
It's All About the Outdoor Seating
When it comes to the most important feature for backyard entertaining, the furniture is at the top of the list. People need a comfortable place to sit down and relax, and you also need to offer enough seating for all your guests. This means shopping around and finding the best pieces, configuration, and style for your yard.
You also need to consider what type of entertaining you plan on doing. Will you just be sitting outdoors sharing some drinks, or do you plan on serving meals outside? If you want to have guests over for meals, then you need an outdoor dining area.
The Outdoor Kitchen – Perfect for the Home Chef
This brings us to the outdoor kitchen. While this isn't a necessity in order to entertain outdoors, it can certainly open up the way in which you plan to host your guests. Having a fully functional outdoor kitchen means you can serve up fabulous meals and show off your grilling chops.
Some of the key pieces to include in an outdoor kitchen design include a grill/BBQ, a flat workspace, an outdoor fridge, and a sink.
A Fire Pit Acts as the Perfect Evening Hangout Spot
Because you probably want to be able to entertain not just during the day but also in the evening, a fire pit can be the perfect addition to your backyard. Fire pits are warm and welcoming, ideal for placing chairs around, and with the models available today they can also be extremely decorative looking.
Of course, if you're going to add a fire pit to your yard there are some things to be mindful of. Fire pits can be very dangerous so it's essential everyone stays safe and uses good judgment. Safety tips include such thing as sitting far enough from the fire pit, making sure the flames don't get out of control, the overhead is clear, and that you always have a fire extinguisher right next to you.
Add a Sense of Privacy to Your Yard
While it's good to pay attention to design and décor when putting together the ultimate backyard for entertaining, don't forget that privacy helps to set the atmosphere. It can make it feel as though you have your own slice of the outdoors all to yourself. Privacy can be achieved with fencing, trees, and privacy shrubs and bushes.
Start Spending More Time Outdoors
By giving your backyard a little TLC this year, you'll be able to transform it into the ideal place for entertaining, allowing you to get outside more.