One of the goals of any homeowner is to have a functional outdoor space for entertaining friends and family. With this in mind, many people turn to the Internet to learn how to build one. There are many different types of plans and guides you can use as you create a perfect outdoor living area. However, many people don't know where and how to begin. Having said that, this article offers you some tips to help you make a functional outdoor space for your friends and family.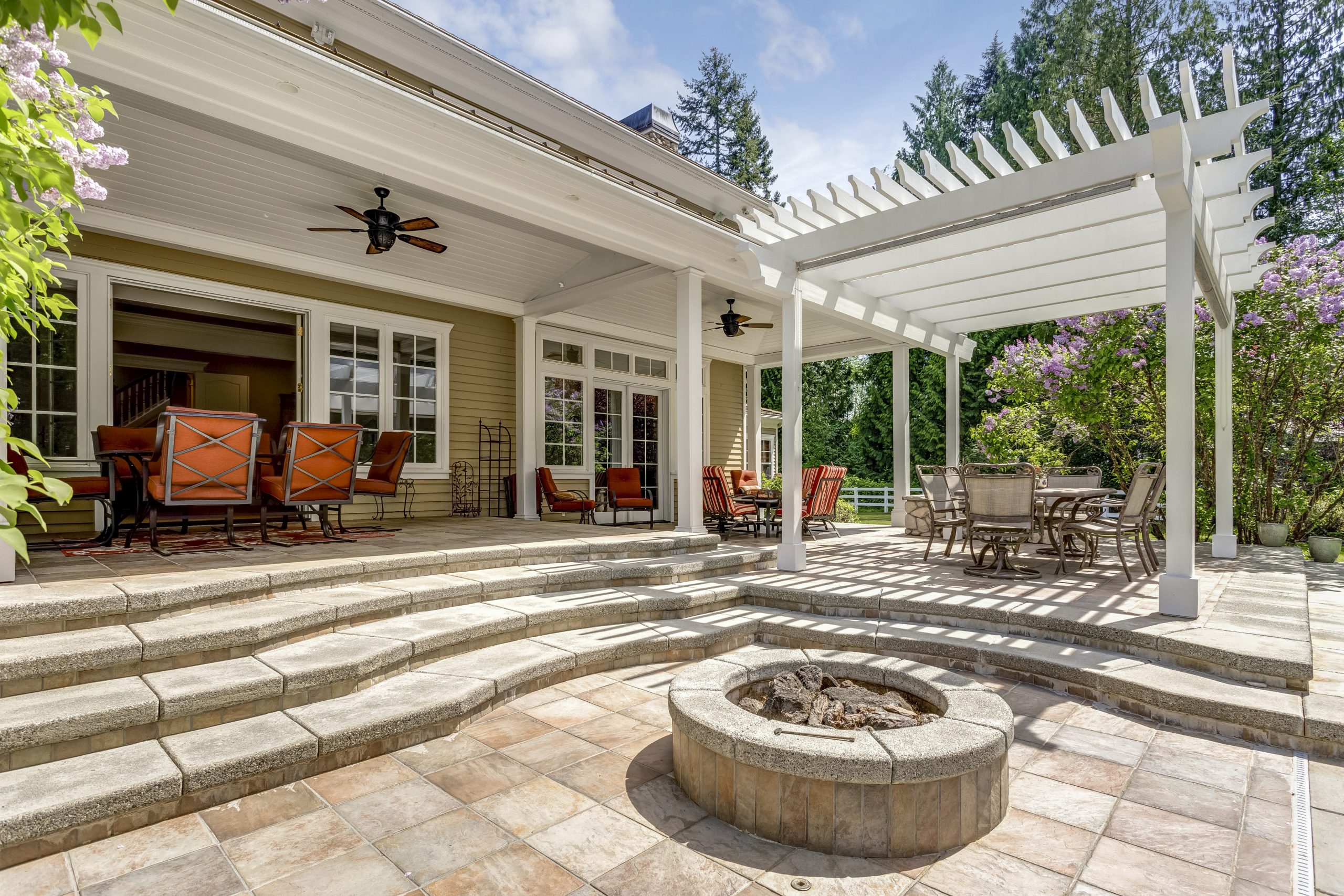 Add A Deck, Porch, Or Patio
If you're looking to add a functional outdoor space to your home, it's safe to say that you got many options to go about it. One of these is to build a deck, patio, porch, or any other outdoor area that will provide you and your family with the opportunity to enjoy everything that the outdoors have to offer. You can also create a garden area for entertaining your guests and friends. Whatever you end up doing with your outdoor living space, remember that the end goal must be to create a space that's both functional and aesthetically pleasing.
Decide On What Type Of Furniture You Want
You'll also need to decide on the type of outdoor furniture that you want.
For one, some tables are made of glass or other transparent materials that will make your outdoor space look larger than it actually is. It's possible to use a combination of these materials with metal or wood for your outdoor furniture to heighten your outdoor area's aesthetics.
On the one hand, if you want to create an outdoor kitchen, you may want to purchase a small table, a small grill, and some cutlery to create a basic eating area. If you're going to put in a barbeque grill, consider getting some outdoor barbeque tools, as well as some coolers.
Have Plenty Of Seats
If what you're after is a functional outdoor space, you should be able to provide your family and guests with enough seats. Sites such as Dreamo Living are a great place to find cheap and affordable outdoor seating options.
Some people choose to install benches in their yard so that they can sit outside on a patio. Other people choose to put chairs in their backyard so they can enjoy the great outdoors. Whatever type of outdoor space you have, you need to make sure that you have enough seats on which people can comfortably sit and relax, all while enjoying the great outdoors. Just make sure to have everything planned out as you don't want to purchase seats, only to find out in the end that they aren't actually suited to the theme of your outdoor space or the overall design of your home.
Add A Fireplace
Adding a fireplace to your outdoor space is a viable option, too! If you think that installing a fireplace is expensive, wait until you see the amount of money you can actually save after you've built your own.
The best place to start your search on how to come up with an outdoor fireplace is the Internet. There are many different websites that offer free information about fireplace kits, helping you decide which is the right and best one for your home.
Once you've purchased a kit, you'll need to decide whether you're building the fireplace yourself or hiring a professional to take on the job. If you're up for some DIY project, of course, you'll need to do some research. However, there are a lot of things that can go wrong if you try to do this on your own, especially if you don't have enough knowledge about the task. This is where a professional fireplace contractor comes in handy. Also, be sure that the contractor that you choose is licensed and insured.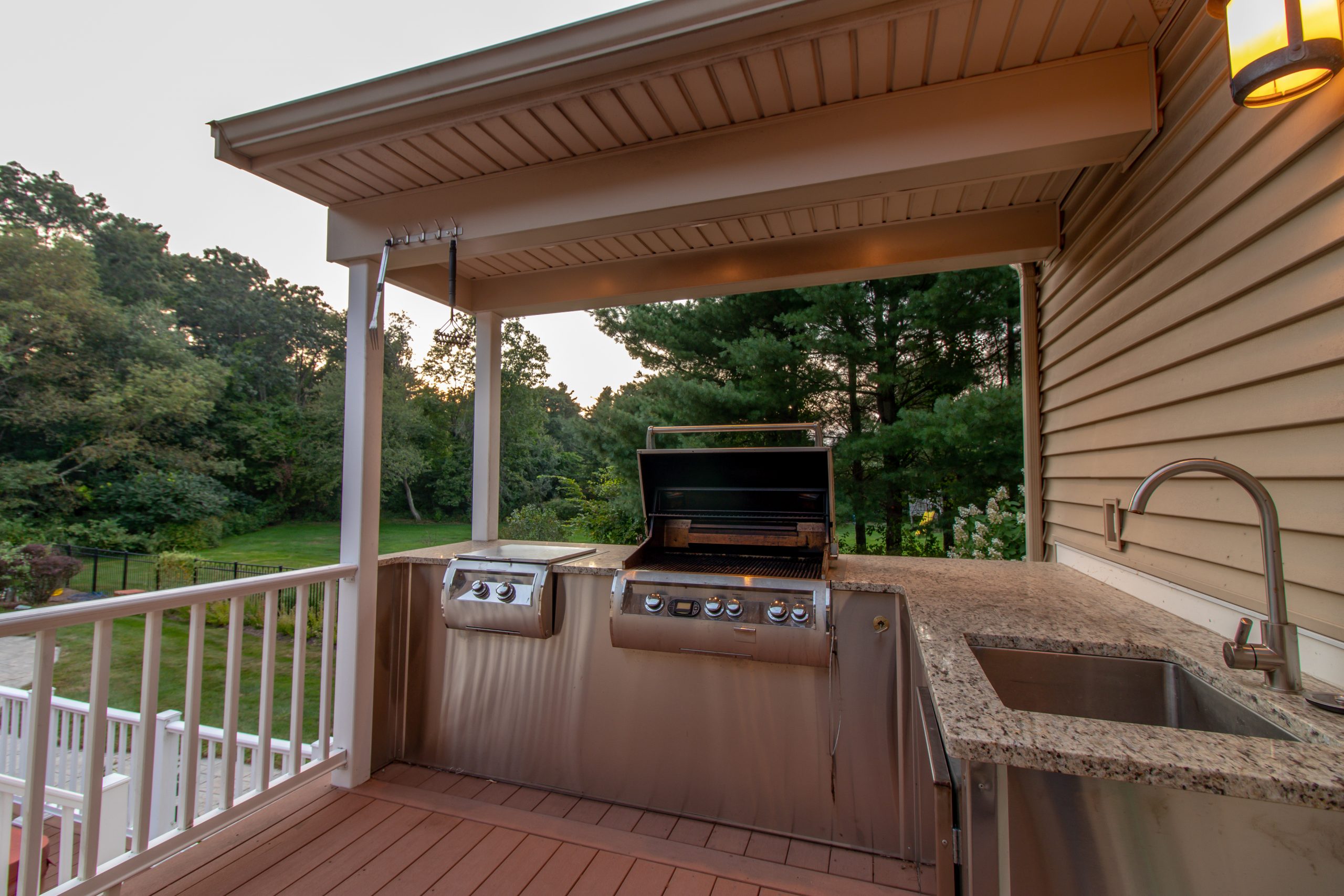 Final Thoughts
One big reason why people like the idea of having a functional outdoor space is because it allows them to bond with the family and entertain guests. Some homeowners have their own backyard barbecue pit, while others just have a small table set up for lunch or dinner parties. Whatever your reason is for putting up a functional outdoor space, just make sure to first come up with a plan so all the details mesh well together. You don't want to invest in an item that'll only end up not being valuable in the whole setup, or build an outdoor space that doesn't complement the overall design of your humble abode. Also, it would be best to hire the services of a professional fireplace contractor to ensure that everything is done right.