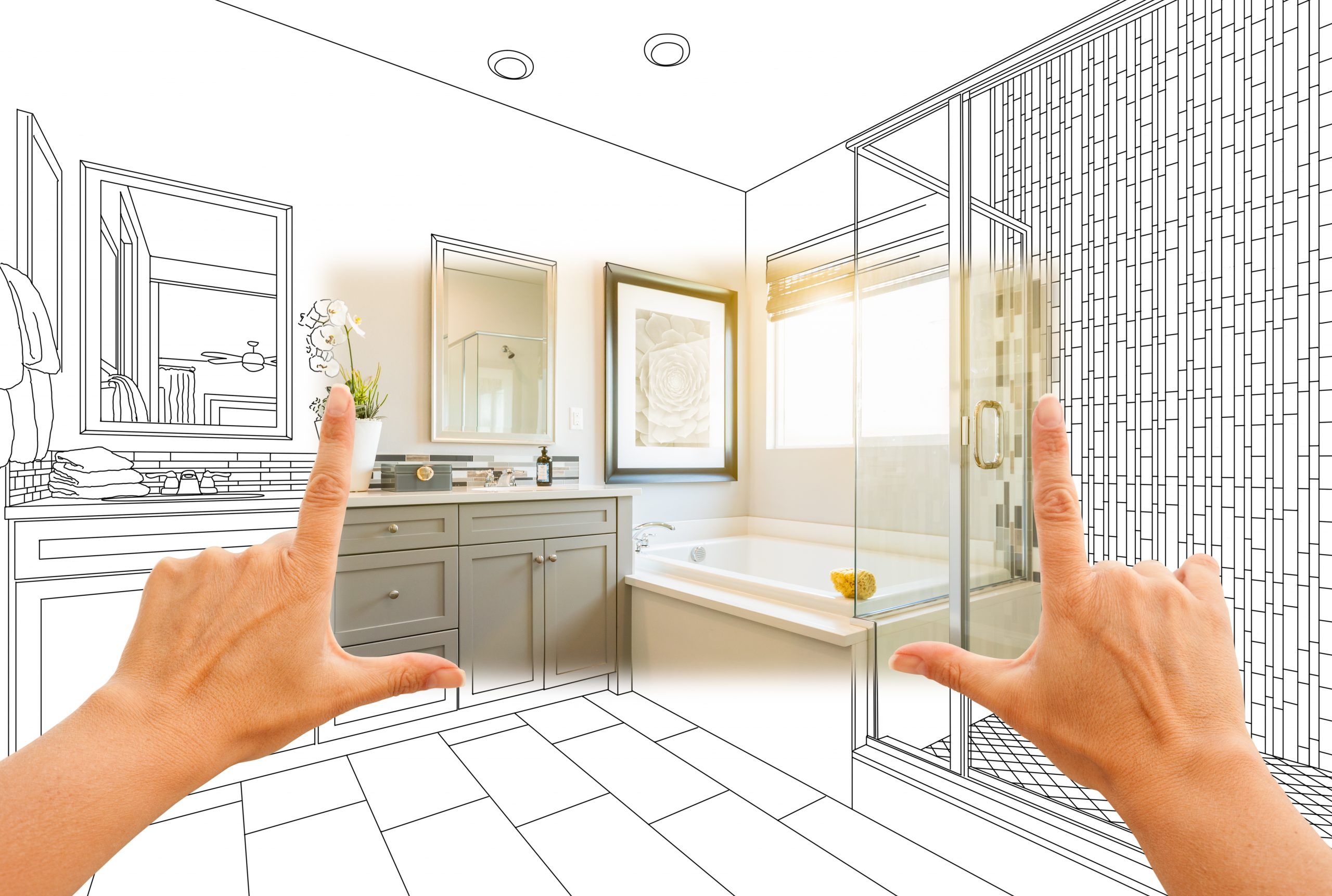 The bathroom can easily become one of the most neglected areas of a home. At the same time, it goes through quite a lot of wear and tear. After all, you and your entire family uses it multiple times a day. So if you feel like your bathroom is no longer working out well for you, or that it could use a facelift, then it's time to push forward with that long-overdue bathroom makeover.
Whether it's for the sake of aesthetics or functionality, once the renovation is finished, you might regret not having gone through with it earlier. Now you won't have to be ashamed of your bathroom whenever a guest asks to use it.
With that said, often the hardest part about starting any remodel project is choosing the right company to entrust it with. This article is meant to give you some guidance in making this decision.
1. Ask Around For Referrals
It's always a good idea to ask for recommendations from family and friends who have previously undertaken a bathroom renovation project. Since they're the people closest to you, you can rest assured that they'll be honest with you about the matter. They'll also be more than willing to share positive and negative experiences regarding the renovation companies they've worked with.
In fact, asking around for referrals is an effective way to narrow down your options. If there's anyone who gives unpleasant feedback about a certain company to the point that they had to switch to a different one, then take their word for it. Immediately scrap that service provider off your list.
2. Weigh The Price With Quality
While high rates don't necessarily equate to quality, when it comes to renovation projects, you have to be more prudent about weighing those two aspects. Should the price quoted be too low, ask yourself if perhaps they're using inferior-quality materials. Be upfront about this. You'll want to have a good price, but not one so low that the quality of the work is sacrificed.
With your bathroom renovation project, it's better to spend a bit more now to ensure the best outcome than to have to deal with numerous repairs in the future. In doing so, you'll also avoid having to request multiple revisions while the project is ongoing.
A good way to ensure that you've got the best price is to get a quote from at least three companies, starting with Easy Renovation. Once you've gathered that information, don't compare the final numbers alone. Instead, go through the itemized rates so you can compare the materials each company will be using.
3. Check Their Credentials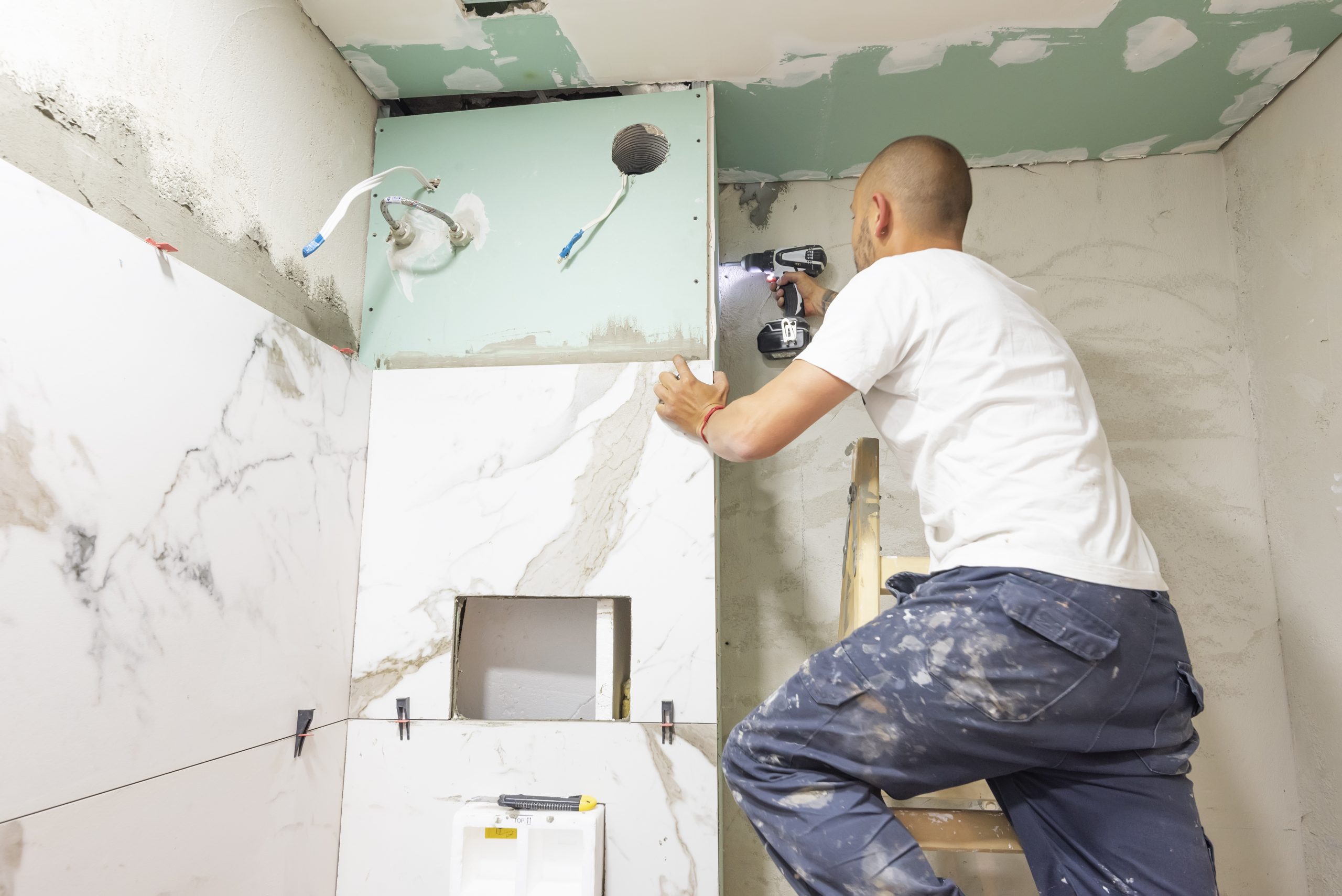 If the bathroom renovation companies you're choosing from have websites, use them to your advantage. Go through each of their pages thoroughly to double-check their credentials. This is crucial as a contractor's background speaks volumes about the quality of their workmanship as well as their reputation in the industry.
At the very least, you'll want to ensure that the company has the proper license to operate. This means it should've passed safety and quality standards in its practice. This can provide you with peace of mind that they truly know what they're doing.
4. Figure Out What You Want
It's equally important for you to know what your desired results are. When you go through the portfolio of every bathroom renovation company you intend to hire, you'll realize that each has their respective strengths design-wise. For instance, there are those that do better with elegant and more classic styles, while there are companies that specialize in modern-style bathrooms. Be sure to check photos of their previously completed projects.
Choosing a company that can cater to what you want can increase the likelihood that you'll be satisfied with their work. The contractor should be willing to stick to your vision, offering only minor revisions if the situation truly calls for it. If they refuse to hear you out, then you're better off working with someone else.
5. Speak With Multiple Contractors
As you look around for options, take the time to speak with the companies you're interested in. Tell them about what you want to happen with your bathroom and what your current problem areas are, for instance.
Talking with multiple contractors can give you an idea as to which ones won't give you a hard time. You wouldn't want to sign with a bathroom remodel company that's snotty or difficult to reach out to. This will only make the whole renovation process a pain in the neck.
Conclusion
With these tips in mind, it will be easier for you to make the final choice regarding the renovation contractor you're going to trust. A bathroom makeover is a major investment, so you have to do everything to avoid facing a blotched job. Given all the money and time you'll be spending on the project, you want to end up with a bathroom that's aesthetically pleasing and comfortable to be in. Because of this, you can't afford to make the mistake of dealing with an unqualified bathroom renovation company. Stick to these pieces of advice in order to have the bathroom of your dreams in no time.