With their versatility (can be placed in different areas of your home) and eco-friendliness (made from highly sustainable materials), rattan furniture is a great option for your outdoor space, especially the patio. They are often confused with wicker furniture, but take note that rattan refers to the material, while wicker is the process of weaving rattan to create furniture.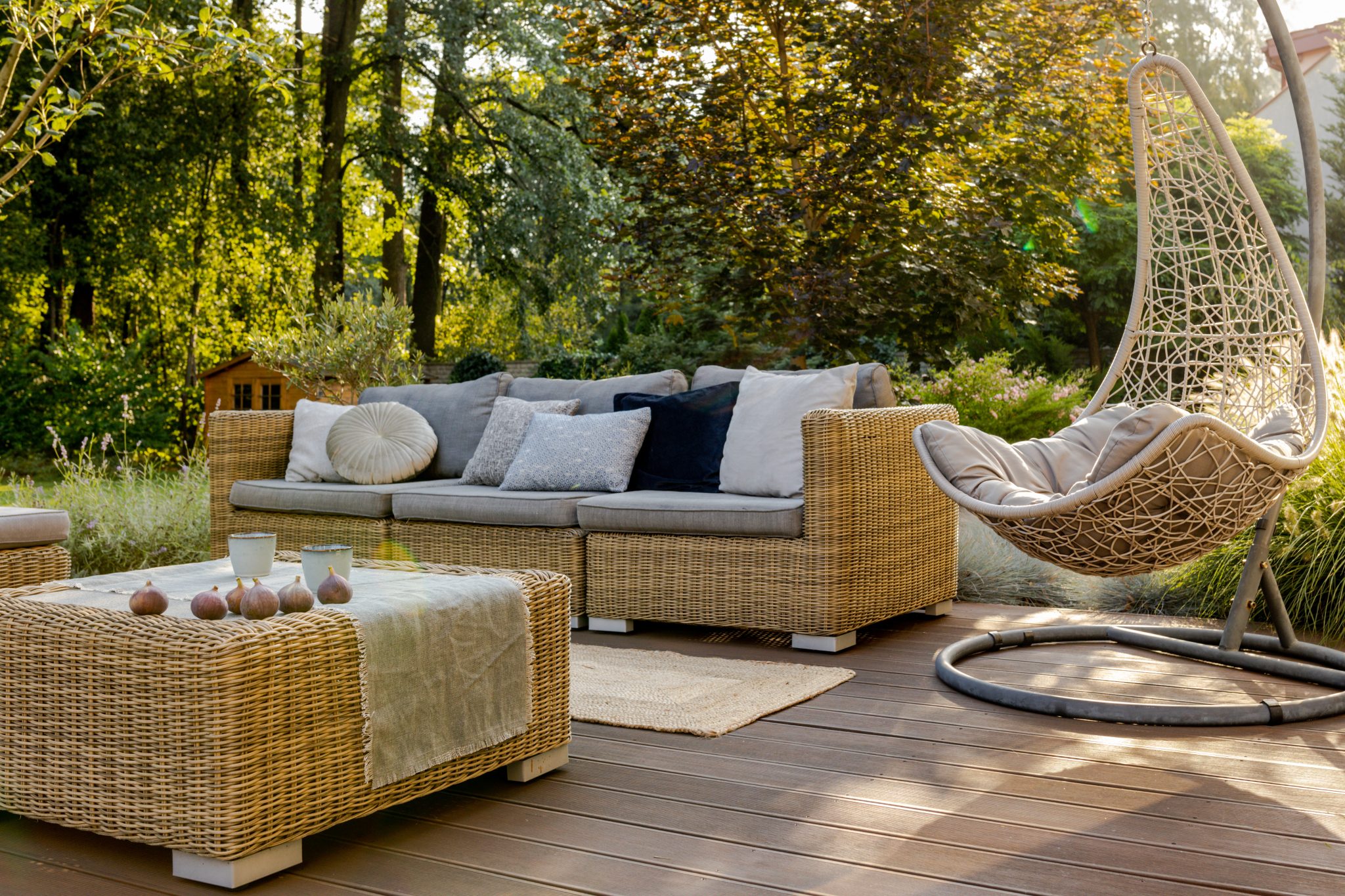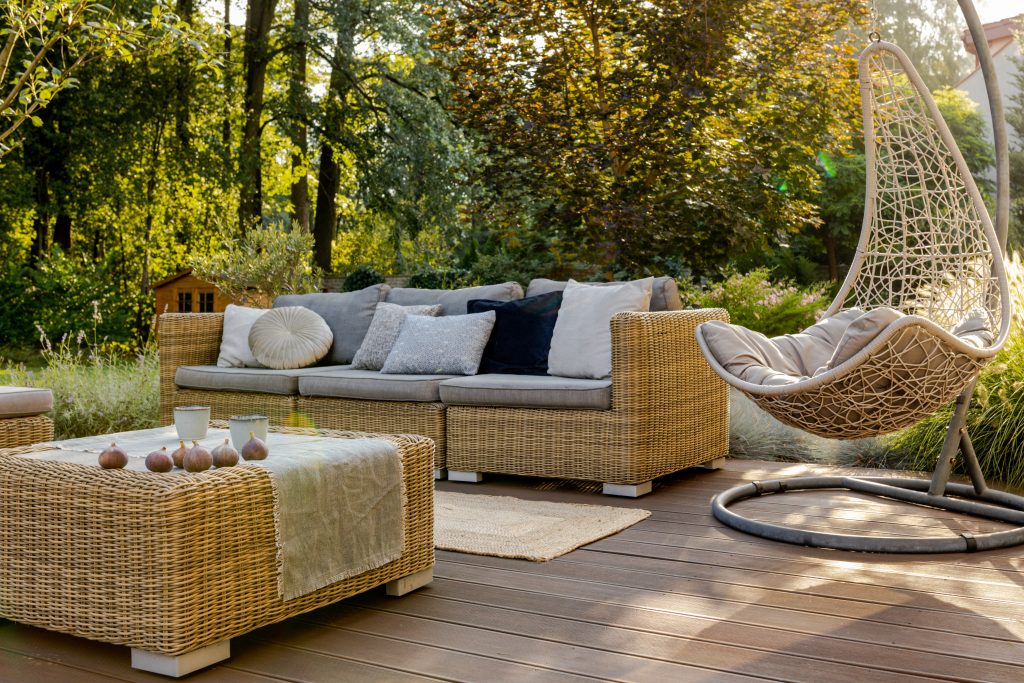 If you're thinking of getting new rattan furniture for your patio, here are some great tips you should keep in mind:
Invest In Quality
The main difference between indoor and outdoor furniture lies behind environmental factors that can eventually affect the quality and strength of a material over time. Outdoor furniture are more susceptible to decreased strength and durability as they're exposed to varying weather elements, such as heat, rain, wind, and snow, among others. Moreover, parasites and microorganisms love to dwell in and attack these furniture.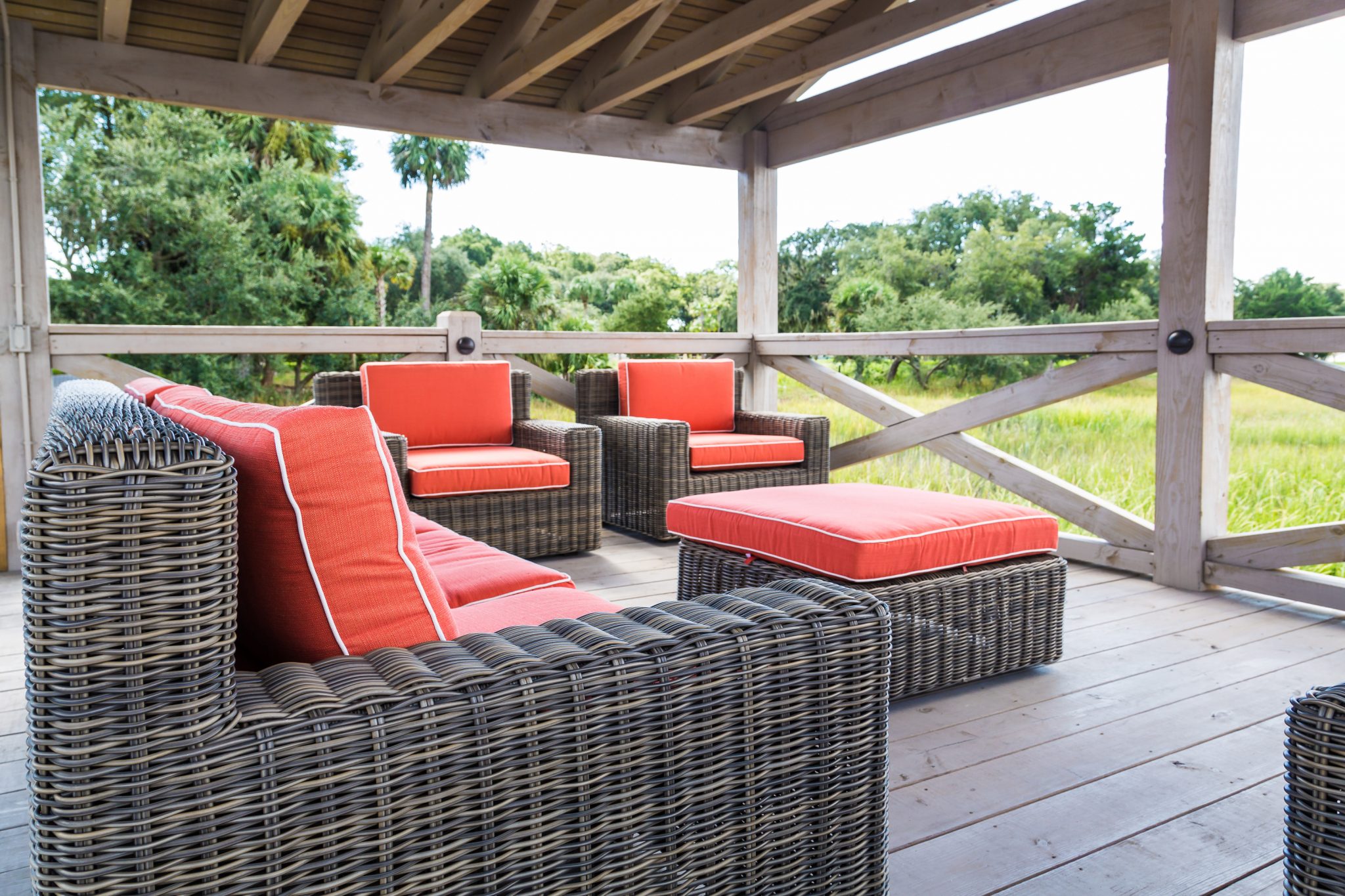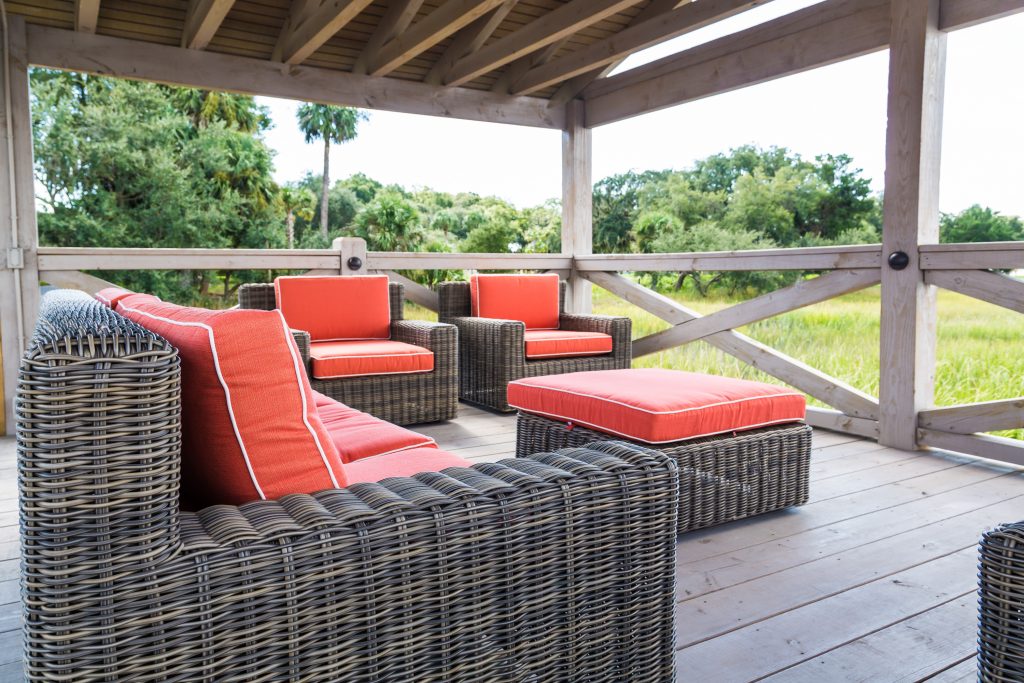 To withstand the beating, choose rattan furniture made with premium quality materials. Here are a few types of high-quality rattan furniture:
UV-stabilized rattan furniture that can resist the sun's glare
Rattan furniture made of high-density polyethylene (HDPE) and polyethylene (PE) rattan, which are better than polyvinyl chloride (PVC) and polyurethane (PU) types, as they have gone through an eco-friendly production process, and are tougher, weather-resistant, and recyclable
Rattan furniture with aluminium frames that can withstand rust and corrosion, unlike frames made of steel
Consider Your Budget
Expensive rattan furniture isn't always the best, so it's better to be extra careful in analyzing your options. Rattan furniture made up of HDPE and PE are more expensive since they're more specialized. However, take note that you shouldn't immediately splurge on these as you'll have to purchase more than these pieces; you have to buy all the necessary accessories as well.
On the other hand, there are cheaper rattan furniture with okay quality, like those made of PVC and PU. They tend to be less durable and less weather-resistant, plus they require more rigorous maintenance. You'll also have to replace them earlier than higher quality options.
No matter your allotted budget, the end goal should be that your patio feels cozy and inviting enough to make you want to spend your leisure time there. Thus, it's a must that your rattan furniture provide excellent comfort and functionality, above everything else. Of course, you have to opt for pieces that you can afford and won't negatively impact your financial stability, but it's also of the essence to look into the kind of experience a certain piece can give you.
Opt For Multipurpose Pieces
If you don't like a cluttered patio, especially if you don't have enough outdoor space, opt for rattan furniture that can serve more than one purpose.
For instance, instead of putting a few rattan chairs on your patio, go for a rattan bench that can accommodate more than one person. Also, if you're looking for a rattan coffee table, it would be best to go for a type that comes with storage space underneath.
Opting for multipurpose rattan furniture doesn't only help you save up some space in your patio, but it also prevents you from buying more furniture pieces. Moreover, fewer pieces means less maintenance and cleaning costs.
Go For Pieces Requiring Minimal Care
Like indoor furniture, you have to make sure that your outdoor rattan furniture is regularly and consistently maintained. Taking care of these pieces will not only allow them to last long, but it will also make them more hygienic and generally safer to use. Even though you're investing in high-quality rattan furniture, they still need proper maintenance.
When it comes to accessory pieces in your patio, such as cushions and pillows resting on your rattan furniture, choose certain outdoor fabrics that can withstand external conditions, like polyester, solution-dyed acrylic or solution-dyed olefin, marine vinyl, and PVC mesh, among others.
Play With Colors
Although most rattan furniture come in the original hues of materials used in making them, it doesn't mean that you have limited color options. You can still play with different colors and styles when choosing rattan furniture. However, stick with a general color palette that will complement your home's design.
If your house tends to be minimalistic and monochromatic, solid-toned furniture and accessories will suit well with your patio. As much as possible, stick to simple colors, such as white and cream, browns with touches of gray, or you can even mix in a pop of color. On the other hand, choose one weaving pattern only for all your rattan pieces as inconsistent weave design is quite unpleasant to look at.
If you'd like to change the colors of your furniture frequently, rattan furniture is more advantageous than most types of furniture as you can repaint them anytime. Their color versatility also allows the furniture to last longer and look better despite their age.
Conclusion
Rattan furniture pieces are an excellent option for your patio, thanks to their quality, versatility, and eco-friendliness. When choosing the best set of rattan furniture, always take into account your budget, the quality of the pieces, as well as the maintenance and care costs they entail. It's also important to opt for multipurpose and eye-pleasing designs. Last but not the least, once you've set your patio with beautiful rattan furniture, protect your overall outdoor space so the pieces will last long.