Boston design build firms are the most sought firms for a good number of reasons. When you're looking for a new home builder or a designer to handle your home remodeling project, you need someone who has the experience, skills, and the complete crew to do the job.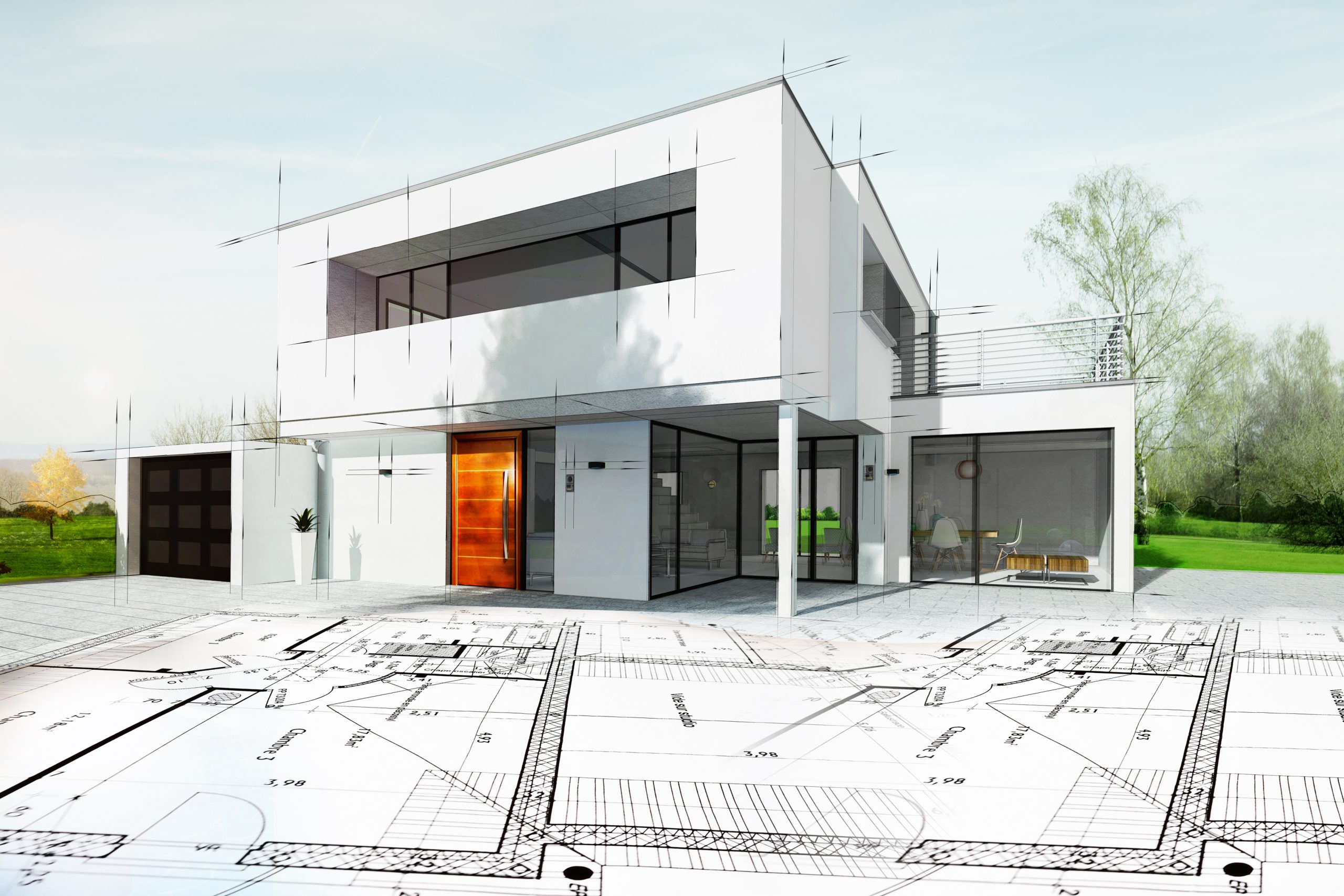 In this article, you'll find out how Boston design build firms differ from other cities.
Implementation Of Cooperative Design Processes
Boston design build firms follow various practices and philosophies. These firms are notable for their cooperative design processes that are based on the establishment of rapport between their clients and design teams. Being in a friendly and participative environment allows the firms to build customized working models that work well for their clientele.
Results Supported By Statistics
According to the Greater Boston Association of Realtors (GBAR), the sales of detached single-family homes, multi-family homes, and condominiums all increased in September this year, compared to the sales in 2019 on the same month. One of the reasons why Boston houses are in demand is because of the known expertise of Boston design firms within the locality.
Below are data on the accomplishments of Boston design firms within the year:
Detached Single-Family Homes: A total of 1,408 sales in September 2020, compared to 1,064 sales in the same month last year (32.3 percent increase).
Condominiums: There were 968 condos sold in September this year, compared to 813 condo units sold last year.
Multi-Family Homes: A total of 199 multi-family houses were sold this year, in comparison to 170 units last September 2019.
Boston design build firms are noted for their open communication. They encourage their architects to work with other industries and share their knowledge and ideas. The firms also strengthen relationships with their clients by encouraging them to ask questions. Additionally, the design teams are also open to suggestions and ideas from clients. They value open communication as much as any other business tool to improve their skills and craftsmanship.
Another thing that sets Boston design firms apart from other cities is that they work with more architects and construction companies. The design portfolios of the firms tend to draw in these contractors and builders more often. These firms also have a larger number of specialists and staff members on hand, helping clients build their dream renovation team. The team contributes greatly to the improvement of a company's portfolio.
Expert Tips When Hiring A Design Build firm
Are you planning to hire a design build firm to remodel or build your home? If so, there are a few tips that you should consider.
Find A Reputable Company: The company that you plan to hire should have been in business for many years and have already established good relationships with major construction companies.
Get References: Ask each company for references from past customers. Check their websites carefully and search for reviews online. A company that has a great working history with satisfied clients is a good pick for your housing project.
Check Qualifications: If you want to custom-build your home or adopt an existing design, you must ascertain that your chosen design team has the proper certifications. It is especially important to ensure that they have the proper permit to do the work.
Consider The Cost Estimates: Consider the cost estimates offered by each company. Always ask for a range, so that you can compare the costs. A good company will offer you free estimates that you can use to fine-tune your budget. You also need to get bids from various contractors. Moreover, you should not settle for the lowest price, since this might result in low-quality results. If there's a significant difference between the two prices, ask for a cost-benefit analysis, so that you'll know whether or not the company is the right choice for you.
Request A Tour: Before selecting a firm to complete your project, request a building tour. If a company doesn't allow you to access the actual construction site, then you should think twice about hiring them.
Conclusion
Boston design build firms are in-demand because of their unmatched and exceptional home designs, as proven by recent statistics. They implement cooperative design processes to make sure that they fulfill the customer's preferences. Moreover, they value open communication and show great design portfolios. Choosing a design build firm in Boston makes a great investment for a successful project.